Get the right legal advice for your property purchase
Below is the list of our recommended lawyers. They are all vetted by us, and many of our Spain Property Guides readers have appointed them to assist with a purchase in Spain. You can enquire directly with them by clicking the buttons below.
They should be in touch within 48 hours, however if you don't hear from them in the next five days, please let us know.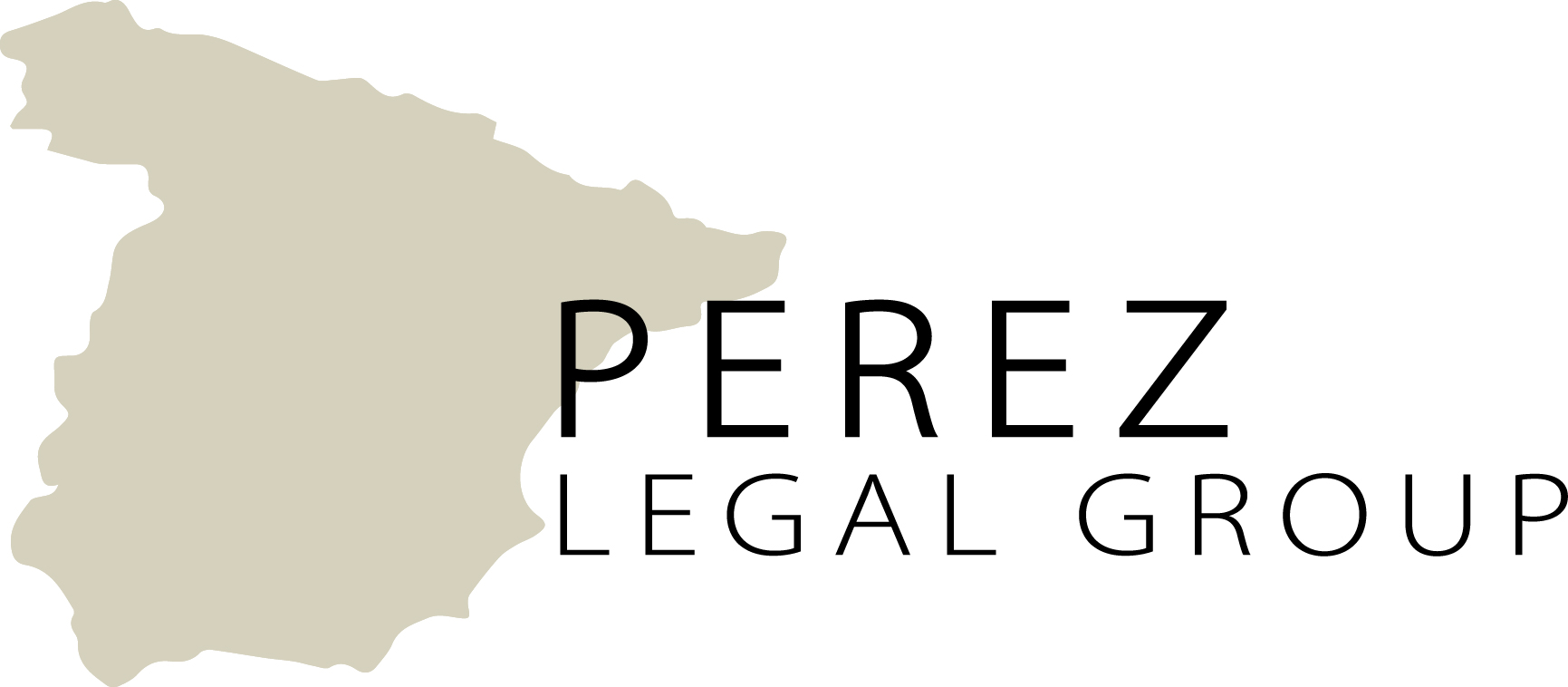 Over the last 25 years, PLG has specialised in providing individuals and companies with professional legal, paralegal and conveyance services.
We work in any part of Spain and has an in-depth knowledge and understanding of the legalities and procedures involved in buying and selling a Spanish property. Over the years, we have successfully provided expats (both resident and non-resident) with professional advice and unrivalled customer service, to ensure the smooth running of any real estate transaction or legal procedure.
We are not only Lawyers but Chartered Accountants and we are specialized on relocating to Spain services.

JLCA is an independent Spanish Legal Firm, operating for more than 20 years, with qualified in-house lawyers and native English speakers; they can provide a high level of legal expertise, experience and the comfort of understanding the process throughout.
JLCA is a full-service legal firm, specialising in property transactions, but also covering Wills & Inheritance, Timeshare Claims, Claims against builders/developers (hidden defects, poor construction), Immigration, Civil and Criminal Litigation.
In terms of property transactions, JLCA provides comprehensive assistance, from the purchase itself, tax planning and implications, and, where required, assistance in terms of Residency in Spain post-Brexit.