Spanish property market news
Keep up with the latest Spanish property market news here at Property Guides. We cover all the updates that matter if you're looking to buy property in Spain, including legislation, market forecasts, and housing developments. You'll also find handy tips and insights to help you on your buying journey. Read the latest Spanish property news below.
---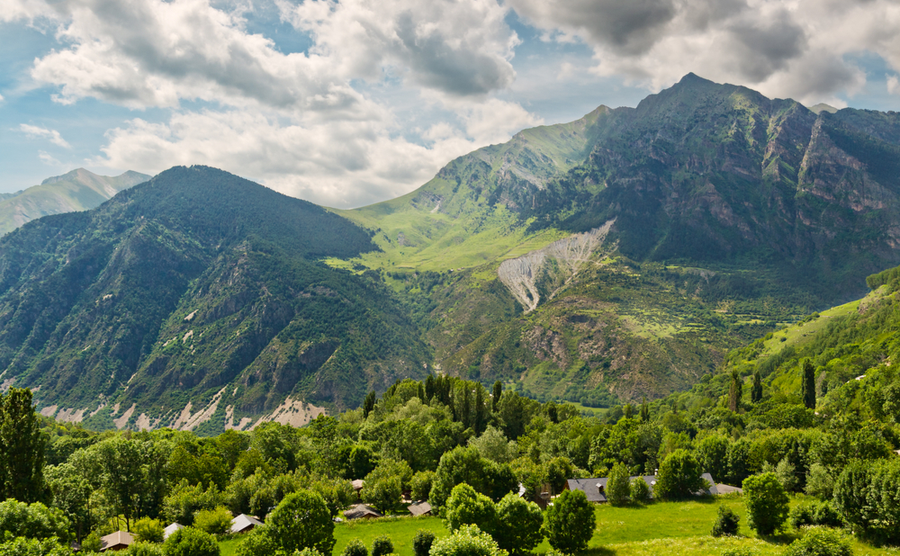 Spain might be best known for its beaches, but it's also the most mountainous country in Europe. While few of our readers are looking for a house right on top of a mountain, the foothills and valleys offer a wonderful choice of natural and affordable locations for property buyers.
Read more...
Featured Articles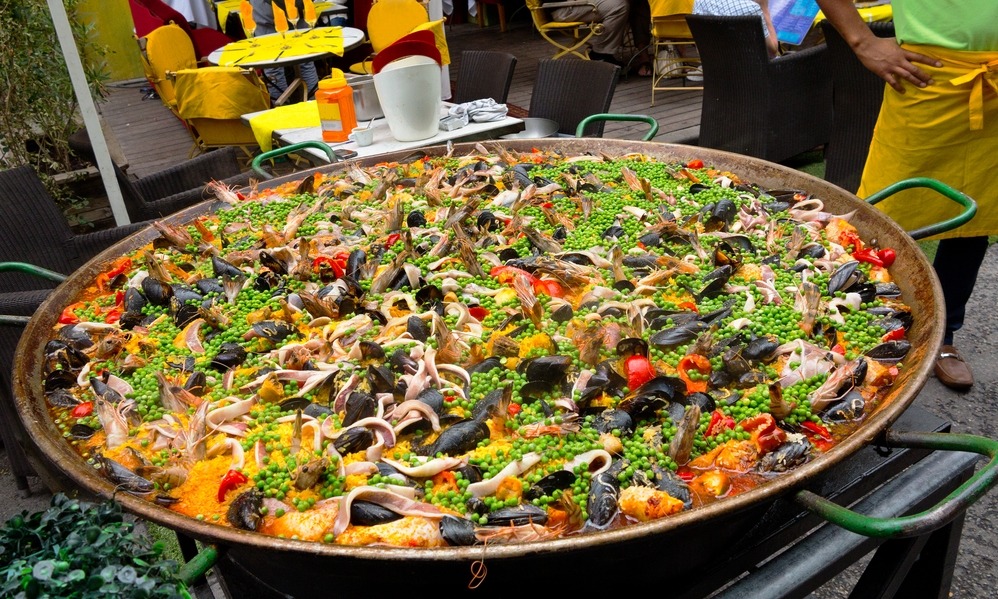 A recent survey of Brits living in Spain heralded very interesting results, suggesting that despite the reputation that they rely on speaking English, only eat British food and only socialise with other Brits, most of those who live there enjoy a very British life. The survey asked people to use one word to describe how they felt about living in Spain and the word "happy" was the most used, while "relaxed" and "content" were also popular. When looking further into the lives of the respondents, the survey revealed that over 50% spoke Spanish with the locals and friends, enjoyed Spanish food, ha
Read more...