Spanish property market news
Keep up with the latest Spanish property market news here at Property Guides. We cover all the updates that matter if you're looking to buy property in Spain, including legislation, market forecasts, and housing developments. You'll also find handy tips and insights to help you on your buying journey. Read the latest Spanish property news below.
---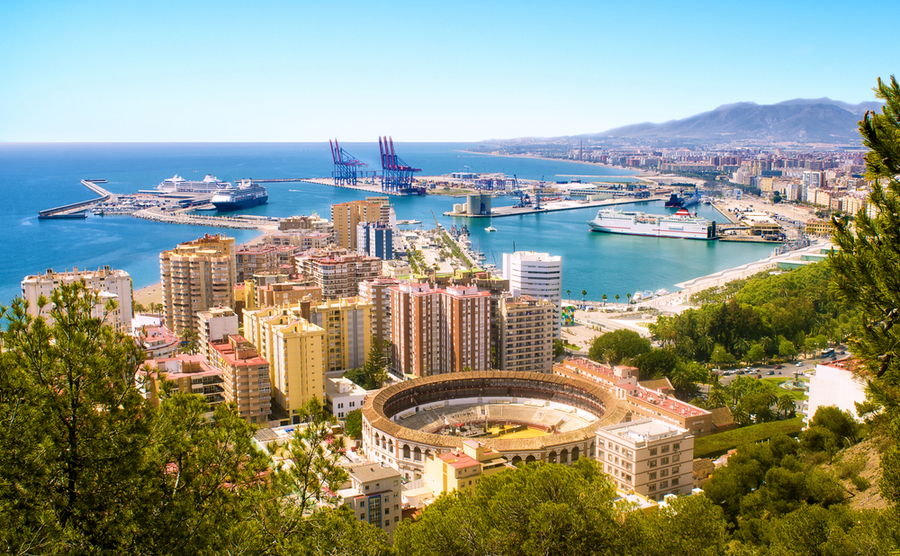 It's one of Spain's coolest cities, with beaches, art, nightlife, and an amazing culinary scene and cafe culture. Plus, the sun shines here twice as much as in the UK! But where should you buy a property in the city of Málaga, and what will you pay?
Read more...
Featured Articles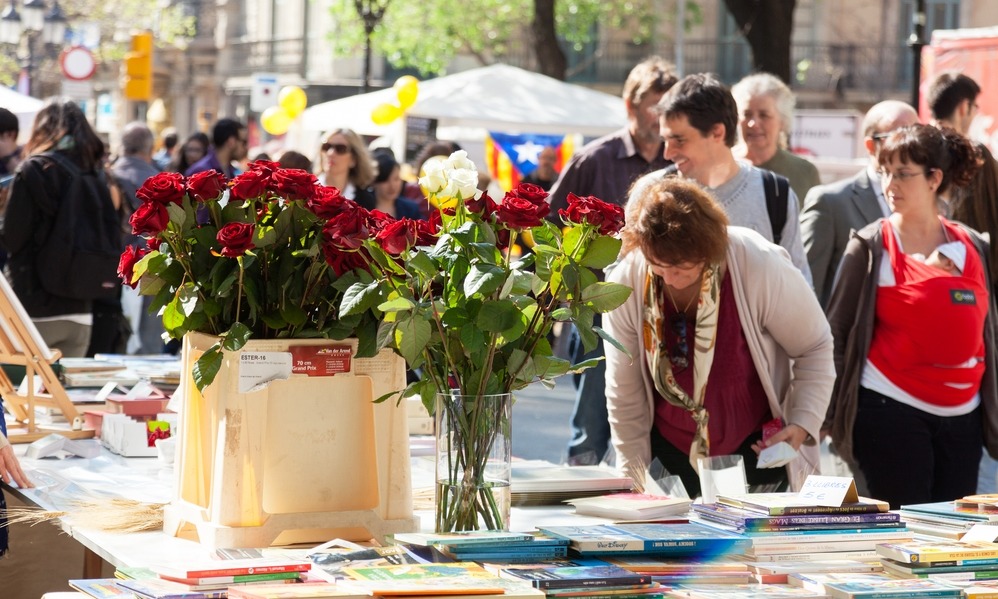 Did you know that the Patron Saint of England is also the patron saint of Catalonia? He is also the saint for other countries, such as Malta, Portugal, Georgia and Romania. It seems that he is celebrated in one way or another everywhere except in England. Could that be due to King Henry VIII, who was excommunicated from the Catholic Church and became the Defender of the Faith of the Anglican Church? I don't know, but it seems a shame that there are no special festivities on his day.
Read more...