Spanish property market news
Keep up with the latest Spanish property market news here at Property Guides. We cover all the updates that matter if you're looking to buy property in Spain, including legislation, market forecasts, and housing developments. You'll also find handy tips and insights to help you on your buying journey. Read the latest Spanish property news below.
---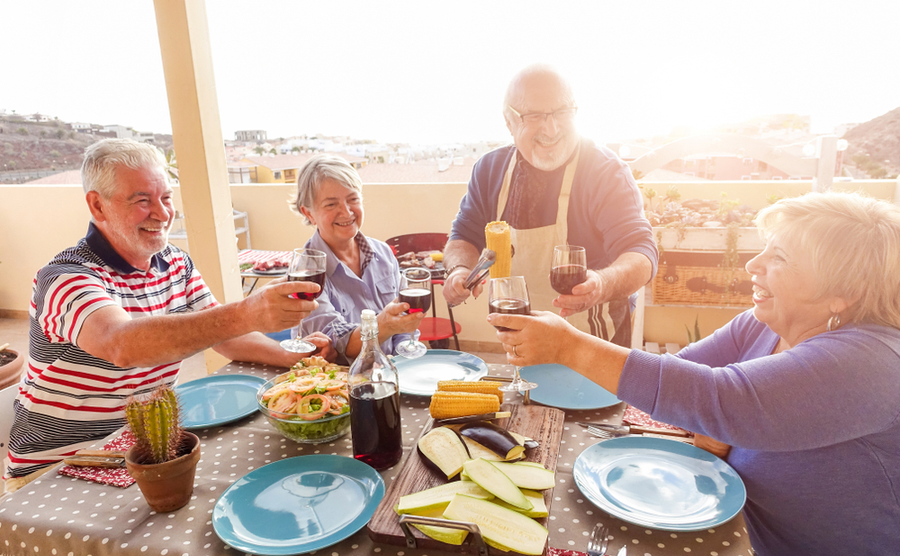 In our last readers' survey, over 30% of you said that making new friends was a big part of your move to Spain. But that's not always so easy, with language difficulties and people coming and going. So how do you find a regular, reliable and permanent group of friends in Spain?
Read more...
Featured Articles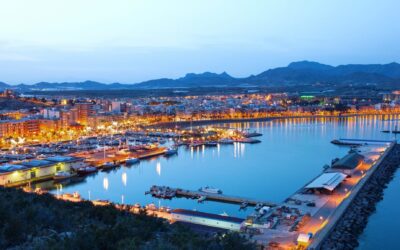 Gin and tonic tastes a million times better with home-grown lemons. Trust me, I've tried it, so have the neighbours! So, finding my four-foot lemon tree dripping with fruit when I arrived at my Costa Brava villa this week was a real treat, at least for me and the wife, who enjoy a sundowner. The children – three year old Clemence, six year old Harry and nine year old Maddy – were more excited about slurping away on their all-time favourite drink, chocolate flavoured Cacaolat, which you don't get in the UK. I think the youngest can see off a carton in under 10 seconds now.
Read more...