Spanish property market news
Keep up with the latest Spanish property market news here at Property Guides. We cover all the updates that matter if you're looking to buy property in Spain, including legislation, market forecasts, and housing developments. You'll also find handy tips and insights to help you on your buying journey. Read the latest Spanish property news below.
---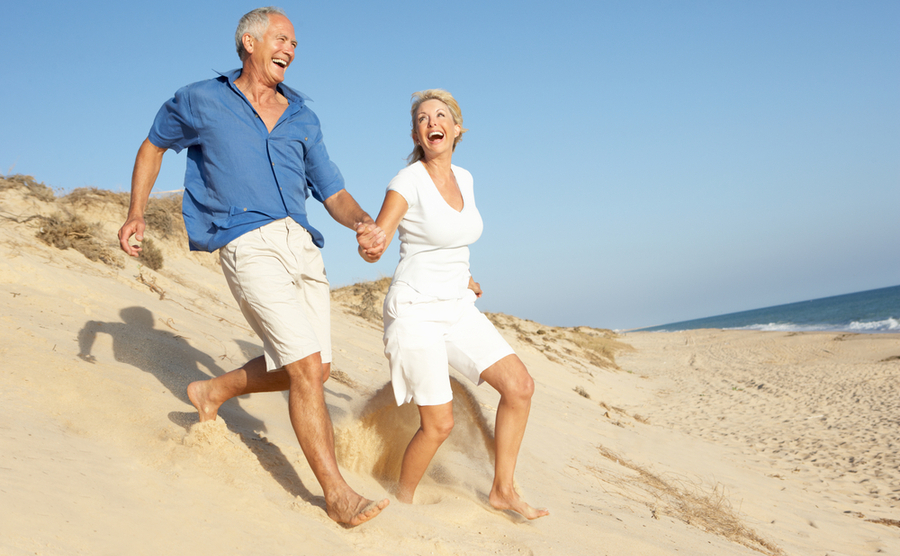 When you woke up this morning did you see grey skies and rain? Have you had your heating on for weeks? Perhaps you are dreaming of a home in the sun? Well, nowhere in Europe is better for winter warmth and sunshine than Spain, not to mention the lighter evenings. In London, by the 21st December, the sun sets at 15:55pm but in Málaga in southern Spain it is light till 18.05!
Read more...
Featured Articles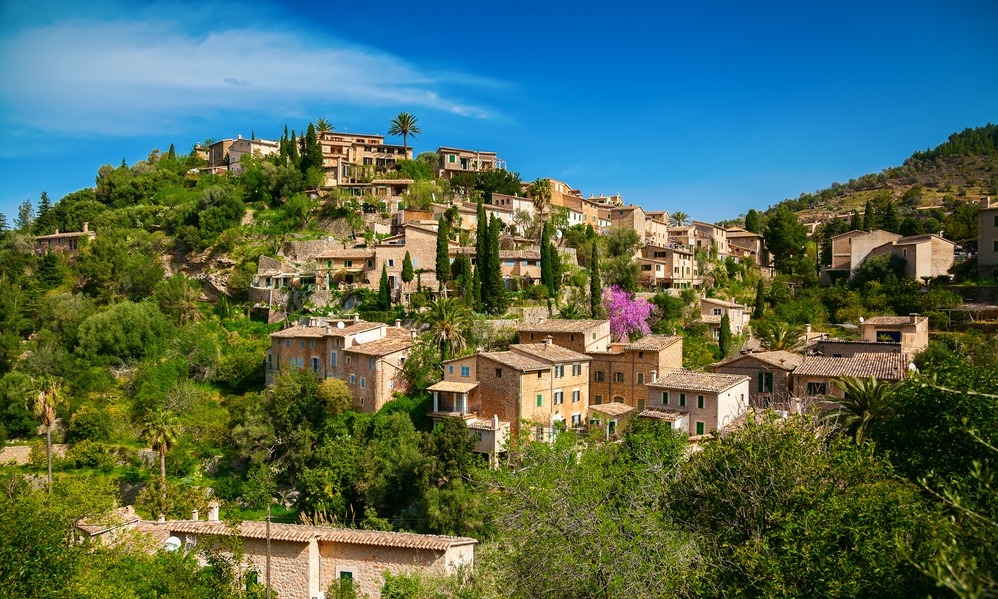 We hear a lot about the glut of Spanish homes following overbuilding in the 2000s, but in the Balearics they have the opposite problem – so few available that holiday employees arriving for the season are struggling to find accommodation, while prices are rising steadily.
Read more...