Spanish property market news
Keep up with the latest Spanish property market news here at Property Guides. We cover all the updates that matter if you're looking to buy property in Spain, including legislation, market forecasts, and housing developments. You'll also find handy tips and insights to help you on your buying journey. Read the latest Spanish property news below.
---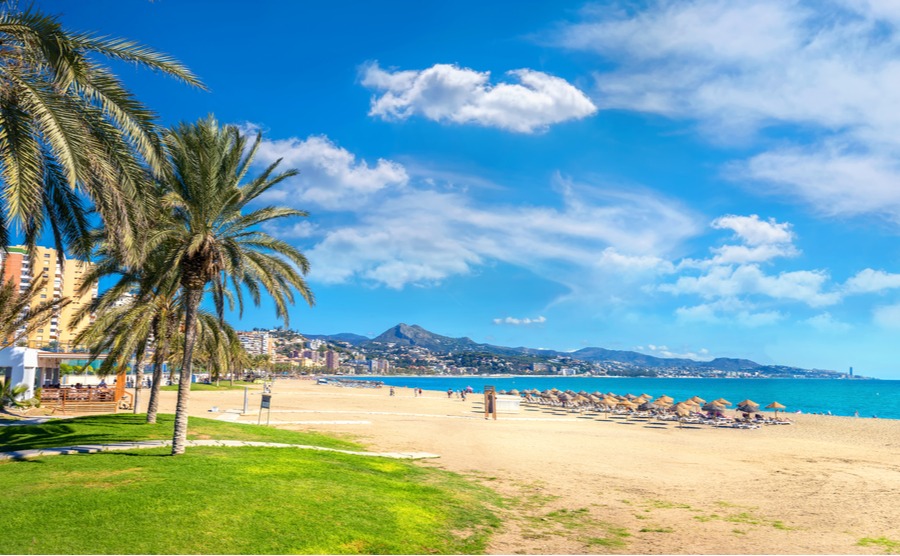 There is excellent news for property buyers in Spain this week. Read the latest on lower Spanish taxes, stronger protection for buyers and ever cleaner beaches. And if you're tempted to buy a Spanish home, check out a bargain on a celebrity couple's rather special home in Mallorca too! If you've got a spare €30 million that is…
Read more...
Featured Articles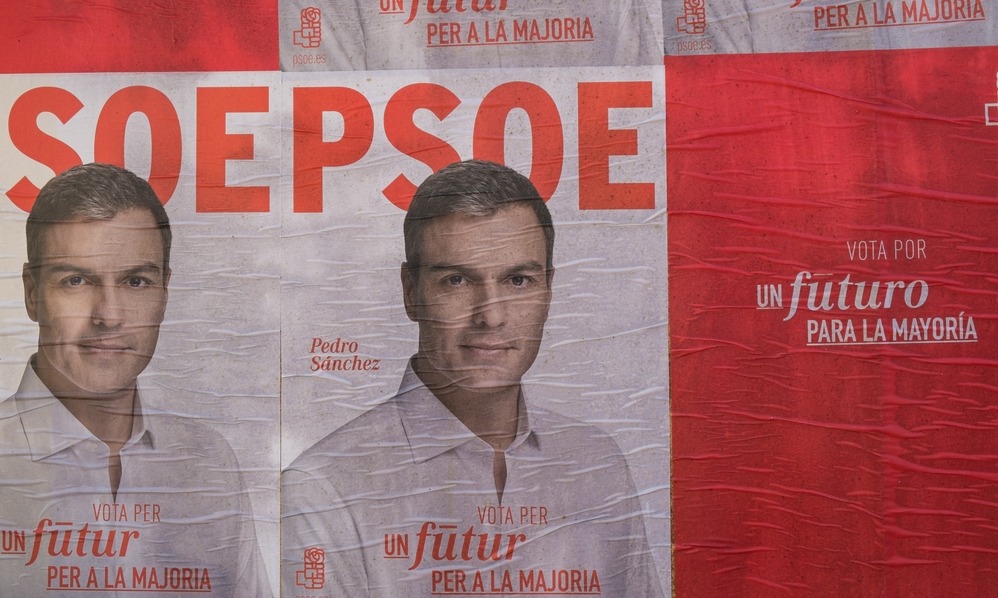 There is no denying it – Spanish politics is in a mess. Back in December, the General Election results produced no clear winner, though the then-ruling party, the PP (Partido Popular) won the most seats. The leader and then Prime Minister, Mariano Rajoy, failed to form a government after much negotiation with the three other parties who had also secured seats. Spain's King, Felipe VI, then invited Pedro Sánchez, the leader of the PSOE (El Partido Socialista Obrero Español) to form a government as they had the second largest number of seats.
Read more...