Spanish property market news
Keep up with the latest Spanish property market news here at Property Guides. We cover all the updates that matter if you're looking to buy property in Spain, including legislation, market forecasts, and housing developments. You'll also find handy tips and insights to help you on your buying journey. Read the latest Spanish property news below.
---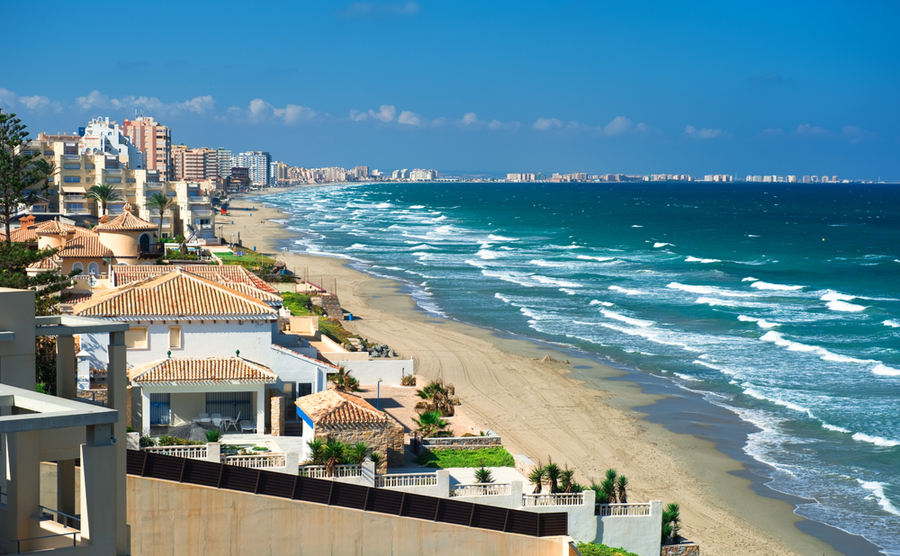 Warm, relaxed, scenic and affordable, who wouldn't want to live in the province of Murcia and its aptly named Mediterranean coast. But where should you retire to the Costa Cálida, what will a home cost and what will you spend your time doing!? We went to investigate.
Read more...
Featured Articles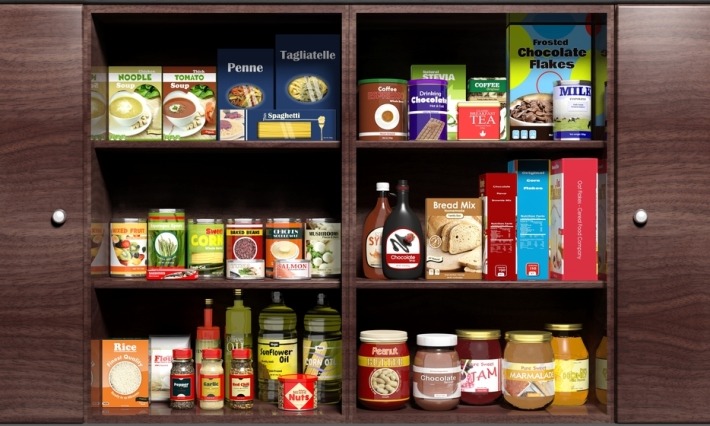 It's so important to get an idea of how much the everyday items you need to maintain your life, such as groceries and utility bills, will cost once you arrive in Spain. This week heralds the annual Cost of Living survey, comparing the cost of living in Spain to what you may be used to in the UK. We used the exchange rate GBP/EUR: 1.28 from 18th May 2016.
Read more...