Spanish property market news
Keep up with the latest Spanish property market news here at Property Guides. We cover all the updates that matter if you're looking to buy property in Spain, including legislation, market forecasts, and housing developments. You'll also find handy tips and insights to help you on your buying journey. Read the latest Spanish property news below.
---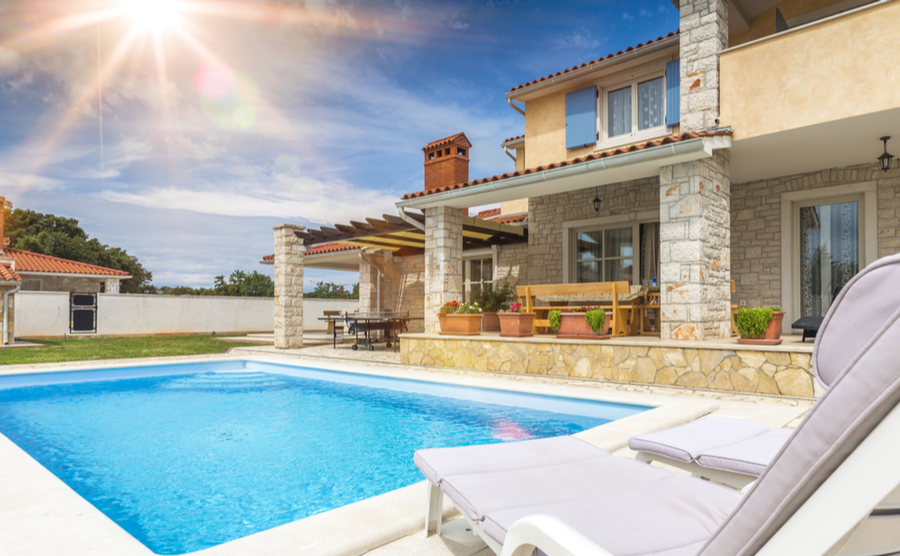 We know that life in the Spanish sunshine is healthier, that property there looks to be a good investment right now and that holiday home ownership is unaffected by Brexit. But what if you need a few more funds to buy a home in Spain? The good news is that for UK homeowners aged 55 and over, equity release offers a route to buying easily and quickly, using your own assets.  Our equity release partner Responsible Life explains….
Read more...
Featured Articles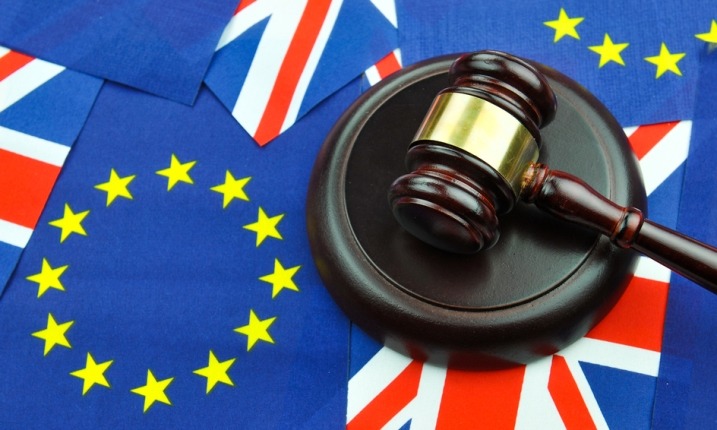 The debate over Britain's status in the European Union is not just a matter for the British people living in the country, or British citizens living and working within Europe, it is also of concern to the other member countries too.
Read more...