Spanish property market news
Keep up with the latest Spanish property market news here at Property Guides. We cover all the updates that matter if you're looking to buy property in Spain, including legislation, market forecasts, and housing developments. You'll also find handy tips and insights to help you on your buying journey. Read the latest Spanish property news below.
---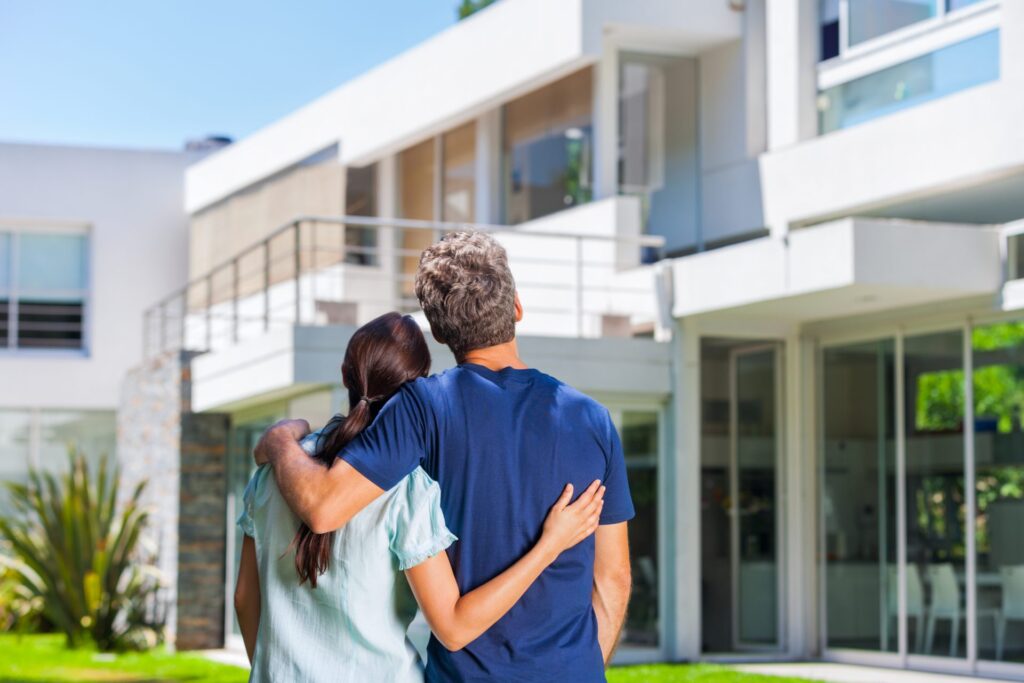 Many of our readers are planning a property viewing trip to Spain. How exciting! And a little nerve-wracking too, finally choosing a home after years of planning. So what are your viewing trip need to knows? 
Read more...
Featured Articles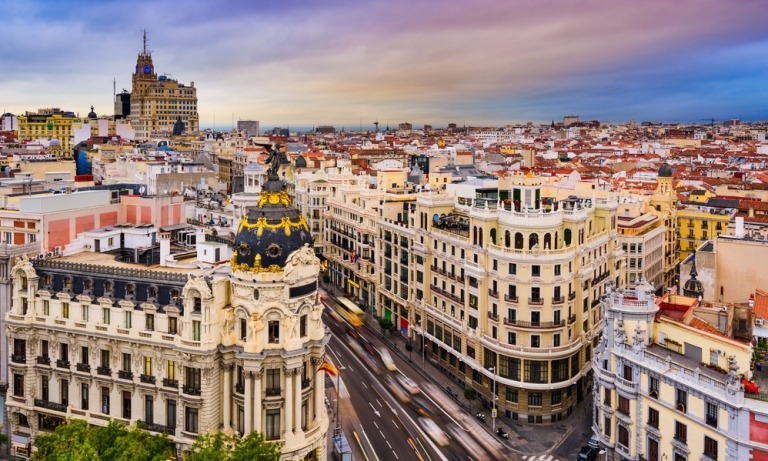 For the many thousands of British people resident in Spain, Brexit has created a feeling of uncertainty about their future. A petition seeks to address their concerns by asking for Spanish and British citizenship. Two British journalists living in Spain have launched a petition to the Spanish government requesting that British citizens who have been resident in Spain for ten years or more be allowed to hold dual British/Spanish citizenship. This could affect around 400,000 British people and would remove some of the uncertainty British people living in Spain currently face following the vote t
Read more...