Spanish property market news
Keep up with the latest Spanish property market news here at Property Guides. We cover all the updates that matter if you're looking to buy property in Spain, including legislation, market forecasts, and housing developments. You'll also find handy tips and insights to help you on your buying journey. Read the latest Spanish property news below.
---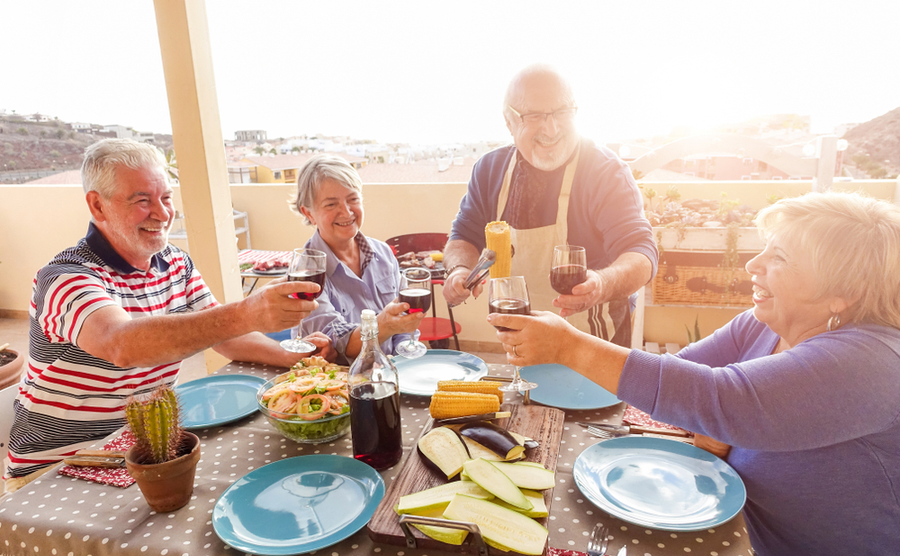 In our last readers' survey, over 30% of you said that making new friends was a big part of your move to Spain. But that's not always so easy, with language difficulties and people coming and going. So how do you find a regular, reliable and permanent group of friends in Spain?
Read more...
Featured Articles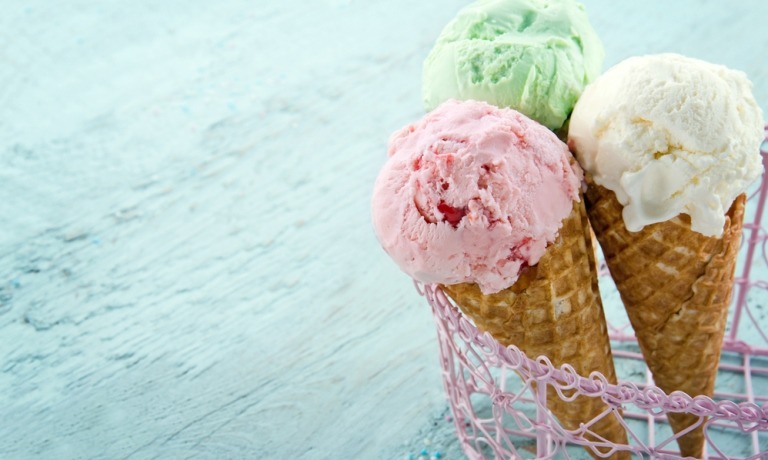 How can you enjoy your summer in Spain without spending a fortune? There are simple ways to save your money which we list below. Summer has arrived in Spain and we usually find we spend more at this time of year. Perhaps you will have a couple of ice creams a day, or will go out to eat more often or visit new places? Snacks on the beach, live music, fiestas all contribute to a larger than normal outlay. We suggest a few ways to save money while still having fun.
Read more...