Spanish property market news
Keep up with the latest Spanish property market news here at Property Guides. We cover all the updates that matter if you're looking to buy property in Spain, including legislation, market forecasts, and housing developments. You'll also find handy tips and insights to help you on your buying journey. Read the latest Spanish property news below.
---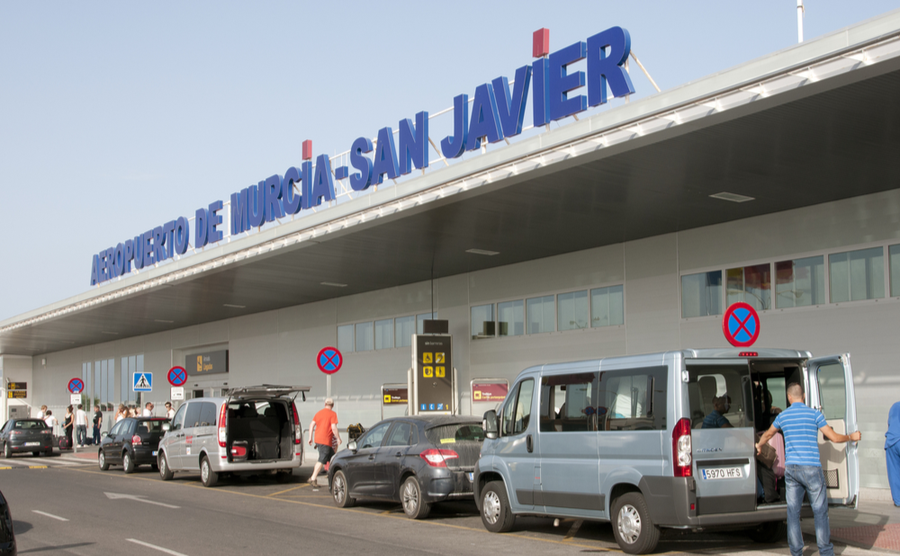 Staying on top of changes in the Spanish property market takes some doing, with or without Brexit rumbling in the background. To help keep you in the loop, we've picked some key news items from 2019…
Read more...
Featured Articles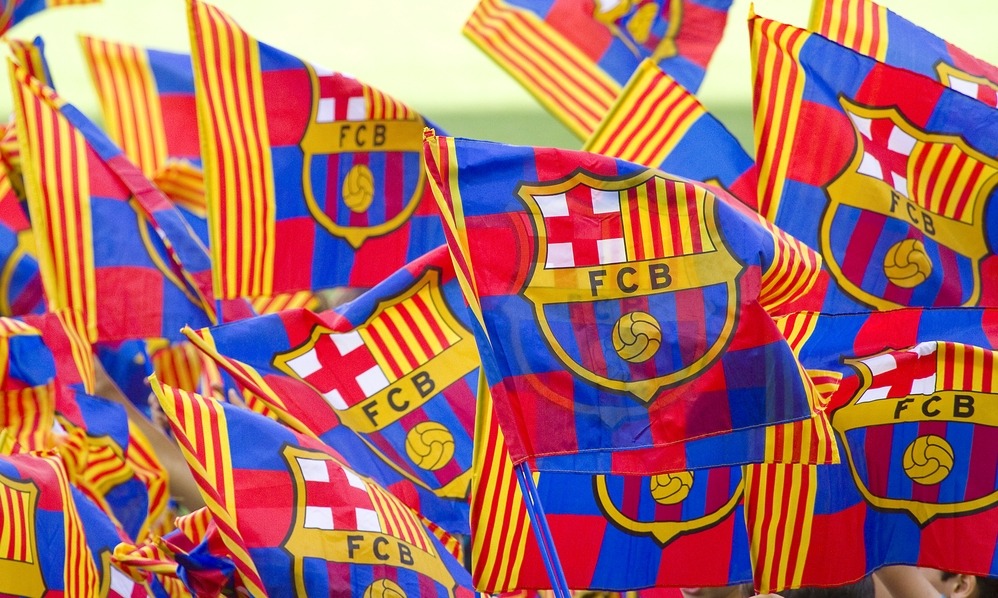 Main Spanish club rivals F.C. Barcelona and Real Madrid have both won coveted titles this year. How did the clubs and their fans celebrate? Football in Spain is not just a sport, it is a way of life. The Spanish like to go out to their local bar, where there will no doubt be an oversized TV screen in one corner, to watch a match. If they decide to watch at home, friends and family get together with beer and pizza, and settle down for a few hours to enjoy the game. If one of the teams scores, you'll hear fireworks going off for each goal. No need then, to actually watch the game – well ce
Read more...