Spanish property market news
Keep up with the latest Spanish property market news here at Property Guides. We cover all the updates that matter if you're looking to buy property in Spain, including legislation, market forecasts, and housing developments. You'll also find handy tips and insights to help you on your buying journey. Read the latest Spanish property news below.
---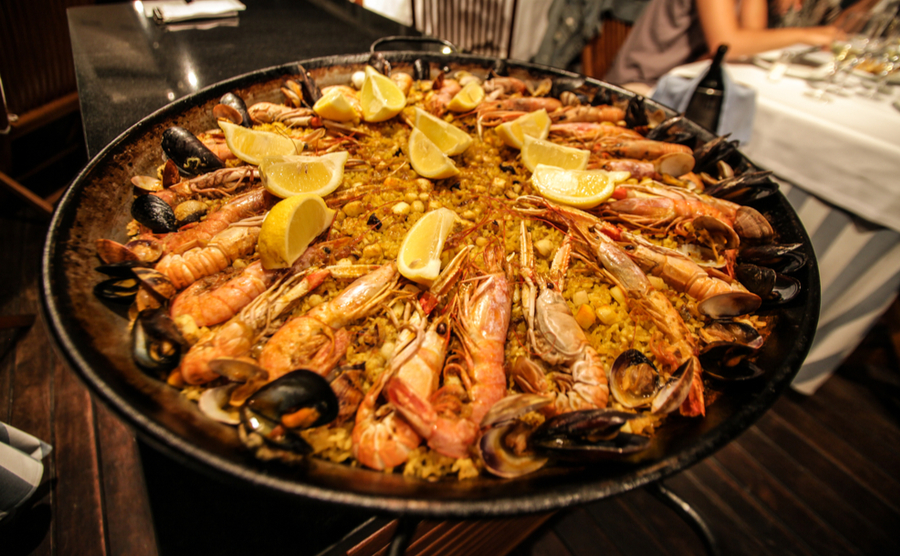 September in Spain is always wonderful, even in these trying times. The government is making life easier with a raft of measures to control living costs in Spain.
Read more...
Featured Articles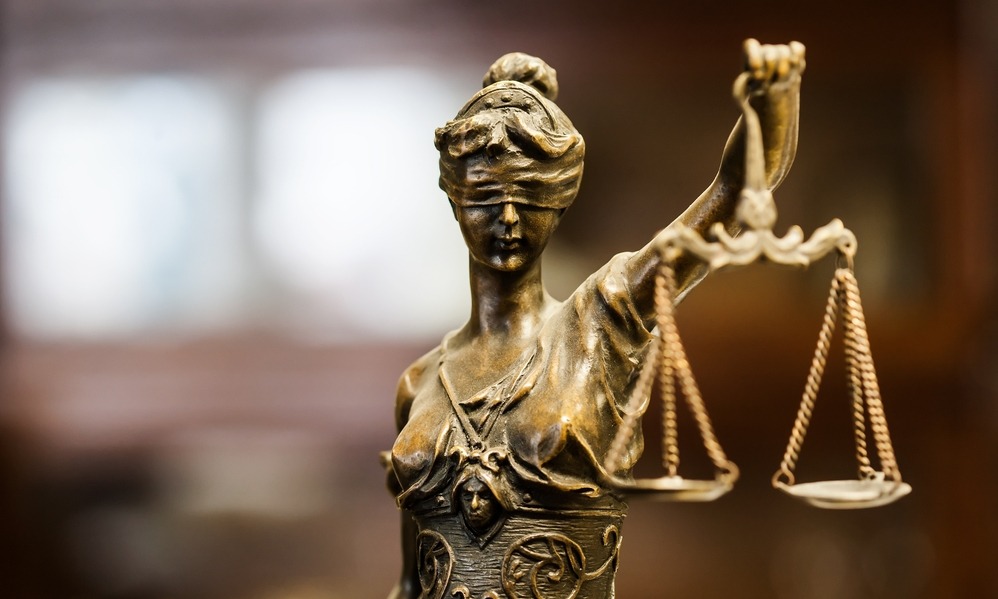 Find homes in Spain via our property portal. A British citizen living in Italy has challenged the British government over his right to vote in the EU Referendum, denied to him because he has lived away from Britain for more than 15 years. There are two million British citizens living in Europe who have no right to vote in any United Kingdom election, including the upcoming EU Referendum – thanks to a rule which denies this human right to those who have lived outside Britain for more than an arbitrary 15 years.
Read more...