Spanish property market news
Keep up with the latest Spanish property market news here at Property Guides. We cover all the updates that matter if you're looking to buy property in Spain, including legislation, market forecasts, and housing developments. You'll also find handy tips and insights to help you on your buying journey. Read the latest Spanish property news below.
---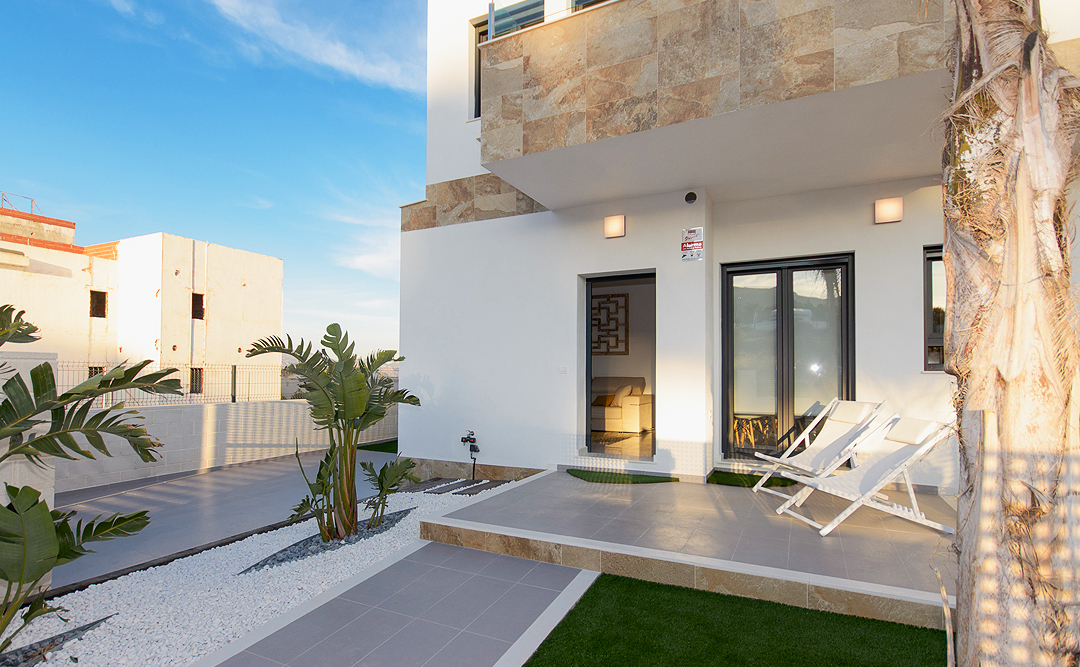 Spain enjoys warmer winters and more sunlight than the UK in winter. Here are 10 beautiful Spanish homes to relish the winter sun in. 
Read more...
Featured Articles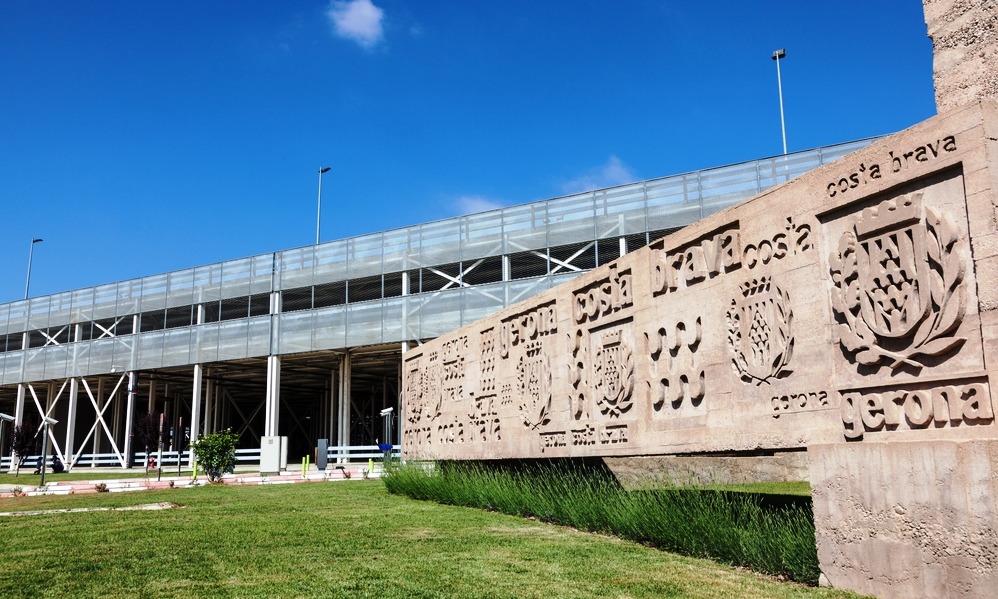 Find homes in Spain via our property portal. Acting Minister for State Security has ordered hundreds of plain clothes officers to patrol airports and stations in the wake of the recent attacks in Brussels. The national level of security remains the same. All European countries are reviewing their security in public places, especially at airports and stations and other transport hubs. In the Basque Country and Catalonia the regional police are involved in similar operations while state police are watching perimeters. All over the country, security forces have been instructed to look for anyone
Read more...