Spanish property market news
Keep up with the latest Spanish property market news here at Property Guides. We cover all the updates that matter if you're looking to buy property in Spain, including legislation, market forecasts, and housing developments. You'll also find handy tips and insights to help you on your buying journey. Read the latest Spanish property news below.
---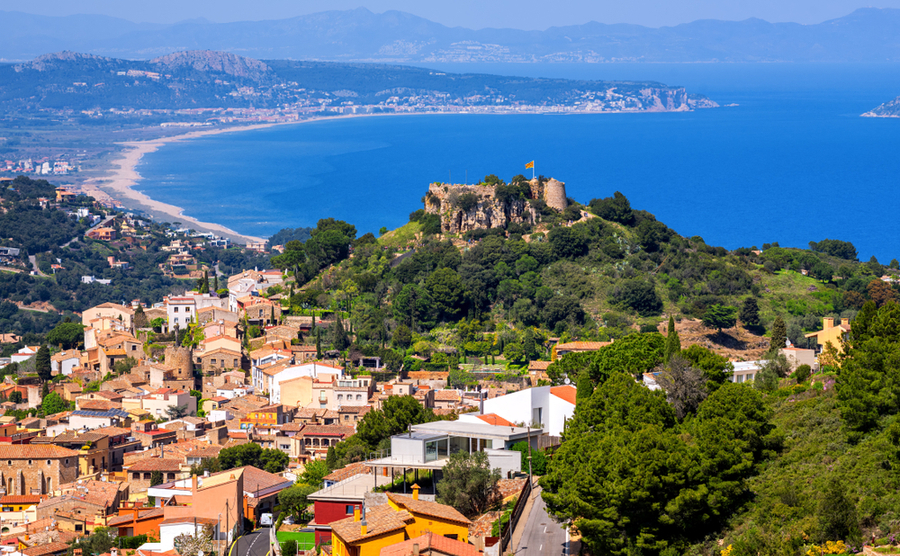 When I needed to take my moped to Barcelona, I grabbed the opportunity to take it slowly and get a fresh perspective on great places to buy a home by the Mediterranean. Here's what I found.
Read more...
Featured Articles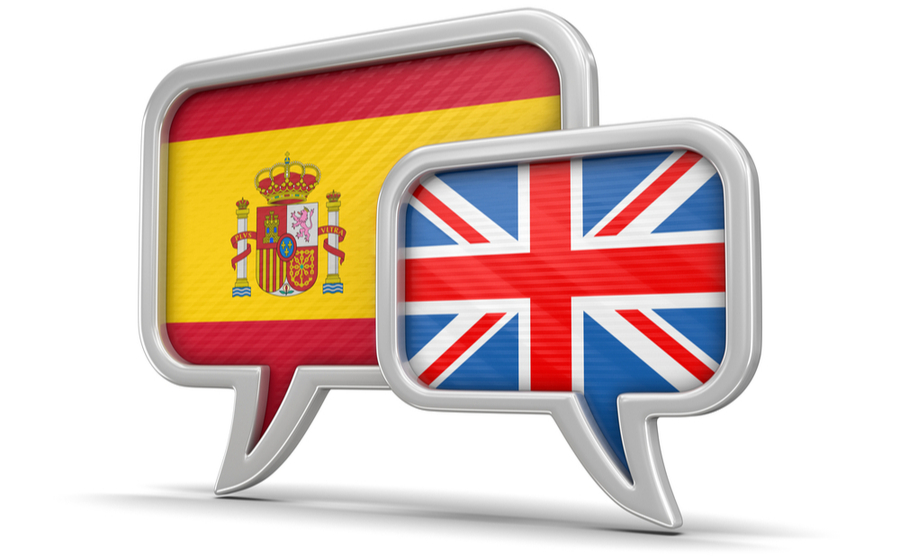 Don't panic! You have plenty of time to move to Spain and continue your current rights to work, residence for free healthcare for people over pension age. Our writer in Spain explains what you have to do.
Read more...