Spanish property market news
Keep up with the latest Spanish property market news here at Property Guides. We cover all the updates that matter if you're looking to buy property in Spain, including legislation, market forecasts, and housing developments. You'll also find handy tips and insights to help you on your buying journey. Read the latest Spanish property news below.
---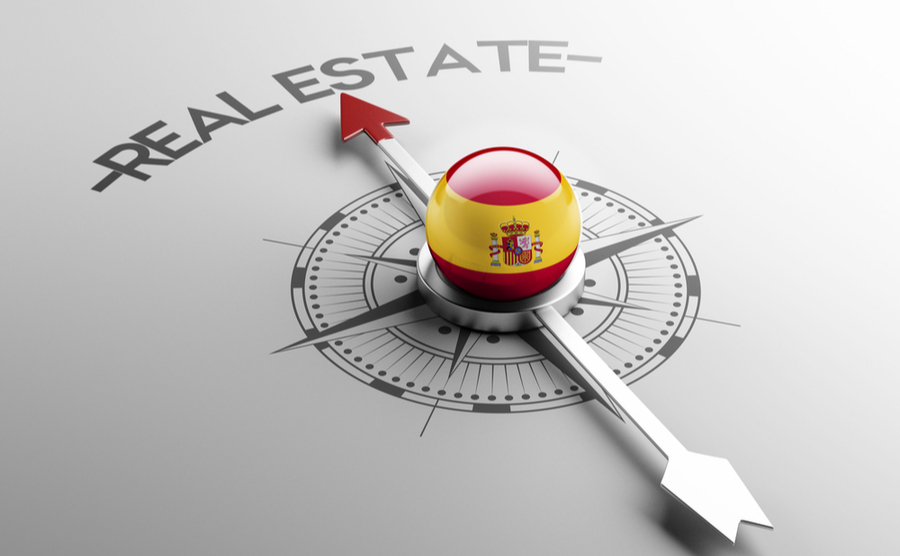 It seems likely that we're entering a buyer's market in Spain over the next few months – a time for snapping up a bargain home. Read our guide to getting the best price when negotiating with a vendor.
Read more...
Featured Articles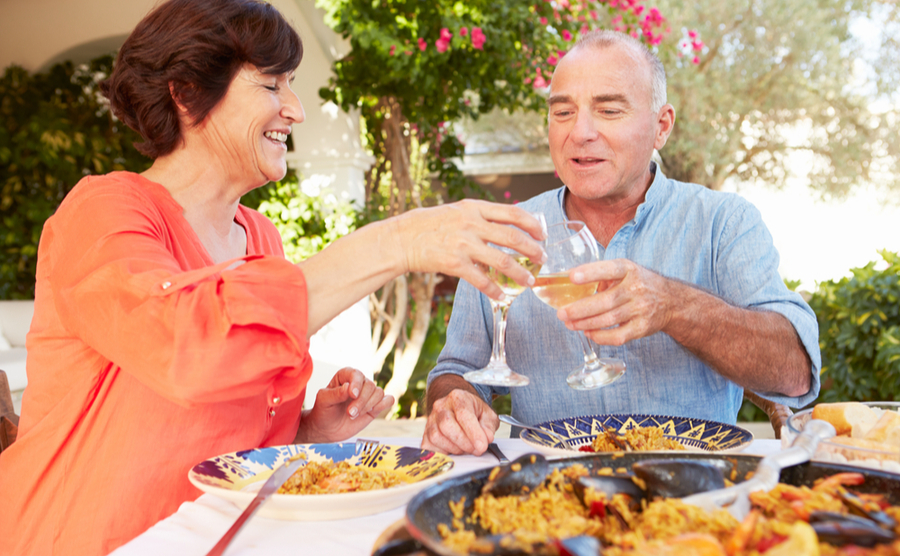 We're basking in a heatwave here in Spain and enjoying the reopening of restaurants, bars and beaches – and soon you will be able to, too, with plans underway for international travel to resume in July.
Read more...