Spanish property market news
Keep up with the latest Spanish property market news here at Property Guides. We cover all the updates that matter if you're looking to buy property in Spain, including legislation, market forecasts, and housing developments. You'll also find handy tips and insights to help you on your buying journey. Read the latest Spanish property news below.
---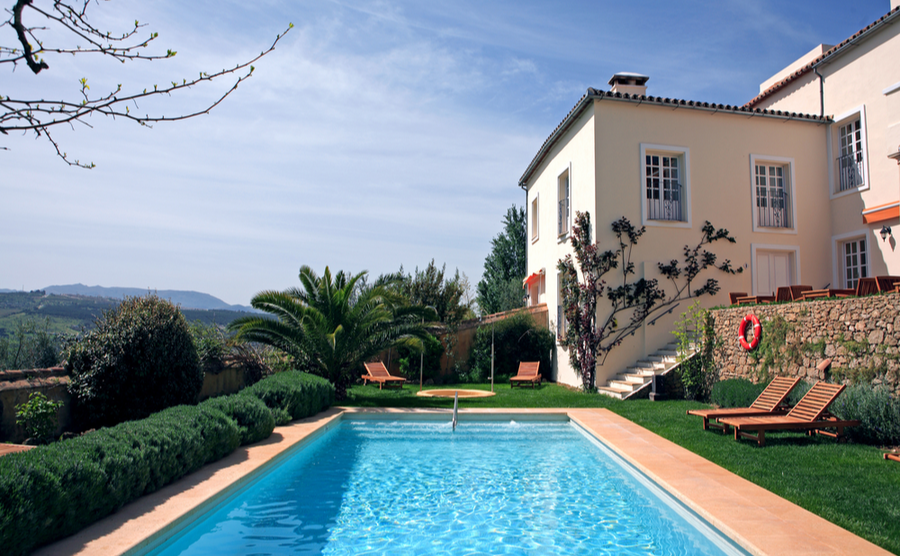 Now you have found your perfect holiday home in Spain, it's time to sort out the practicalities. This can seem like a daunting task, especially if you don't know much Spanish. How do you go about setting up utilities? What taxes do you need to pay as a non-resident? What is the easiest way to make friends?
Read more...
Featured Articles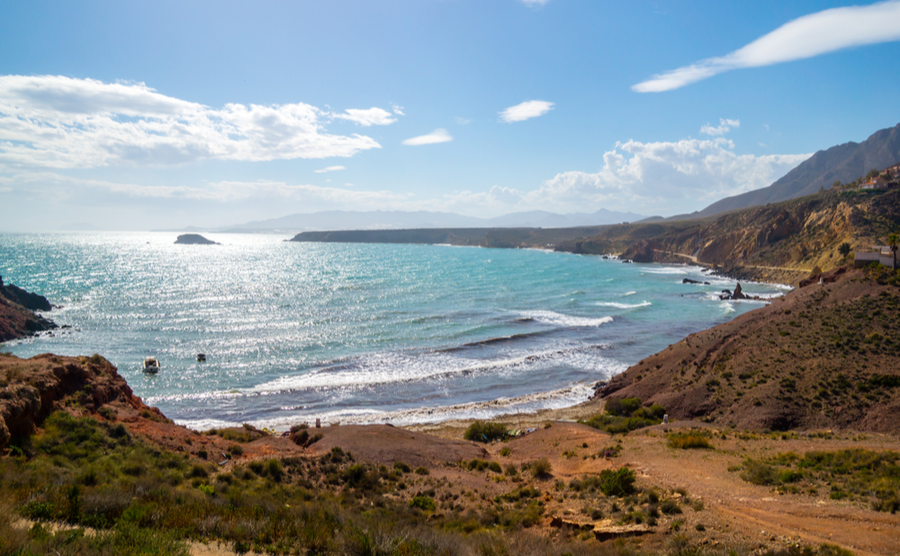 For married couple Steve and Ailsa, the idea of owning a holiday home in Spain had always been something they'd dreamed of. Ailsa loved learning new languages – having studied linguistics at university – and had recently taken up Spanish lessons. But, with two young children and little knowledge of the overseas buying process, they were unsure where to even start.
Read more...