Latest property news
Read the latest property news from all around the world from our expert writers located all over the world. Get the latest on buying, travel, emigration, retirement and much more. Whether you are buying a sunny property to spend your summers, or making a big move abroad you will find everything you need to know here.
---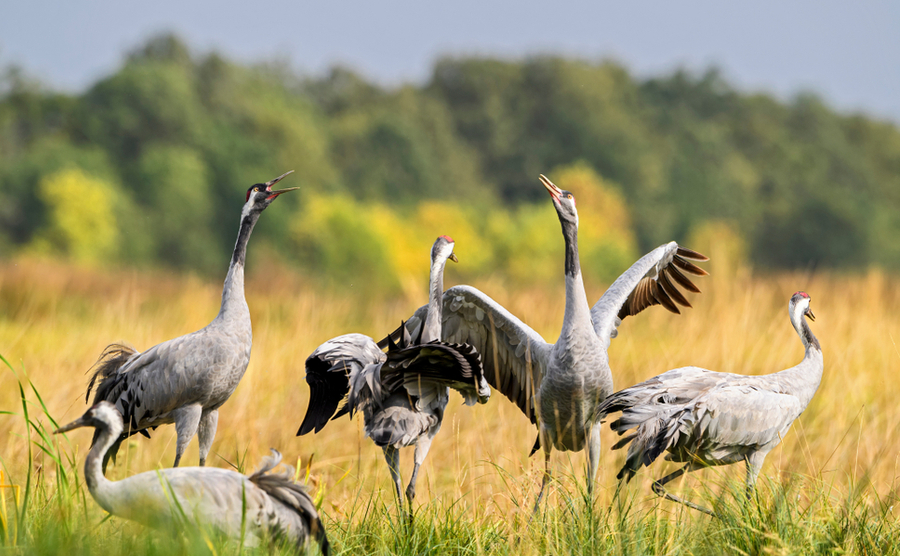 If you're moving to Ireland for its wild beauty, you could be in for a treat. There is good news on all fronts in Ireland's attempts to rewild and reverse the loss of biodiversity. See what's happening in Irish rewilding.
Read more...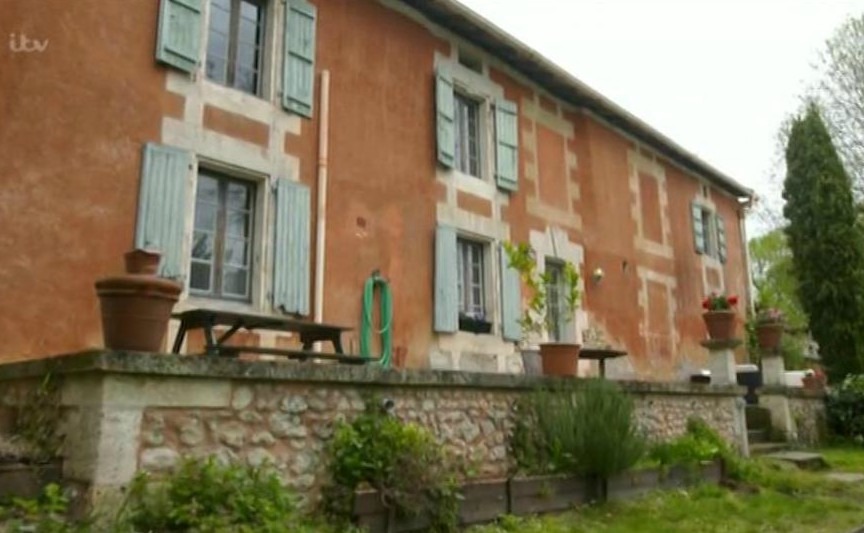 The actor who plays one of Eastenders less sophisticated but always popular characters, Ricky Butcher, was featured in Through the Keyhole at the weekend. Much to the surprise of some viewers, Sid Owen was shown to have an amazing house in France. It just goes to show the difference in buying power between the UK and France.
Read more...