Latest property news
Read the latest property news from all around the world from our expert writers located all over the world. Get the latest on buying, travel, emigration, retirement and much more. Whether you are buying a sunny property to spend your summers, or making a big move abroad you will find everything you need to know here.
---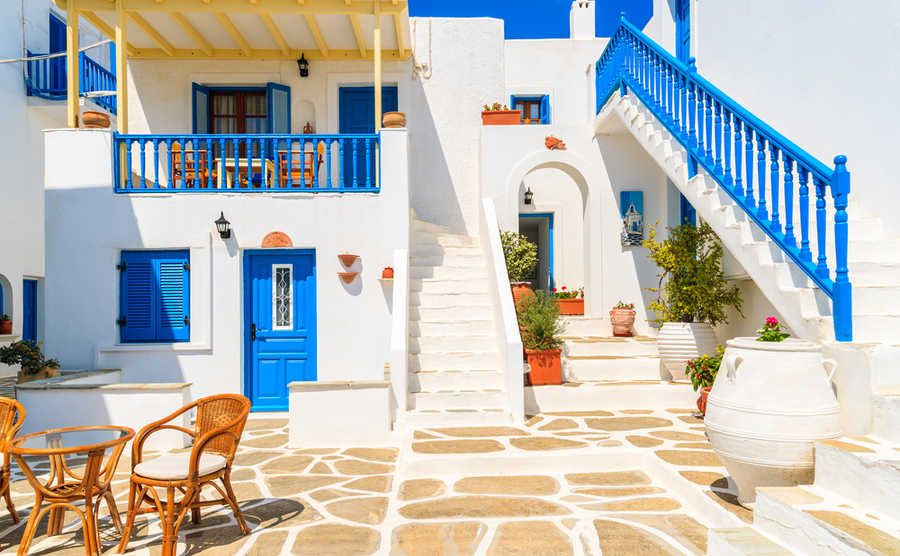 The Prime Minister of Greece has recently announced changes to the property tax, ENFIA, which could see as many as 80% of Greek property owners paying less tax.
Read more...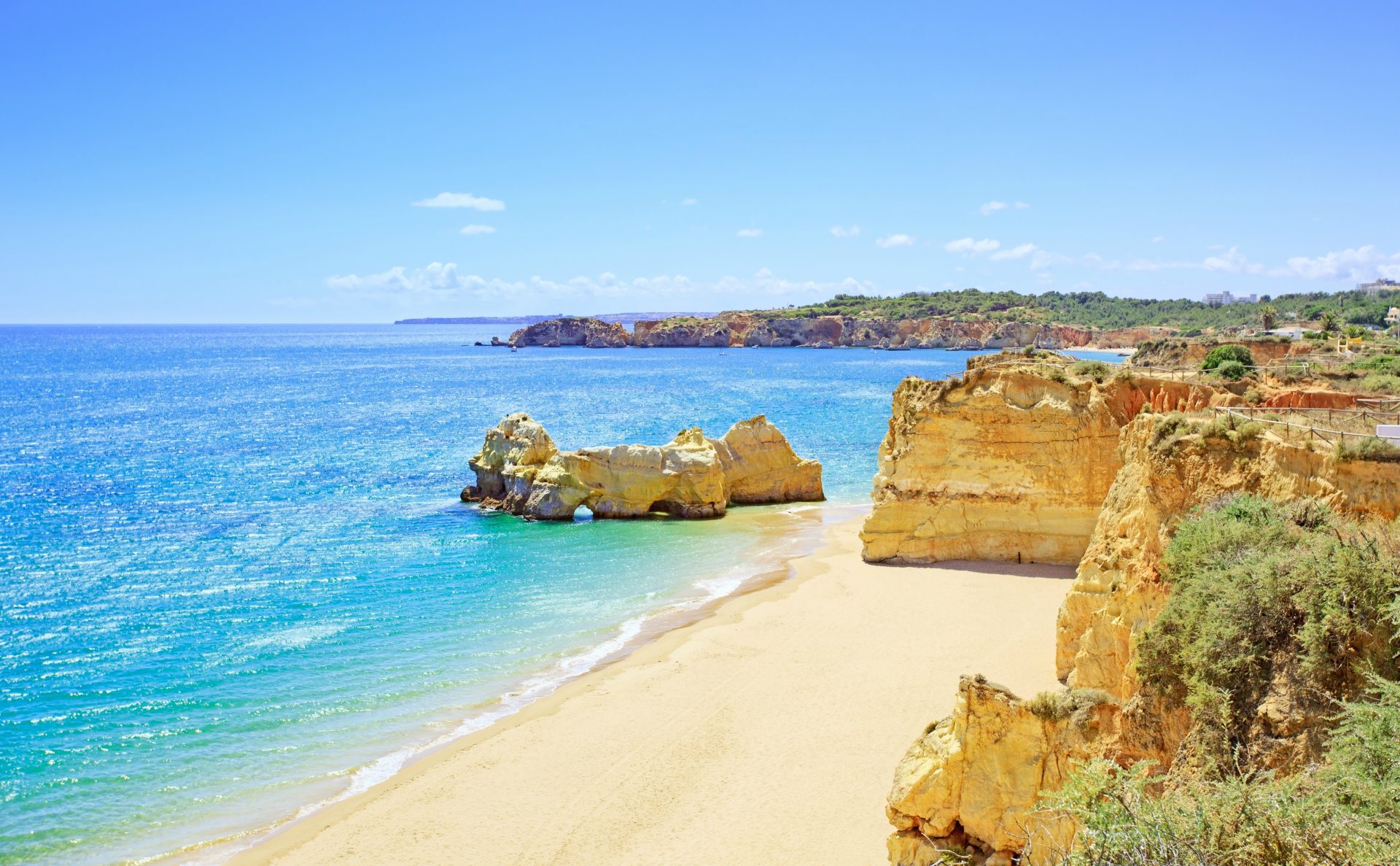 If you're thinking about embarking on life as an expat in Portugal, the weather is likely to be a contributing factor. Here are a former expat's top tips to get to grips with the climate all year round. After spending five winters in Portugal's Algarve, I'm spending this one in the UK. It's therefore impossible not to nostalgically look back on what I'm missing, especially when I walk, yet again, into my freezing garden, to move all the plants and furniture back to their rightful place after they've all blown up one corner of the patio.
Read more...