Latest property news
Read the latest property news from all around the world from our expert writers located all over the world. Get the latest on buying, travel, emigration, retirement and much more. Whether you are buying a sunny property to spend your summers, or making a big move abroad you will find everything you need to know here.
---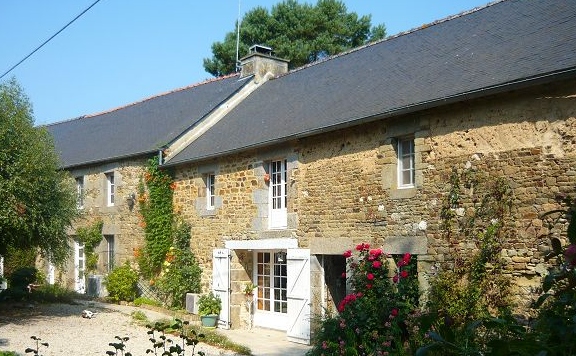 France has always been an incredibly alluring place in which to buy property. With the opening up of flights to and from many regional airports in both countries, an improved railway system and, of course, more space and consistently cheaper prices compared to the UK, many of us yearn to buy a lovely second home in France.
Read more...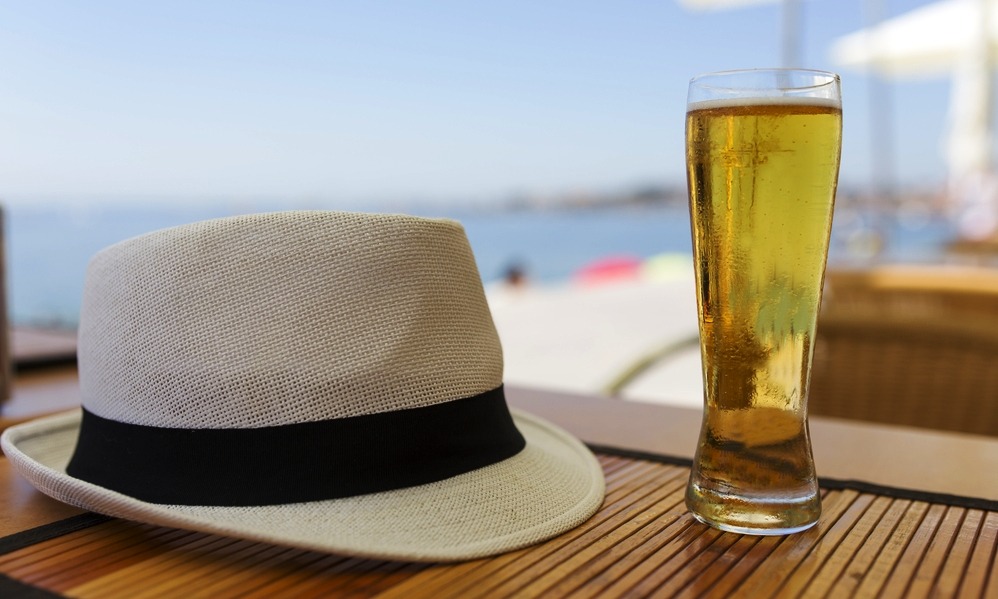 A new Portugal beer festival, which attracted tens of thousands of people last year, will be repeated in Faro for the second time in July. If you think about beer in Portugal, chance are that the brands that spring to mind are Super Bock and Sagres. The latter is reasonably ubiquitous and well known across the UK, as well as in Portugal.
Read more...