Latest property news
Read the latest property news from all around the world from our expert writers located all over the world. Get the latest on buying, travel, emigration, retirement and much more. Whether you are buying a sunny property to spend your summers, or making a big move abroad you will find everything you need to know here.
---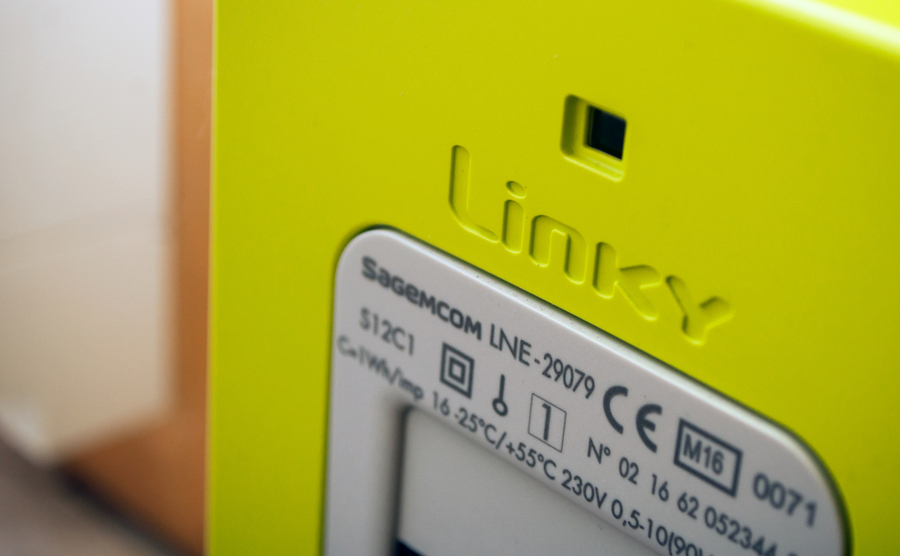 Linky meters are essentially smart meters which have been gradually deployed throughout France over the last few years. The roll out of meters actually started as long ago as 2010, believe it or not, firstly in the cities of Tours and Lyon. They've gradually started being installed throughout the country by power grid operator Enedis.
Read more...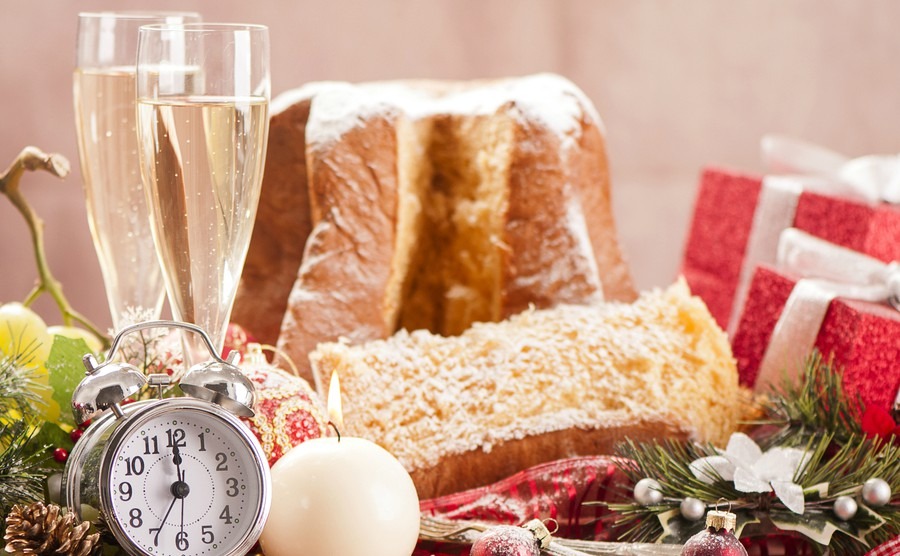 Boris Johnson was in the Italian news this week due to a comment referring to Prosecco sales in Britain.
Read more...