Latest property news
Read the latest property news from all around the world from our expert writers located all over the world. Get the latest on buying, travel, emigration, retirement and much more. Whether you are buying a sunny property to spend your summers, or making a big move abroad you will find everything you need to know here.
---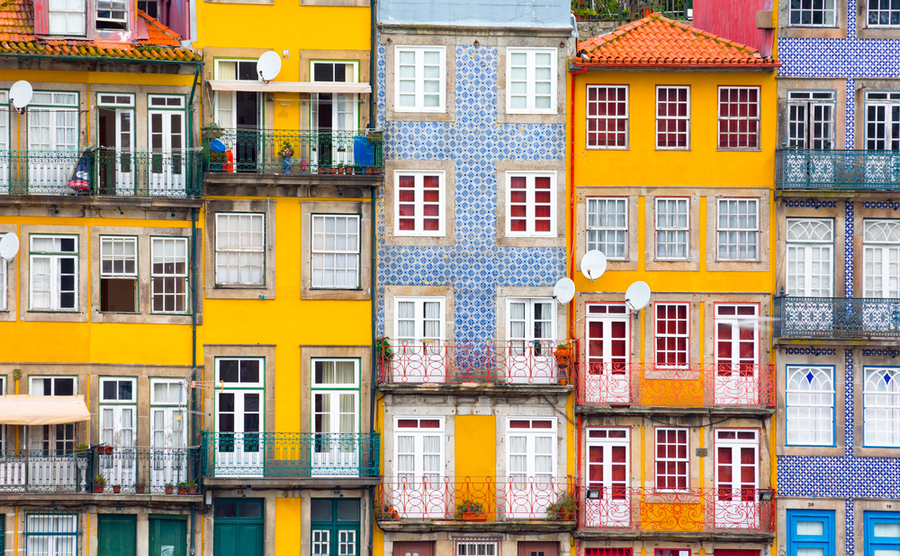 Portugal property prices rose significantly in 2021, but early figures for 2022 indicate that the market may be calming slightly.
Read more...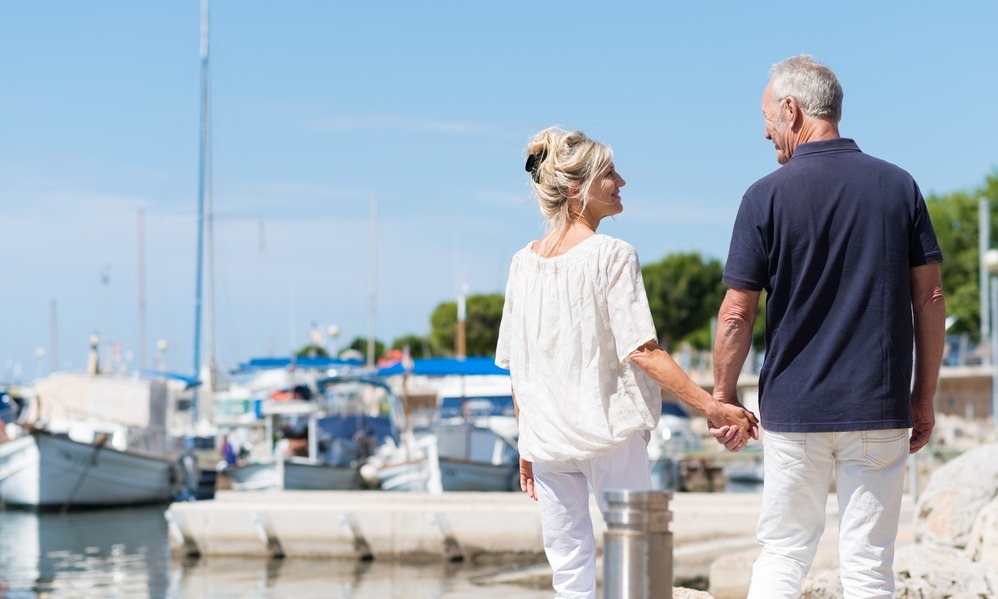 Last week, data compiled by Quick Move Now revealed that online searches for terms relating to retiring in Spain have increased exponentially in the past 12 months. The findings were significant. It was revealed that the number of those Googling "retirement homes in Spain" had increased by an enormous 150 percent compared to the figure seen this time in 2015. Another popular search was "retire to Spain from UK" (which saw a 75 percent increase in searches year-on-year) It was also revealed that searches for "best places to retire in Spain" have doubled year-on-year.
Read more...