Did you enjoy the leaders' debate on TV? For some of us, General Elections are little more than an interesting diversion from the usual news. Great for political aficionados but a bit boring for normal people (until a Deputy Prime Minister punches an egg-thrower or a prospective leader loses her memory in an interview.) If you're buying a home abroad, however, their effect on currencies will be making these nervous times for you. If so, we are on hand to help.
I like to remember where I was for different elections – voting alongside my dad for my first time in 1983 (and our votes no doubt cancelling each other out!) or flying home from Spain to vote in 2001 when I forgot to organise a proxy. Silly really, it was a safe seat, but I don't think democratic rights should be treated lightly.
Each of those elections created a serious upset in the currency markets
So where will you be for this one? If you are making a big international transfer, such as for a property abroad, you'll probably be hiding behind the sofa at 10pm on Thursday night as you await the exit poll. For property buyers abroad there is be a lot at stake and the polls are narrowing.
Most of the major elections in recent years have provided upsets. Few of us can claim to have predicted a coalition in 2010, an outright Conservative victory in 2015 or Brexit and President Trump last year. Yet each of those elections created a serious upset in the currency markets.
We are, of course, politically neutral. But where we are not neutral is in our aim to help everyone fulfil their dream of a retirement in the sun, or an investment abroad, or a holiday home for amazing family vacations. We don't want you to be in a position, as many British buyers were in the 48 hours after the Brexit referendum when they found their pounds were worth thousands fewer euros than before the vote.
Your Countdown to the exit poll, 10pm, Thursday 8th June
How we can help
Smart Currency Exchange will be helping you in several ways. Firstly, extended opening hours both on election day and the day after. We will be open to take your calls and put thorough your transfers:
8am to 8pm on Thursday (8th June), election day,
7am to 8pm on Friday 9th June.
That phone number is 020 7898 0541
Don't wait until then to call us, however. First we need to open your account, and as you would expect there are one or two legal checks to go through. It doesn't take long, just a few seconds, but you could do that in advance so you're ready to roll as the votes are counted and early indications come in.
For serious property buyers, the safest way to [protect your property buying budget is via a forward contract. This locks in your currency rate for up to a year on payment of a 10% deposit. It's fair to say that those who did this before the Brexit vote were very happy indeed.
We hope that whichever way you vote and whatever your currency needs, you will be happy on 9th June.
Save money when buying overseas
Get the best foreign exchange rates with Smart Currency Exchange. You can save up to 4% compared to your bank!
Whether you are buying a property abroad, making regular payments, sending money overseas or back in to the UK, you want the most cost-effective, safe and easy way to transfer your money.
That's where Smart Currency Exchange can help. As the one of the UK's fastest-growing currency exchange specialists, we save our clients thousands of pounds every day by offering the best currency exchange rates, along with your own dedicated personal trader.
✔

  Bank beating exchange rates
✔

  Safe and secure transactions
✔

  Dedicated Personal Trader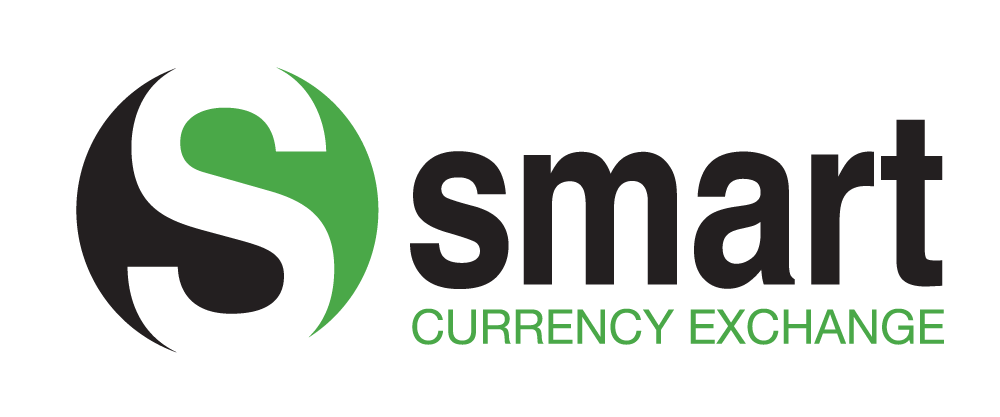 Request a free quote from Smart Currency Exchange