Latest property news
Read the latest property news from all around the world from our expert writers located all over the world. Get the latest on buying, travel, emigration, retirement and much more. Whether you are buying a sunny property to spend your summers, or making a big move abroad you will find everything you need to know here.
---
There is currently a record number of châteaux for sale in France and the number continues to grow. But why is this? And could hundreds of historical buildings be left empty as a result?
Read more...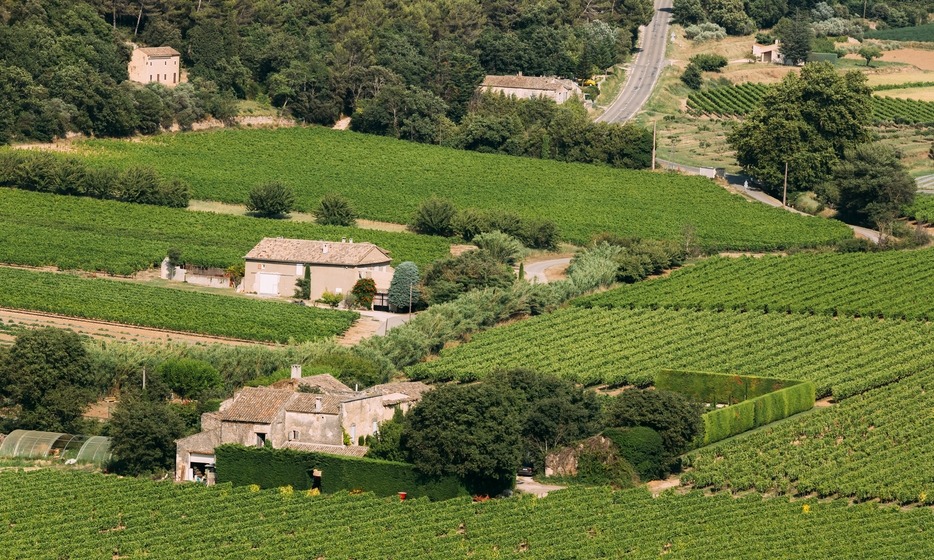 If you had a friend visiting from overseas, where would you take them to show them the best of your country? According to the boss of Airbnb, it probably wouldn't be the places that the tourist industry are taking us. He believes that new tourism models need to develop, and overseas home-owners are uniquely placed to deliver them.
Read more...