Latest property news
Read the latest property news from all around the world from our expert writers located all over the world. Get the latest on buying, travel, emigration, retirement and much more. Whether you are buying a sunny property to spend your summers, or making a big move abroad you will find everything you need to know here.
---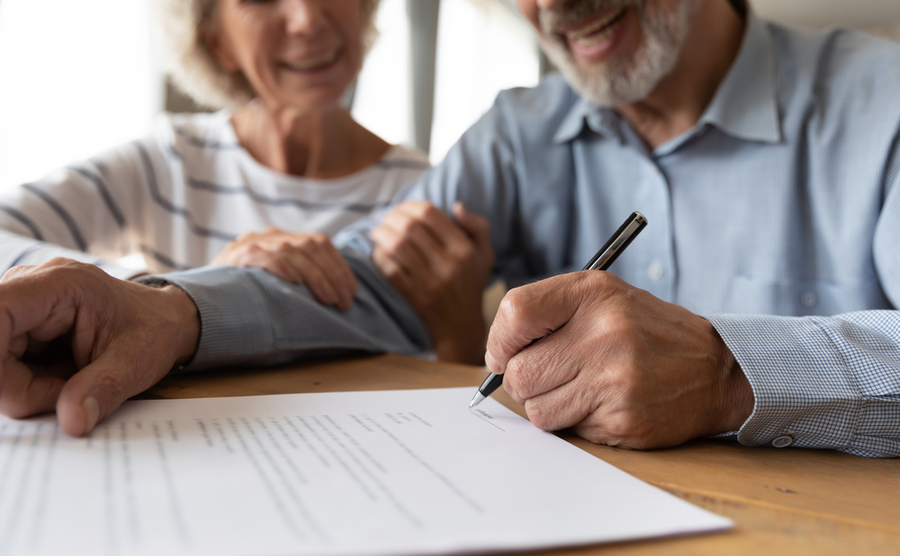 I was talking with some of my British friends who live here about what we should do concerning wills, inheritance and succession procedures in Cyprus.
Read more...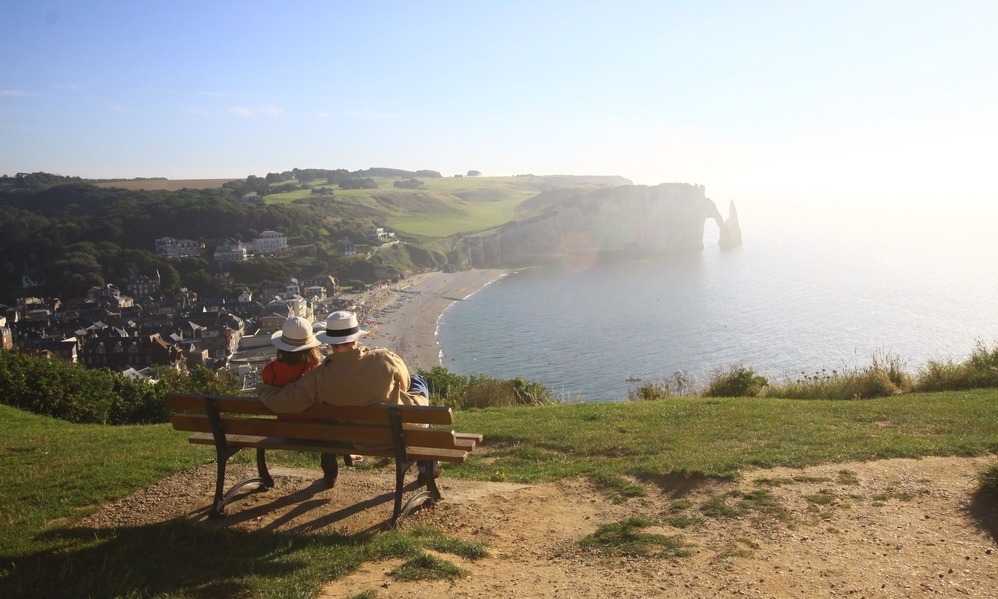 According to The Times newspaper, Brittany is the "new Cornwall" for London's wealthy looking for a second home. "In many ways it's like a bigger version of Cornwall but with more sun and homes at a fraction of the price," says the newspaper: "The average value of a property in Brittany hovers about the €150,000 (£120,000) mark and it's not that difficult to reach."
Read more...