Latest property news
Read the latest property news from all around the world from our expert writers located all over the world. Get the latest on buying, travel, emigration, retirement and much more. Whether you are buying a sunny property to spend your summers, or making a big move abroad you will find everything you need to know here.
---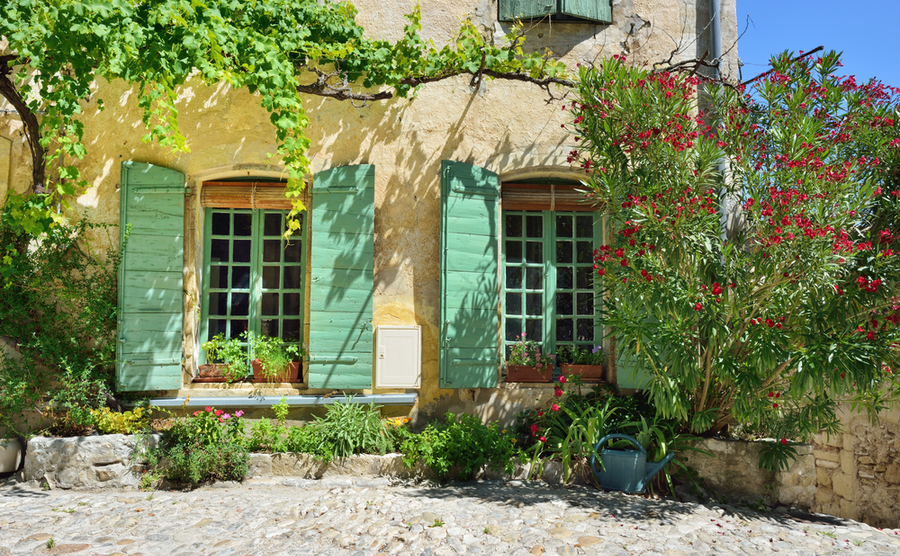 With property in France being of relatively good value compared to the UK, expat buyers are often surprised by what they can afford. However,  the constraints and challenges surrounding planning permission in France can make embarking on your dream projects a tricky business.
Read more...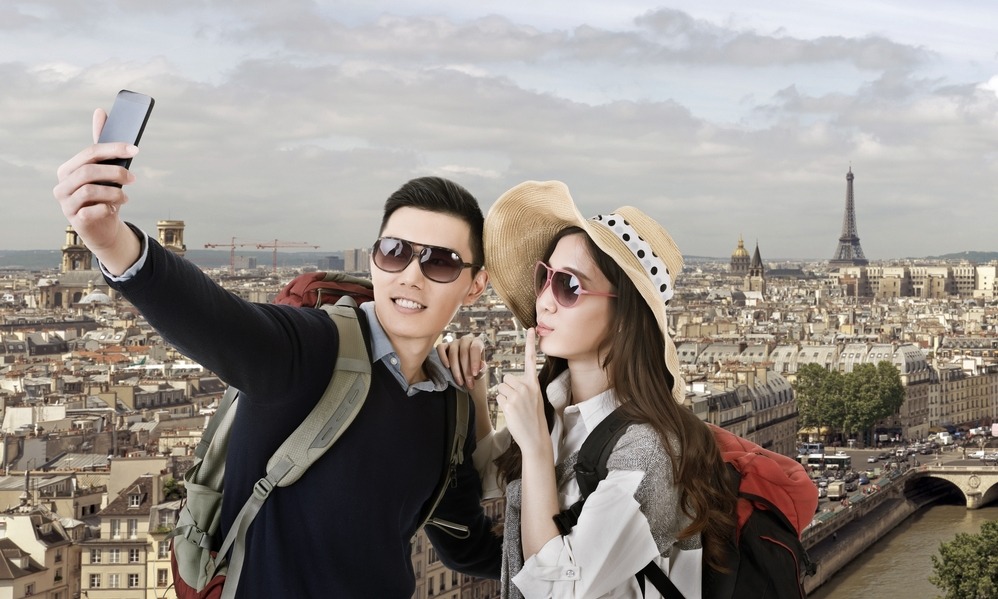 With a reputed one million Chinese millionaires looking for somewhere to spend their cash, it's no wonder that the most desirable properties in the world are finding new Chinese owners. And where does your average Ultra High Net Worth Individual (UHNWI) want to be? Paris and the South of France of course – much like the rest of us.
Read more...