Latest property news
Read the latest property news from all around the world from our expert writers located all over the world. Get the latest on buying, travel, emigration, retirement and much more. Whether you are buying a sunny property to spend your summers, or making a big move abroad you will find everything you need to know here.
---
The current President of France, Emmanuel Macron and far-right candidate Marine Le Pen have emerged as the frontrunners of the presidential election after the first round. But what happens now and when will France declare a new President?
Read more...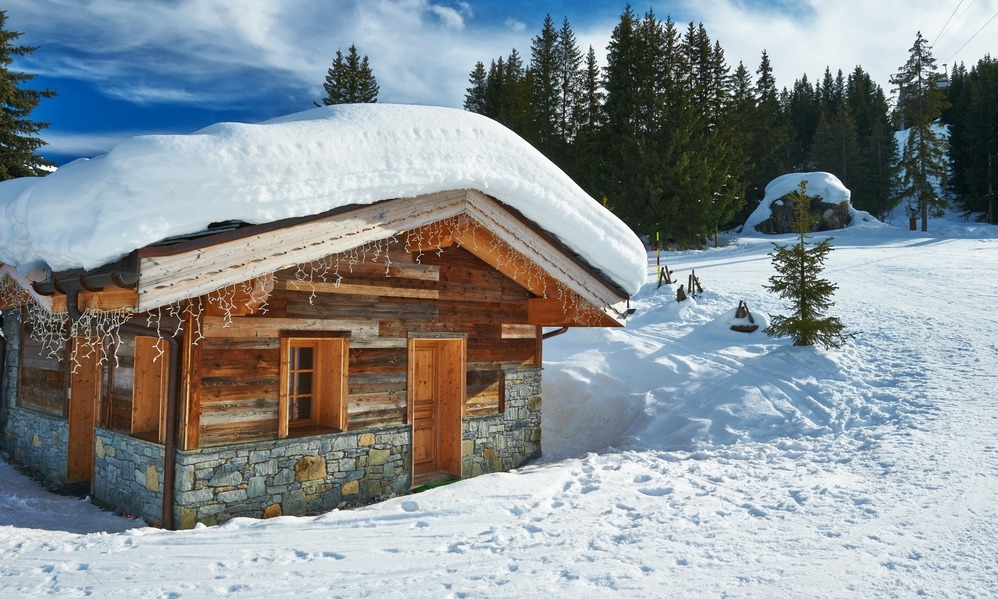 With the traditional end of the French ski season this weekend, agents and buyers should be getting down to the serious business of buying and selling property from Monday. A late flurry of snow last week, plus up to 15cm more snow expected today, will extend the season, however, with French resorts staying open while most of Europe shuts down.
Read more...