Latest property news
Read the latest property news from all around the world from our expert writers located all over the world. Get the latest on buying, travel, emigration, retirement and much more. Whether you are buying a sunny property to spend your summers, or making a big move abroad you will find everything you need to know here.
---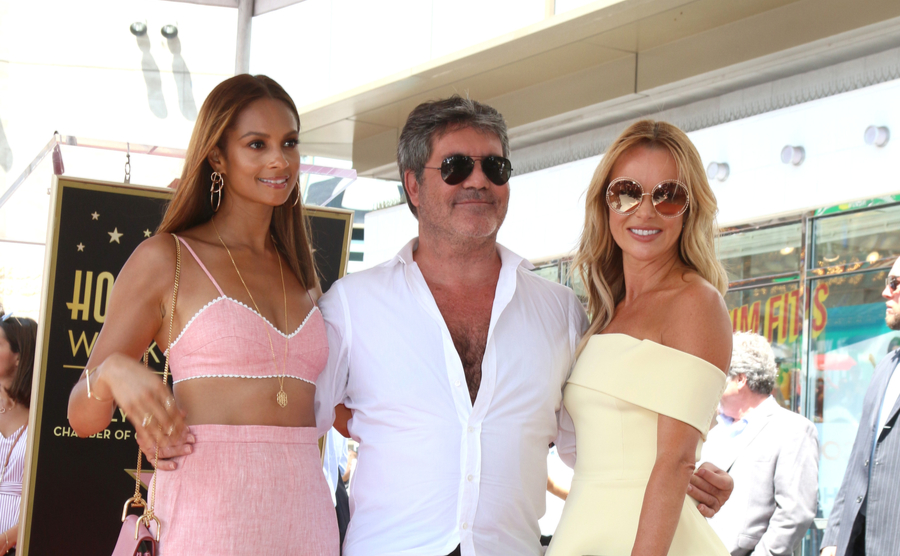 A new BBC TV show is set to rejuvenate a one-euro home in Italy and along with it the dream of many would-be expats to make the move to one of Italy's prettiest – and most affordable – locations.
Read more...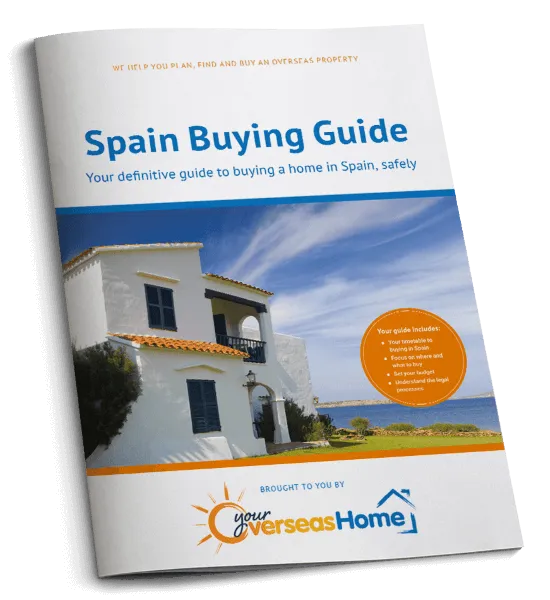 Amancio Ortega is a private man, who prefers to live simply. He never wears a tie and wasn't photographed at all until 1999. You may not know him, but you will certainly know some of his shops, which are now present in practically every country in the world. His is a kind of rags to riches story. His father was a railway worker and today Ortega, a Spaniard, is the second richest man in the world.
Read more...