Latest property news
Read the latest property news from all around the world from our expert writers located all over the world. Get the latest on buying, travel, emigration, retirement and much more. Whether you are buying a sunny property to spend your summers, or making a big move abroad you will find everything you need to know here.
---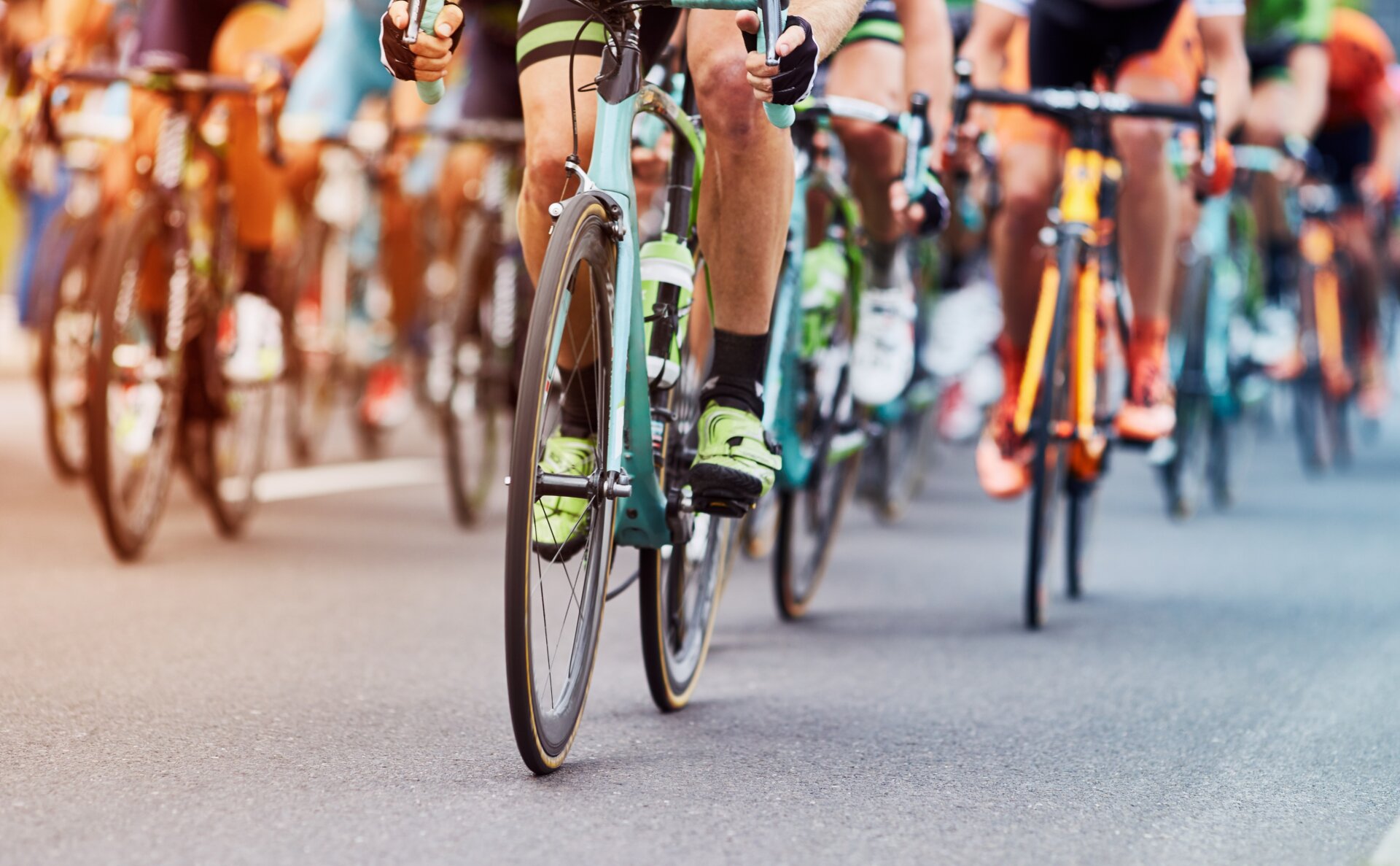 It was recently announced that the government in France plans to increase the subsidy amount it offers to individuals when they trade in their gas-powered cars for the purchase of a bicycle.
Read more...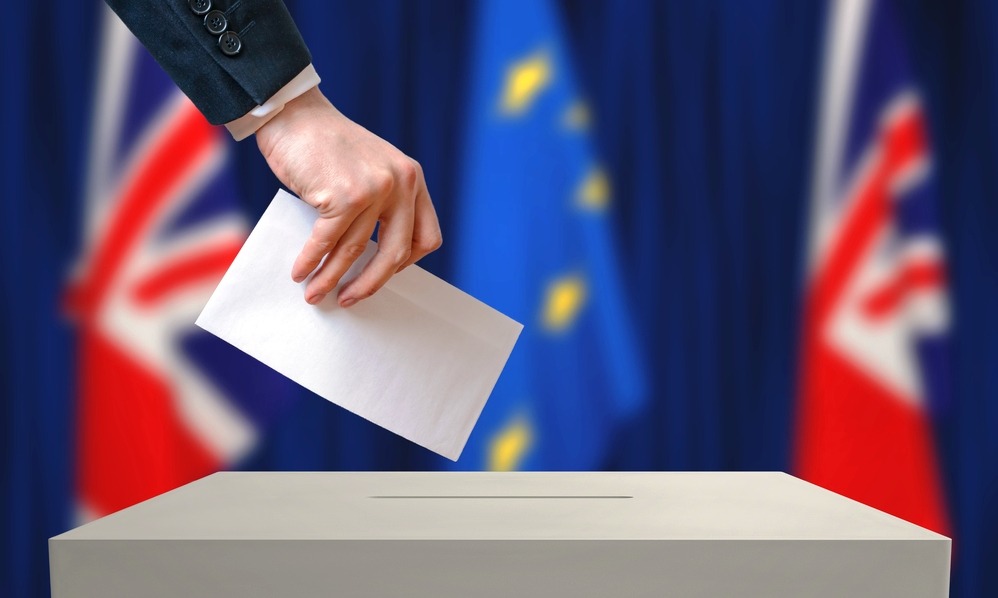 The possibility of a Brexit following the upcoming referendum is of major concern and interest to British people living in Spain, whether they are retired or not. A quick poll around a lunch table by our expat on the ground produced an interesting result. Whenever you meet British people here, the subject for discussion these days is the EU Referendum and the possibility of a Brexit, just as it is in the United Kingdom. The other day, I was with a group of 20 expats for a tour of Gala's Castle at Pubòl in Catalonia (Gala was Salvador Dalí's Russian wife). Our guide, Nik Duserm, kept us
Read more...