Latest property news
Read the latest property news from all around the world from our expert writers located all over the world. Get the latest on buying, travel, emigration, retirement and much more. Whether you are buying a sunny property to spend your summers, or making a big move abroad you will find everything you need to know here.
---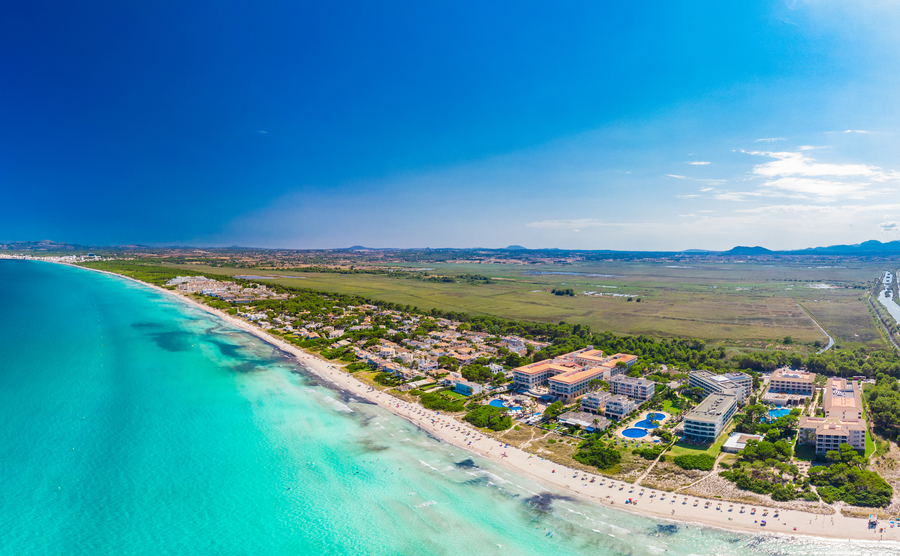 How would you like to own a home next to one of the world's most beautiful beaches? TripAdvisor's readers have voted for the beaches, and here we suggest some homes nearby. Best of all, they won't even break the bank.
Read more...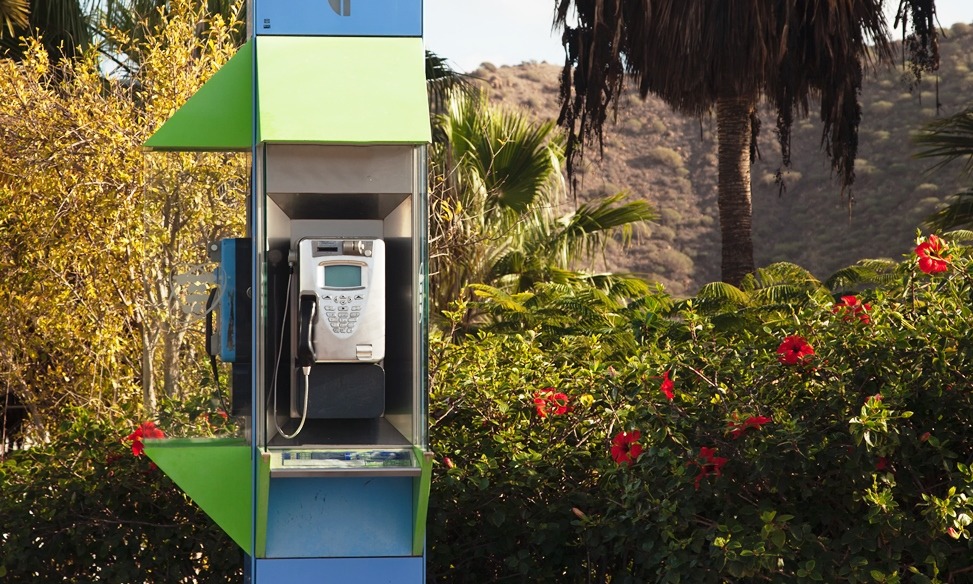 High maintenance costs and falling usage account for the decision. The chances are you have never used a public phone in Spain. Maybe you have never even seen one? In case you haven't, they are blue surrounded by glass. You might have passed one at an airport without a second glance. According to EL Economista they are to disappear completely by the end of this year, so if you do see one, take a photo as they will be a thing of the past before long. They were first installed in bar by Madrid's Retiro Park in 1928 and you needed tokens to use them which you exchanged for coins. Under General Fr
Read more...