Latest property news
Read the latest property news from all around the world from our expert writers located all over the world. Get the latest on buying, travel, emigration, retirement and much more. Whether you are buying a sunny property to spend your summers, or making a big move abroad you will find everything you need to know here.
---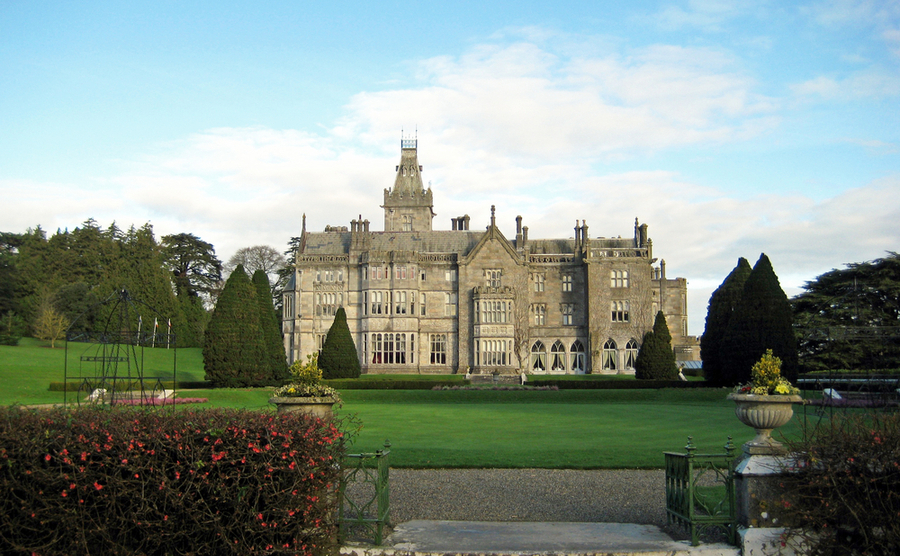 The power of golf showed itself recently when agencies in Ireland reported taking staggeringly expensive accommodation bookings for the Ryder Cup in 2027 – that's five years in advance of the prestigious competition coming to Limerick!
Read more...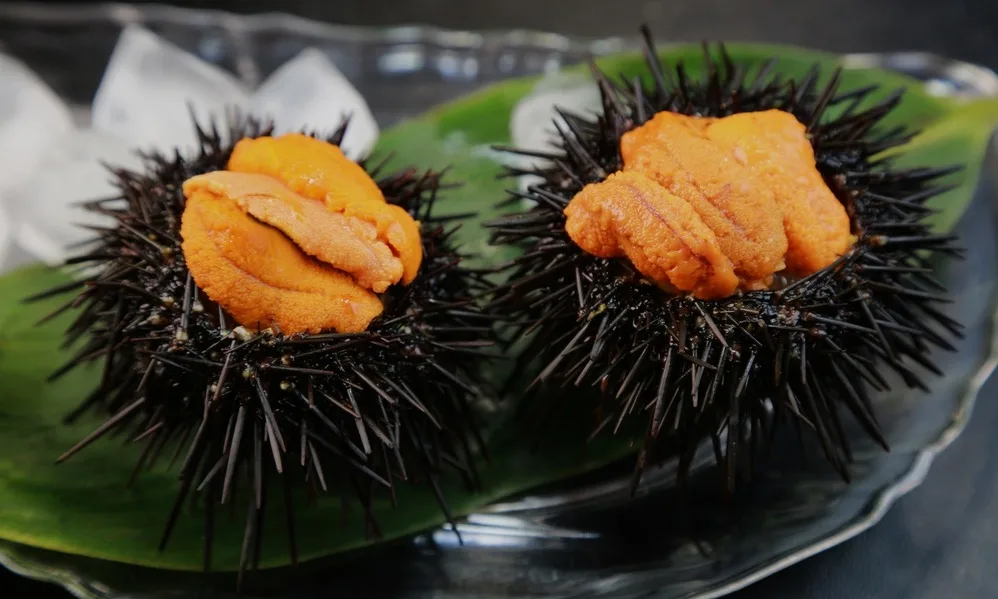 Catalonia has a culture of its own and at this time of the year it celebrates a small creature which lives in the sea – the sea urchin. For the last 20 years, the town of Palafrugell has organised an important gastronomic event called La Garoinada. Sea urchins have many different names throughout Catalonia, but Palafrugell is the only place that calls sea urchins "garoines."
Read more...