Latest property news
Read the latest property news from all around the world from our expert writers located all over the world. Get the latest on buying, travel, emigration, retirement and much more. Whether you are buying a sunny property to spend your summers, or making a big move abroad you will find everything you need to know here.
---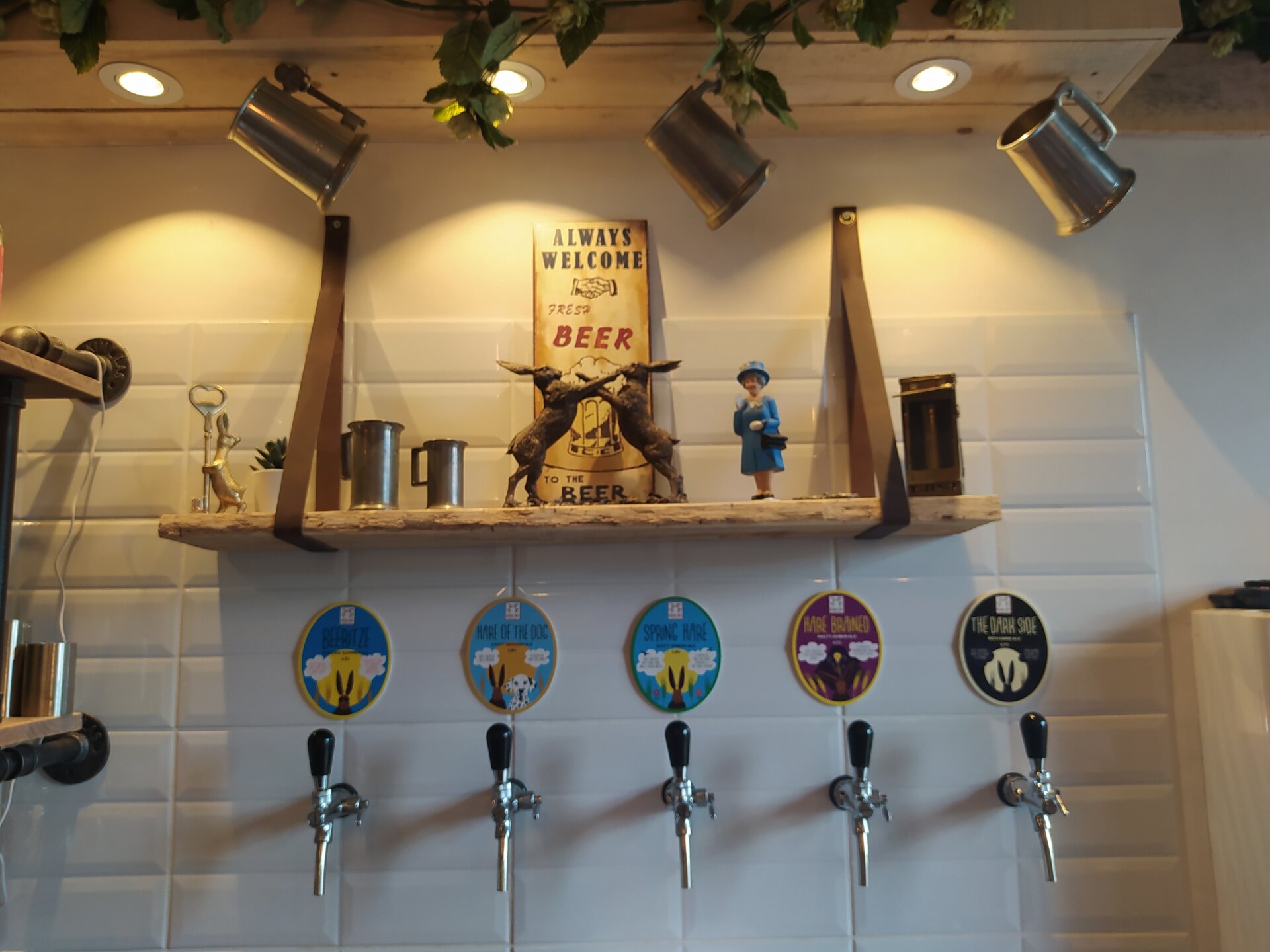 Whilst people move to France for a complete change of lifestyle, many still need to work and look to establish a new business here. With some providing holiday accommodation, others choose an entirely different route. We spoke to Norman and Jill Atkinson who told us about their move and establishing their brewing business in a quiet corner of southwest France.
Read more...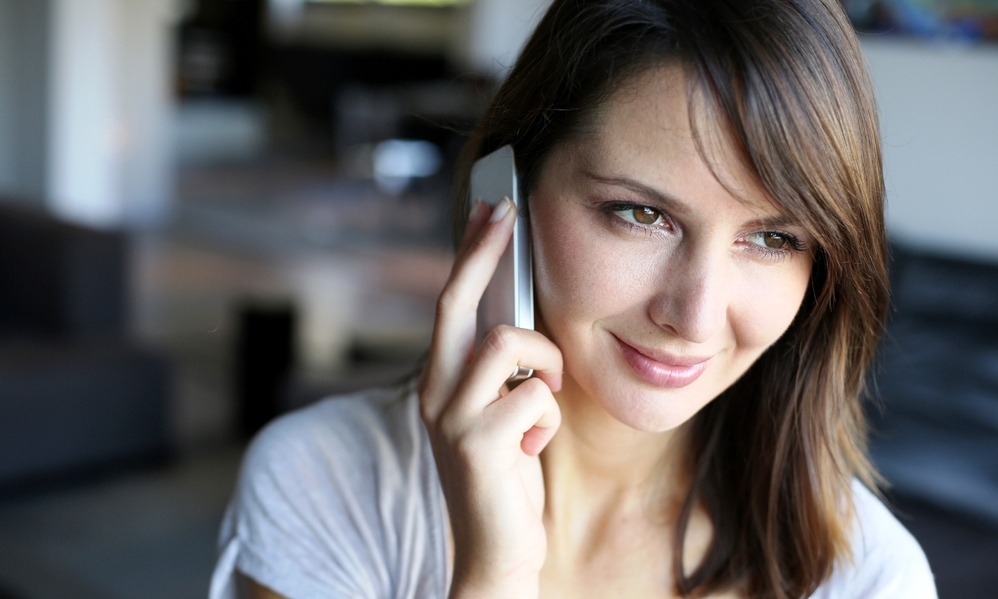 What's the difference between an 807 prefix and 903? Confused? We explain the differences between commonly used numbers in Spain Telephone number prefixes in Spain can be confusing when it comes to the cost of using them, in particular those numbers which begin with 800 or 900. Some will be free, but others charge premium rates and you could end up with a hefty telephone bill at the end of the month. You might assume that the cost for an 800 number is the same as for 803 but this is not the case. Here is a guide for the most common numbers:
Read more...