Latest property news
Read the latest property news from all around the world from our expert writers located all over the world. Get the latest on buying, travel, emigration, retirement and much more. Whether you are buying a sunny property to spend your summers, or making a big move abroad you will find everything you need to know here.
---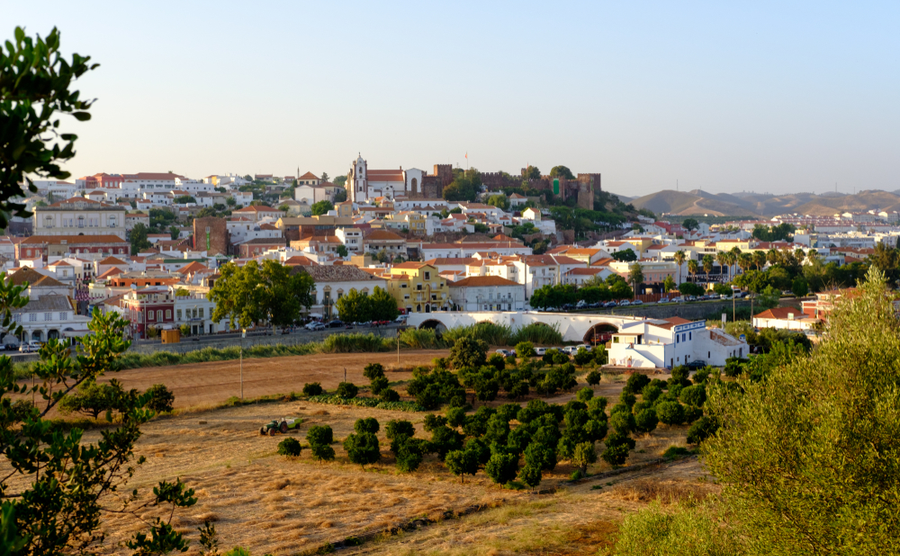 Do you like the idea of a quiet Algarve life, away from busy beaches and surrounded by history? Why not think about moving to Silves?
Read more...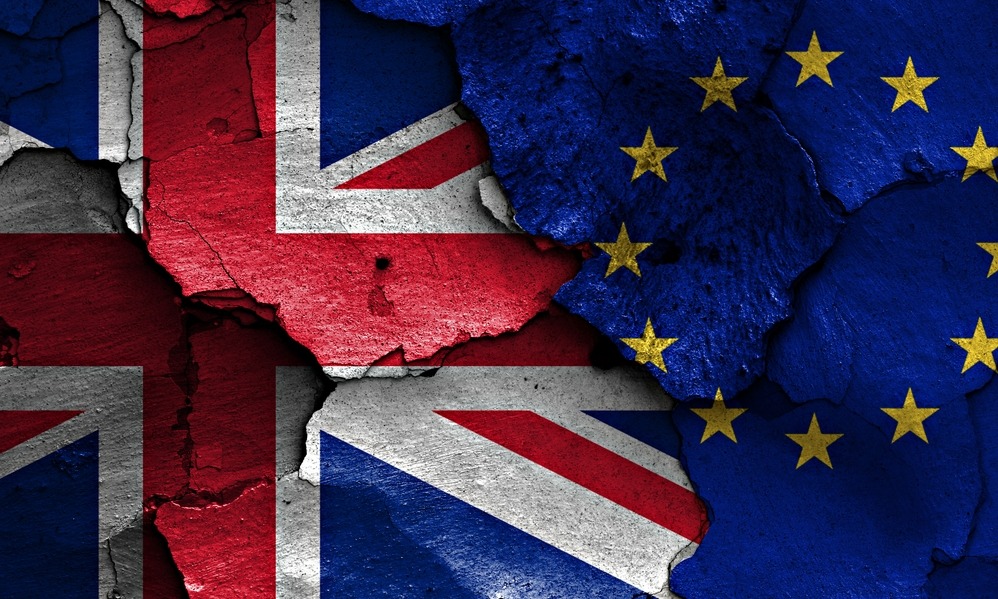 The High Court ruling today confirmed that any British expats who have been living away from the UK for over 15 years are unable to vote on whether the UK should stay or leave the EU. The case was spearheaded by a 94 year old veteran of World War II, Harry Shindler, who is resident in Italy, and a lawyer, Jacquelyn MacLennan. Their case was based on the argument that by denying them the right to vote on whether the UK should stay in or leave the EU, their right to freedom of movement under EU law was restricted, stating that their lives will be directly affected by the outcome of the referendu
Read more...