This currency update is brought to you by Smart Currency Exchange.
Considering the Doomsday scenario that the Prime Minister suggested would be the result of a hung parliament and "coalition of chaos", the big story of the morning is the resilience of the pound. A €100,000 property in Spain increased in price overnight by around £1,500, but where will the pound go now?
Following the shock exit poll at 10pm last night that said that the Conservatives would not win an overall majority, the pound fell in a matter of minutes from around €1.15 to 1.13, and from $1.295 to $1.27.
While a significant drop, it is far from the 10% collapse in the pound's value following the Brexit vote. And while it means that a €100,000 property in Europe rose in price for British buyers by around £1,500, when the European and UK currency exchanges opened this morning there was no run on the pound.
The currency markets never wanted a Hard Brexit anyway
The currency markets never wanted a Hard Brexit anyway, and the possibility now being openly voiced by such powerful players as the Brexit Minister David Davis, ex-UKIP leader Nigel Farage and former Chancellor George Osborne that this probably means a softer Brexit, could mean a strengthening of the pound as we go along.
On the other hand, with the Conservatives likely coalition partner the DUP suggesting that Theresa May could be forced out and the possibility of a new General Election in the autumn, this time with a Corbyn prime ministership more imaginable, we could be in for a volatile few months.
To be sure of your buying budget, not only in Europe but anywhere in the world, speak to a trader at Smart Currency Exchange today (call at 020 7898 0541).
Save money when buying overseas
Get the best foreign exchange rates with Smart Currency Exchange. You can save up to 4% compared to your bank!
Whether you are buying a property abroad, making regular payments, sending money overseas or back in to the UK, you want the most cost-effective, safe and easy way to transfer your money.
That's where Smart Currency Exchange can help. As the one of the UK's fastest-growing currency exchange specialists, we save our clients thousands of pounds every day by offering the best currency exchange rates, along with your own dedicated personal trader.
✔

  Bank beating exchange rates
✔

  Safe and secure transactions
✔

  Dedicated Personal Trader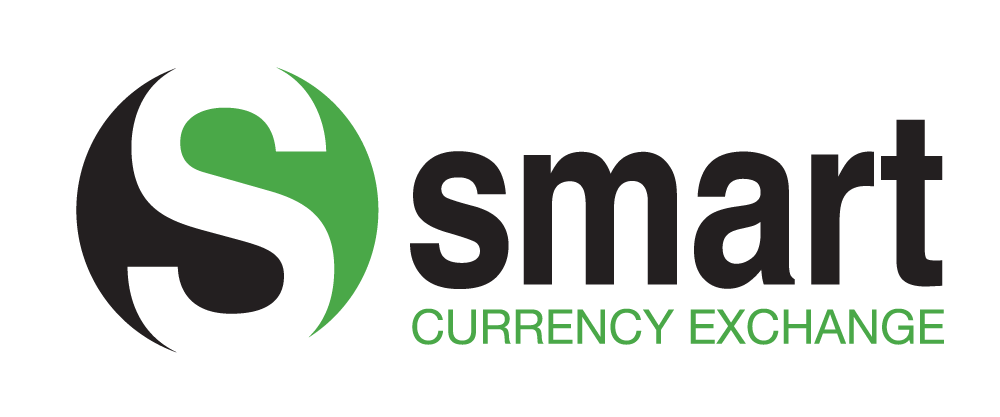 Request a free quote from Smart Currency Exchange