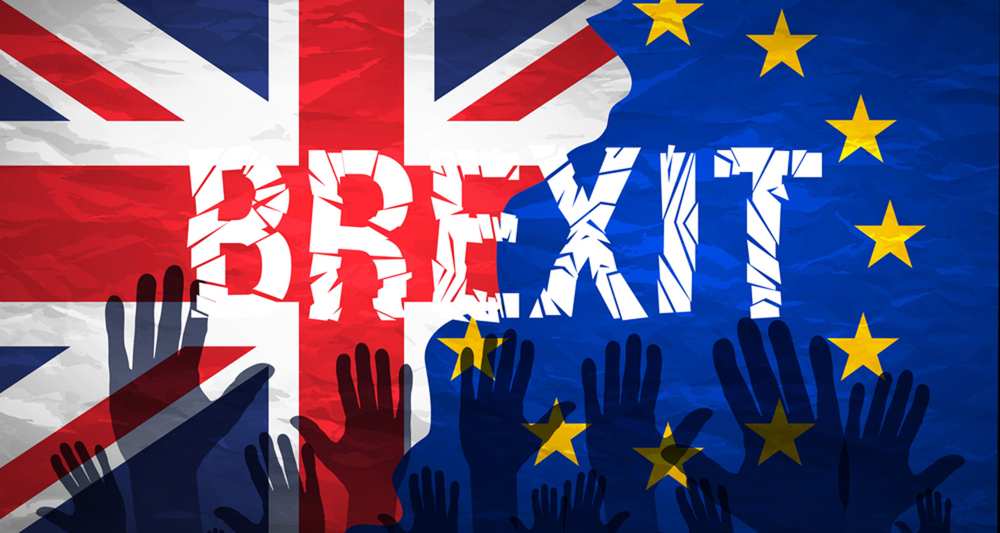 Keep up to date with the latest Brexit update
If you are planning to buy or live in the EU, the General Election result has probably left you confused. Here we check out a few options for Brexit, and consider what it might mean for your property purchase.
What we are left with in the Brexit negotiations after the election is, to use an old English word, a conundrum. The Conservatives + UKIP + DUP promised a hard Brexit and won 45.1% of the vote. The Greens, Lib Dems, SNP, Sinn Fein, Plaid Cymru promised a soft Brexit or no Brexit and won 13.2% of the vote. The Labour Party with 40% seem undecided, wanting access to the single market but not to free movement, while saying that jobs must be protected. So while Theresa May called the election for a stronger mandate for hard Brexit, did she get it? Here are a few possibilities for Brexit
There is an argument that Theresa May is keen for a soft Brexit. She campaigned to Remain and her "Brexit is Brexit" arguments could be a negotiating position
Soft Brexit
Immediately the hung parliament was known ex-Chancellor George Osborne, a dedicated Remainer, said that "this puts a hard Brexit in the rubbish bin." A soft Brexit is usually taken to mean access to the single currency but is also highly like to require freedom of movement. Over 85% of the electorate voted for parties opposing that in their manifestos.
That might seem like a mandate for hard Brexit, except that other political sums add up to a different result. If the government can only operate with the support of the DUP, who are likely to demand no physical border between Northern Ireland and the Republic, is that possible without free movement?
Moreover, the fall in the pound, causing a rise in inflation, squeezing living standards just when the British public seem to have had enough of austerity, perhaps means that the government will listen to business, most of which would strongly support a soft Brexit.
There is also an argument that Theresa May is probably keen for a soft Brexit. She campaigned to Remain and her "Brexit is Brexit", "no deal being better than a bad deal" arguments could be a negotiating position, as is her refusal to promise the rights of EU nationals currently in the UK.
The problem will be in getting such a deal past her own Brexiteer backbenchers, although it would seem likely that other pro-EU MPs from other parties would come to her aid if the deal on the table was a soft version of Brexit.
Hard Brexit or No Deal
The Labour Party has left itself open to the idea of voting down any deal that involves a hard Brexit. In that event, to get this past a vote in parliament, Theresa May would have to assume that the DUP and all her MPs had supported it – which seems unlikely, especially given the 12 Scottish Tory MPs antipathy to hard Brexit. So is there even any point in negotiating with the EU on that basis? The government has previously said the final parliamentary vote is going to be a "take it or leave it vote". So if the hard Brexit deal is voted down, does that mean that the UK just falls out of the EU without a deal?
Various EU leaders have made warm comments about the door being open to the British cancelling Article 50 and wishing to stay.
The chance of no deal seems greater. Various EU leaders have made warm comments about the door being open to the British cancelling Article 50 and wishing to stay, but one of the EU's leading negotiators Guy Verhofstadt has said that that would entail the UK losing its opt outs and £3billion rebate. He said: "like Alice in Wonderland, not all the doors are the same. It will be a brand new door, with a new Europe, a Europe without rebates, without complexity, with real powers and with unity." Does he mean we would have to join the Euro even? This seems guaranteed to force the UK out of the European Union for good.
No Deal also means that the British Government could presumably do what it likes with the Irish border.
Brexit abandoned
Could the whole idea be abandoned? It is highly likely that if the UK decided to change its mind and stay, any opposition or demands from Guy Verhofstadt would be quickly forgotten. Although arch-federalists might want to see Britain punished and forced into the Eurozone and Schengen Area, the temptation to get the UK back, and its money, chastened, would surely trump this.
Given how the younger people of the UK voting to Remain outnumbered Leavers by three to one, the later a second referendum the more likely it would be to reverse the original narrow result. (Or would it, have attitudes now changed?) No major party has supported a second referendum so far, but might the Labour Party swing behind the idea if May is forced to call another election? In that case it could become a truly Brexit election.
If however, you're fed up with hearing about Brexit and just want to buy a home in France, Spain, Italy or Portugal, come along to Your Overseas Home, in Manchester on Saturday 24th June. There will be thousands of homes to see, plus expert advice from trusted estate agents, lawyers and currency specialists.
Customs Union
This is like the single market, common tariffs with Europe but without free movement option. Turkey has a customs union with the EU but without free movement of people. So it isn't much use if you want to go and work in Spain.
Great if you want to move to France, not so great if you are an MP in an anti-EU marginal seat.
"The Norway option"
This is the nickname for the version where the UK stays in the European Economic Area (EEA) but not the EU. There are draft treaties for this so it could be used in the short term if the negotiations look likely to extend beyond March 2019 when the UK must leave the EU. The EU is likely to support the Norway option and most of the economic advantages of EU membership remain. It also allows for free movement of labour. Great if you want to move to France, not so great if you are an MP in an anti-EU marginal seat. It also means the UK continuing to pay into the EU budget. As a holding position, however, it seems to make a lot of sense.
Watch this space for more news.
Save money when buying overseas
Get the best foreign exchange rates with Smart Currency Exchange. You can save up to 4% compared to your bank!
Whether you are buying a property abroad, making regular payments, sending money overseas or back in to the UK, you want the most cost-effective, safe and easy way to transfer your money.
That's where Smart Currency Exchange can help. As the one of the UK's fastest-growing currency exchange specialists, we save our clients thousands of pounds every day by offering the best currency exchange rates, along with your own dedicated personal trader.
✔

  Bank beating exchange rates
✔

  Safe and secure transactions
✔

  Dedicated Personal Trader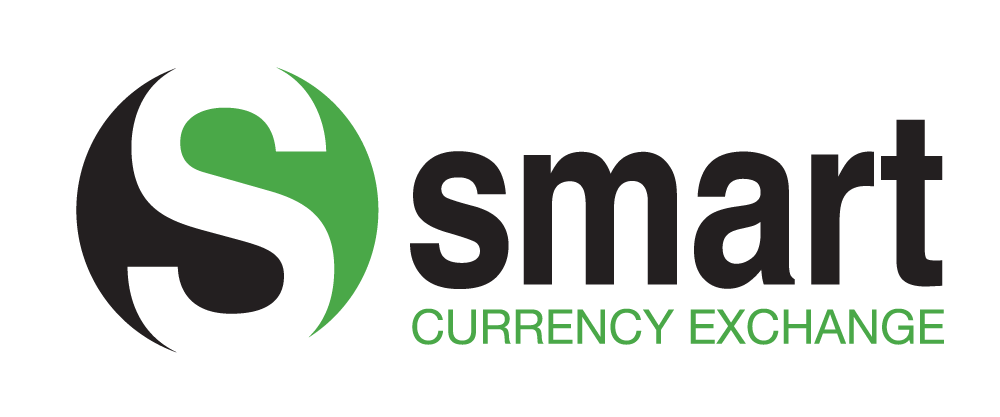 Request a free quote from Smart Currency Exchange