Latest property news
Read the latest property news from all around the world from our expert writers located all over the world. Get the latest on buying, travel, emigration, retirement and much more. Whether you are buying a sunny property to spend your summers, or making a big move abroad you will find everything you need to know here.
---
It's no secret that the cost of energy and fuel is rising everywhere at the moment, including in France. Thankfully, the French government is introducing measures to help drivers with the increase in prices.
Read more...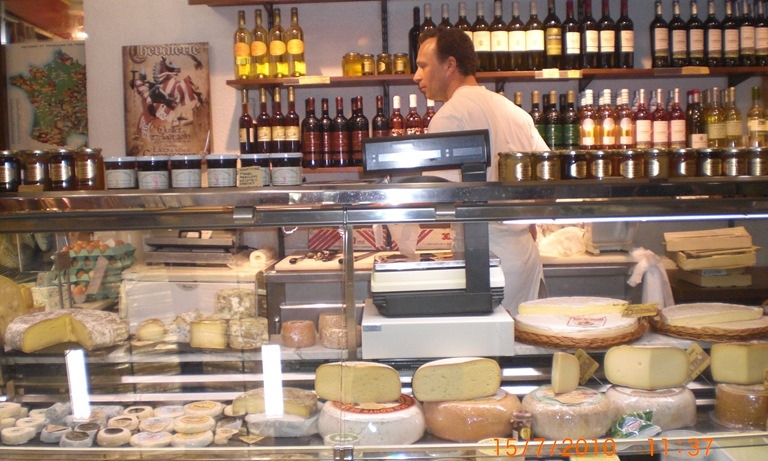 France Property Guides shows you how to shop well and save money Shopping is somehow different in France: there is less of an idea of doing one weekly shop to stock up on everything and much more of a laid back style, seeking out local markets, local small shops, and in our experience far more emphasis on fresh ingredients grown locally. Although "peel off lids" are around in the larger supermarkets, the average French household cooks from scratch, taking full advantage of the lovely fruits, vegetables and herbs which can be found in every supermarket and outdoor market.
Read more...