British buyers of homes in Europe or the US had a good week, with property at least 1% cheaper than last Monday.
Monday morning has seen the pound stay strong after a weekend of political TV shows in which the Chancellor of the Exchequer Philip Hammond came out swinging against his more populist and Brexity Cabinet colleagues. This has continued the upbeat path for sterling.
A $200,000 property in the US is now nearly £2,500 cheaper than last Monday: £153,000 compared to £155,450.
Against the dollar, Friday's weak US data led to the pound breaking through the key psychological barrier of US$1.30/£1 at the end of the week. A $200,000 home is now nearly £2,500 cheaper than last Monday, at £153,000 compared to £155,450.
Against the euro, sterling also strengthened, ending the week above €1.14/£1, making a €200,000 home a full £1,800 cheaper than this time last week, at £175,195.
Why the pound strengthened
This all happened despite continuing tensions over Brexit and was to the surprise of most analysts. Looking at the pound/euro rate first, after a rough start to the week which was driven by poor data from the UK, sterling rose due to speculation around possible UK interest rate rises in the coming months, with an outside chance of a rate rise as early as next month. UK wages rose marginally more than had been expected, although they still fell in real terms in the first three months of 2017 when inflation is taken into account.
A €200,000 home a full £1,800 cheaper than this time last week, at £175,195
Against the US dollar, the pound hit a 10-month high Friday, climbing 1%, after data undermined expectations of more interest rate rises in the US. The dip in US consumer price inflation to 1.6% in June from 1.9% in May was greater than expected, and consumer spending surprised the markets by falling 0.2% against an expectation of a 0.1% rise.
The pound fell slightly against the Australian dollar from just below AUD1.70 last Monday to just above AUD1.67 today.
What to expect this week
Sterling isn't expected to rally much further, as we wait to see how Brexit negotiations are going, although we're not quite at the pre-election highs when the market predicted a landslide victory for the Conservatives. This week the only key economic data out of the UK is inflation data on Tuesday, which is forecast to fall slightly, and retail sales on Thursday, which are expected to grow. These will be watched closely for further signs of support for an interest rate rise.
In Europe the European Central Bank (ECB) pronounces on interest rates and its programme of quantitative easing on Thursday. There is speculation that Mario Draghi could seek to calm expectations that an exit from quantitative easing is imminent, which is likely to be negative for the euro and good for the pound.
In the States, looking to the week ahead, although there is a steady flow of data covering import and export prices and unemployment claims, it's fairly quiet on the data front for the dollar. Whether it can claw back some of these losses this week remains to be seen, but any developments in Brexit negotiations could have an effect.
If you are buying a property abroad, to know more on how to get the most overseas property for your pounds, please call your Smart Currency Private Client trader on 020 7898 0541.
Save money when buying overseas
Get the best foreign exchange rates with Smart Currency Exchange. You can save up to 4% compared to your bank!
Whether you are buying a property abroad, making regular payments, sending money overseas or back in to the UK, you want the most cost-effective, safe and easy way to transfer your money.
That's where Smart Currency Exchange can help. As the one of the UK's fastest-growing currency exchange specialists, we save our clients thousands of pounds every day by offering the best currency exchange rates, along with your own dedicated personal trader.
✔

  Bank beating exchange rates
✔

  Safe and secure transactions
✔

  Dedicated Personal Trader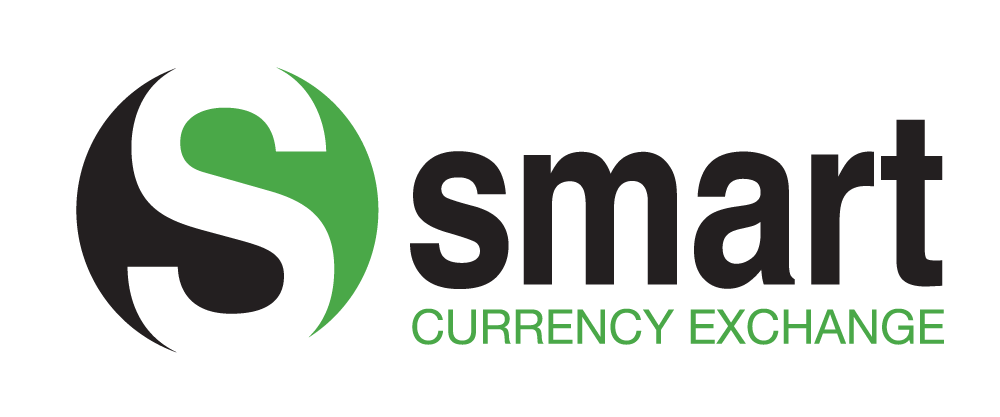 Request a free quote from Smart Currency Exchange