USA real estate news
Stay up to date with the USA real estate news at USA Property Guides, where you will find updates on all things housing related.
Reading the latest US property market news is essential when you're buying a house in America. Here, you'll find coverage of many topics, including forecasts, new regulations, and the reports on new trends.
---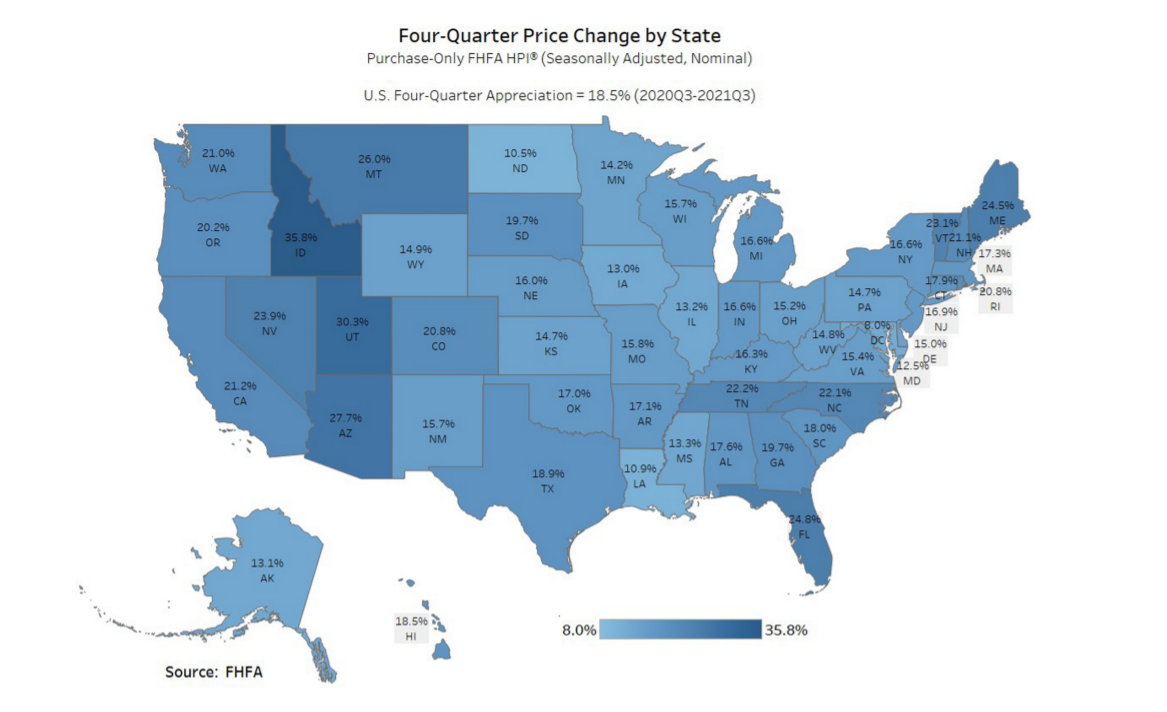 Property prices in the US continued to leap ahead during the summer at a rate of 18.5%, according to the latest quarterly report from the Federal Housing Finance Agency (FHFA). But where are they rising fastest, and why?
Read more...
Featured Articles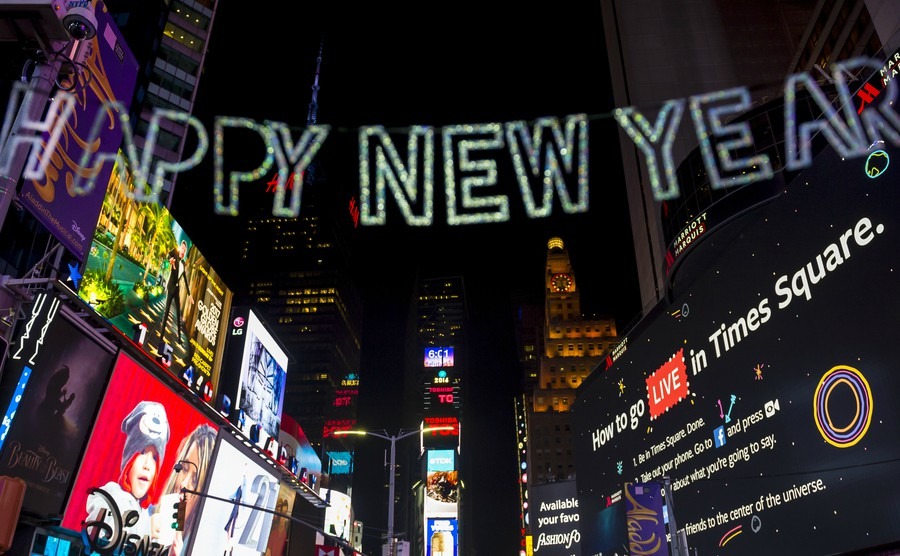 If 2017 goes to plan, this time next year you could have just celebrated New Year in the US of A. So what can you expect from the evening celebrations in 360 nights' time? Happy New Year – we hope you had a wonderful festive period! Although by now you're almost a week into your New Year's Resolutions, if you spent New Year's Eve raising a glass (or three!) to making 2017 the year that you finally buy property in the USA, you might like to know how different your celebrations will be when you're residing near the beach in Florida, or surrounded by vineyards in California.
Read more...