USA real estate news
Stay up to date with the USA real estate news at USA Property Guides, where you will find updates on all things housing related.
Reading the latest US property market news is essential when you're buying a house in America. Here, you'll find coverage of many topics, including forecasts, new regulations, and the reports on new trends.
---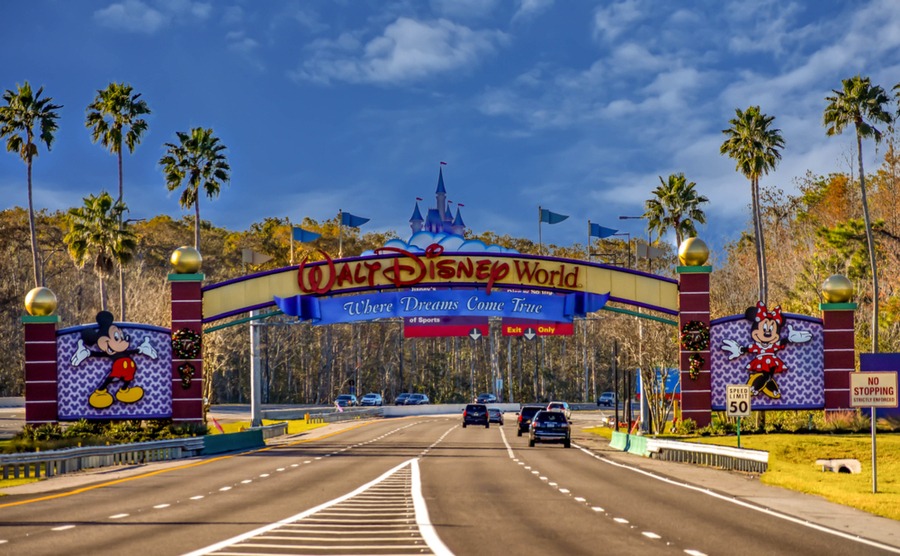 A home near Disney World isn't just an opportunity for endless wonderful holidays. It's a great potential investment too – if you know where to buy. Here are the best spots to start your property hunt.
Read more...
Featured Articles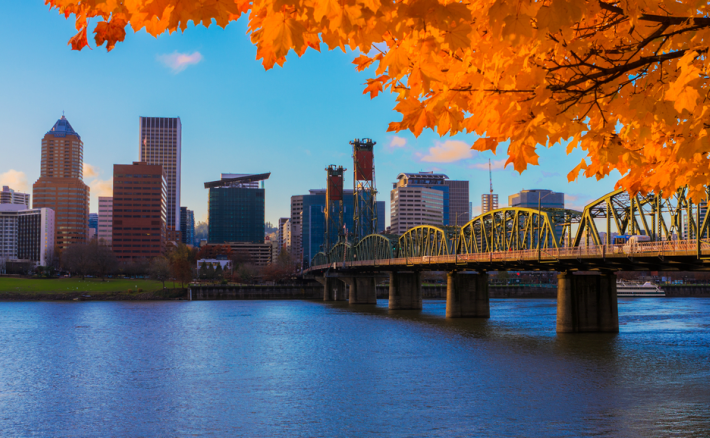 West is best for US property owners, as both prices and rental rates shot up from Oregon to San Jose. Overall the country has now seen 48 months of continuous property price rises. Still below the 2007 level, however, there could be plenty more growing to go Today the USA Property Guide runs through some of the latest news and headlines making waves in the US property market.
Read more...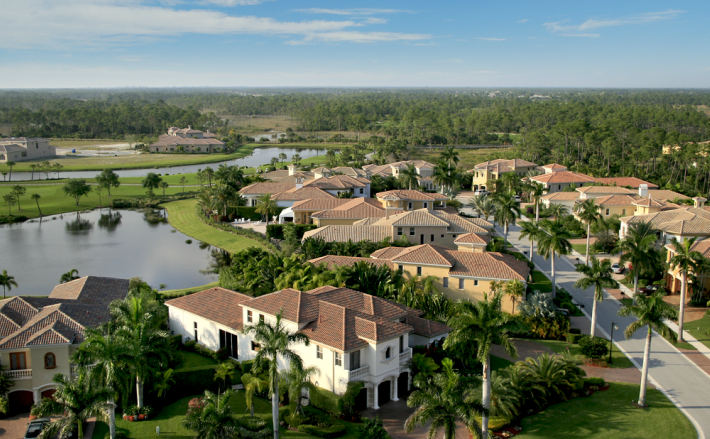 Property in Florida is well on the road to recovery
Read more...