USA real estate news
Stay up to date with the USA real estate news at USA Property Guides, where you will find updates on all things housing related.
Reading the latest US property market news is essential when you're buying a house in America. Here, you'll find coverage of many topics, including forecasts, new regulations, and the reports on new trends.
---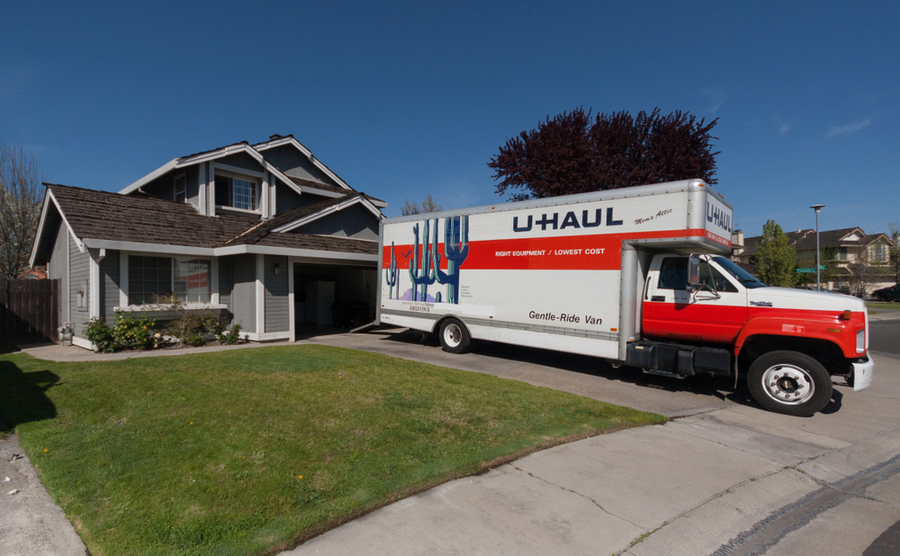 The big news in US property has been the exodus from northern cities and the rise in immigration to Florida. Where are they all coming from and what impact is that having? The latest driving licence and census spill the beans.
Read more...
Featured Articles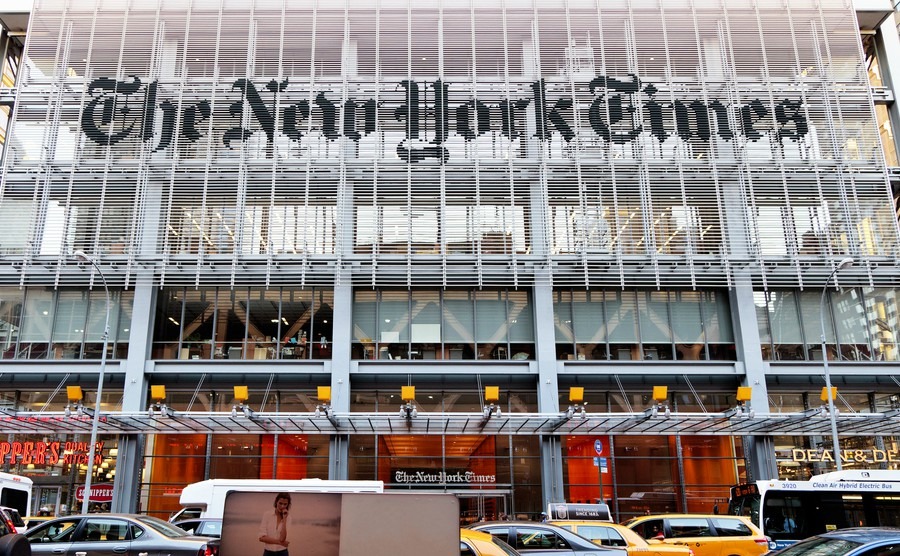 Exciting times in the USA! With so much happening, you'll want to stay informed both before you get to the USA and when you live there. So here we run through the newspapers you can choose from when you make the move.
Read more...