French property market news
You'll find all the latest French property news here at France Property Guides, so you can stay up to speed when buying property in France. From updates on house prices to breakdowns of new legislation, you needn't look anywhere else for French property market news. Get the latest below.
---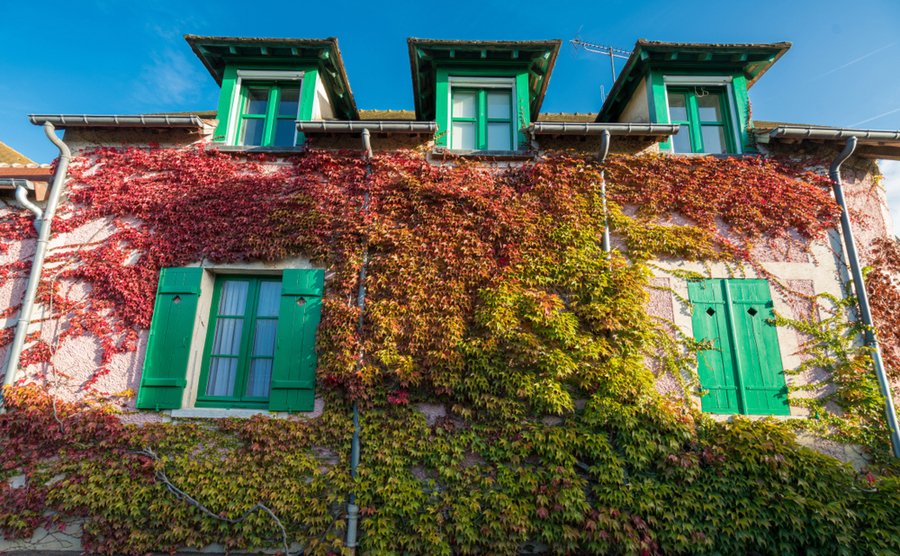 A compelling TV competition programme aired this week in France. Fourteen beautiful French villages were vying for the title of "Le village prefere des Francais 2020". Viewers voted for their favourite, with the winner announced yesterday, 1 July.
Read more...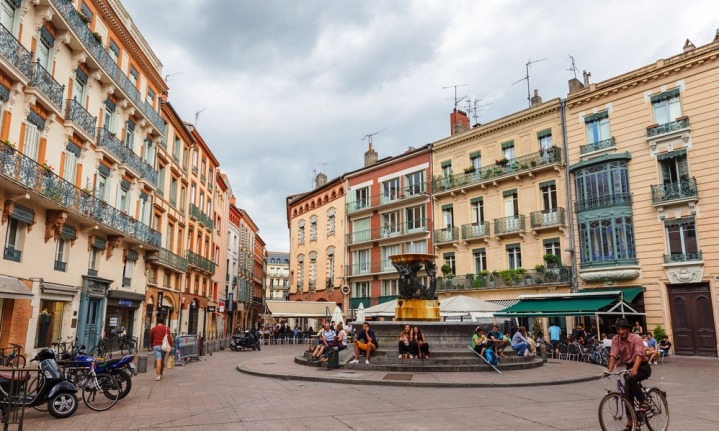 Easter has always been the traditional time for property hunters to begin their property search and this is no less true of the foreign property market. France's property market in recent years has been completely different from that in the UK; prices have not risen very much if at all and indeed in some areas have fallen, forcing sellers to become more realistic about their property's worth.
Read more...