Australia property market news
Keep up with the latest Australian property market news here at Property Guides. We cover all the updates that matter if you're looking to buy property in Australia, including legislation, market forecasts, and housing developments. You'll also find handy tips and insights to help you on your buying journey.
---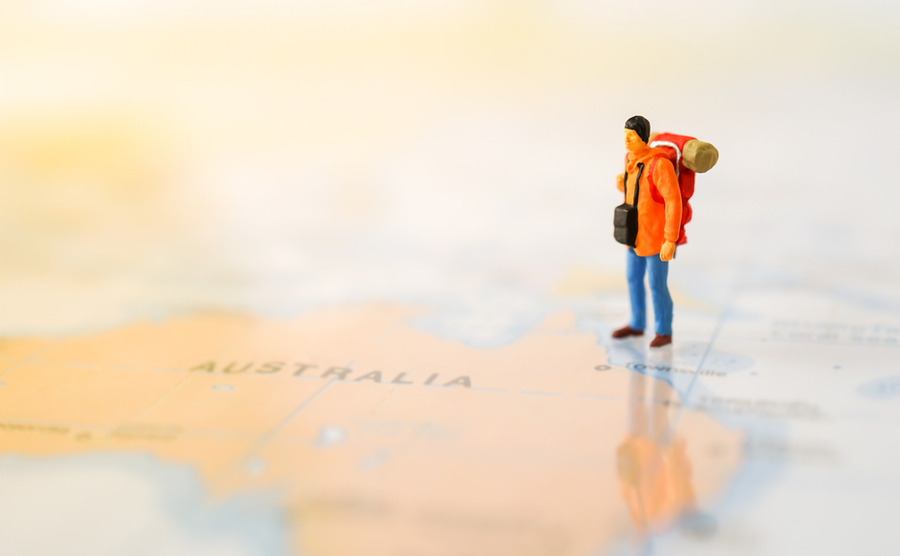 To attract workers with a wider variety of skills, Australia is considering raising the age limit of its working holiday visa from age 35 to 50.
Read more...
Featured Articles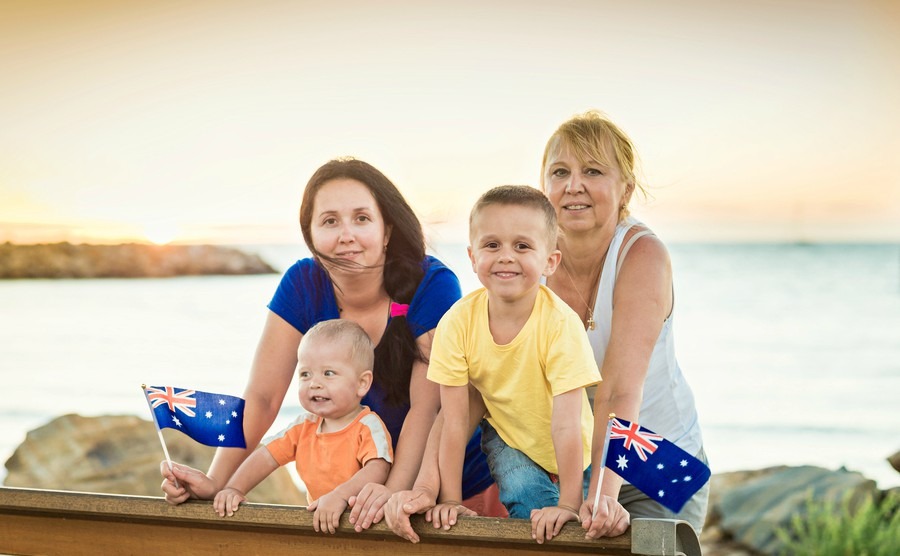 It's Mothering Sunday this weekend in the UK, but don't panic if mum's already in Australia, it's not until May over there – plenty of time to organise flowers! For mothers in Australia, however, what is it like to be a mum there in 2017?
Read more...