Australia property market news
Keep up with the latest Australian property market news here at Property Guides. We cover all the updates that matter if you're looking to buy property in Australia, including legislation, market forecasts, and housing developments. You'll also find handy tips and insights to help you on your buying journey.
---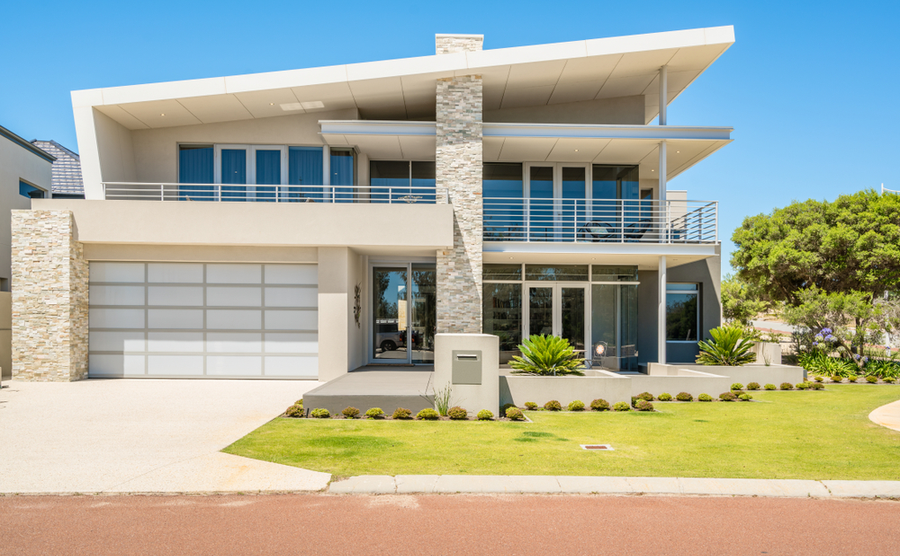 As the popular state which includes the city of Perth finally open its borders to international travelers, what can property buyers in Western Australia expect? What are the new rules and how expensive are homes in WA after two years?
Read more...
Featured Articles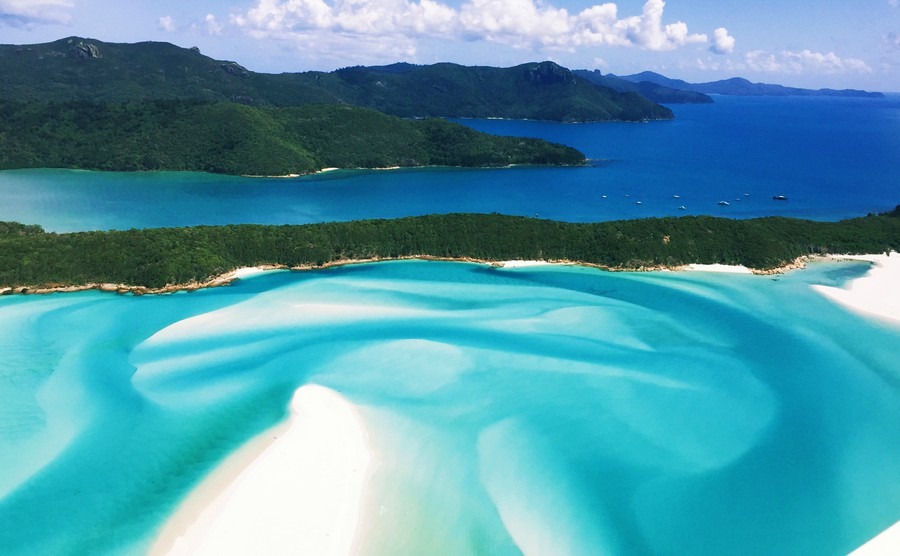 When it comes to emigration, Australia is a country with many suitors so it can be picky whose advances it accepts. But trust us, if you're accepted as resident its charms are well worth the effort! With Valentine's Day around the corner here are six super-romantic Australian experiences.
Read more...