Australia property market news
Keep up with the latest Australian property market news here at Property Guides. We cover all the updates that matter if you're looking to buy property in Australia, including legislation, market forecasts, and housing developments. You'll also find handy tips and insights to help you on your buying journey.
---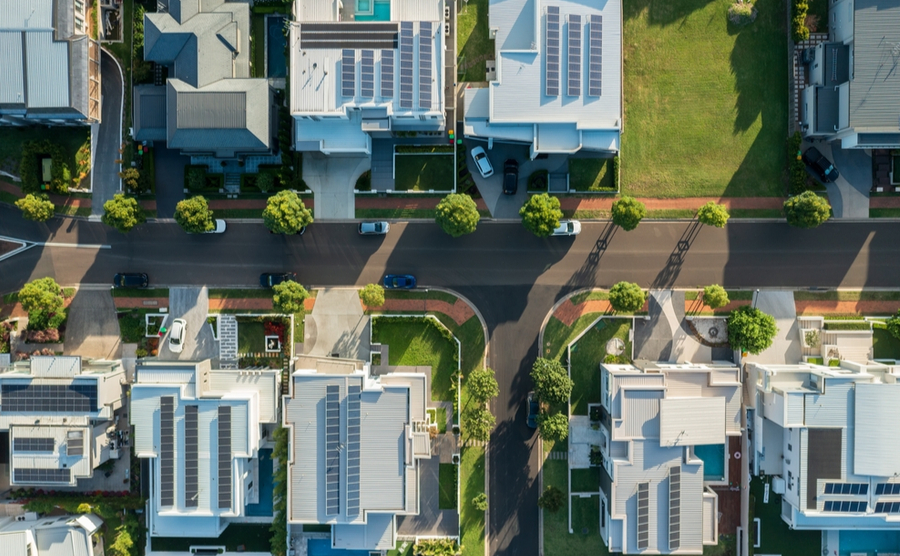 After dramatic rises in property prices followed by steep lows, we give you the latest data on the Australian property market. As ever, the market is different across the country, with Sydney seeing continued falls and Melbourne's prices edging upwards.  
Read more...
Featured Articles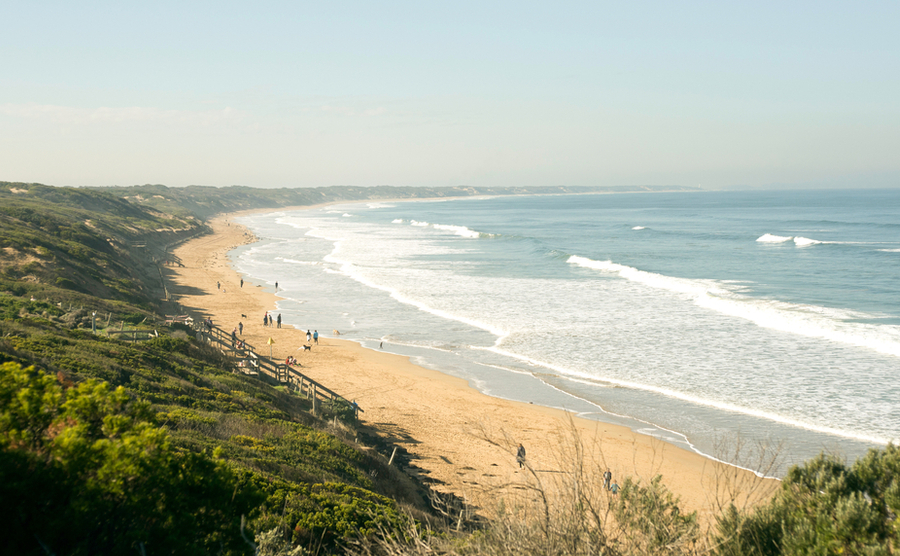 From the beautiful stretches of sea in Ocean Grove to the Penguin Parades of Phillip Island, here are four gorgeous spots in regional Victoria for you to purchase a property in.  
Read more...