Australia property market news
Keep up with the latest Australian property market news here at Property Guides. We cover all the updates that matter if you're looking to buy property in Australia, including legislation, market forecasts, and housing developments. You'll also find handy tips and insights to help you on your buying journey.
---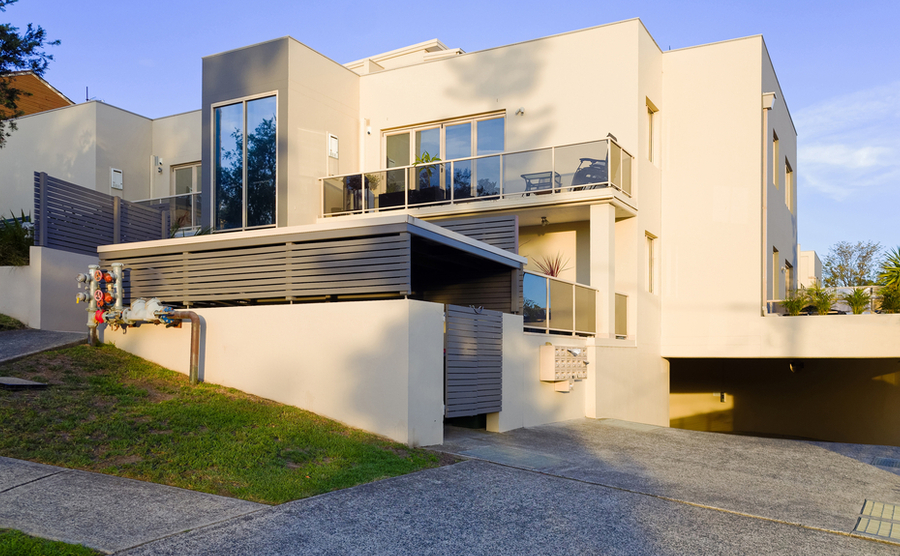 House prices in Sydney are seeing an all-round decrease, except for key ready homes. Why is this? And what could it mean for foreign buyers?  
Read more...
Featured Articles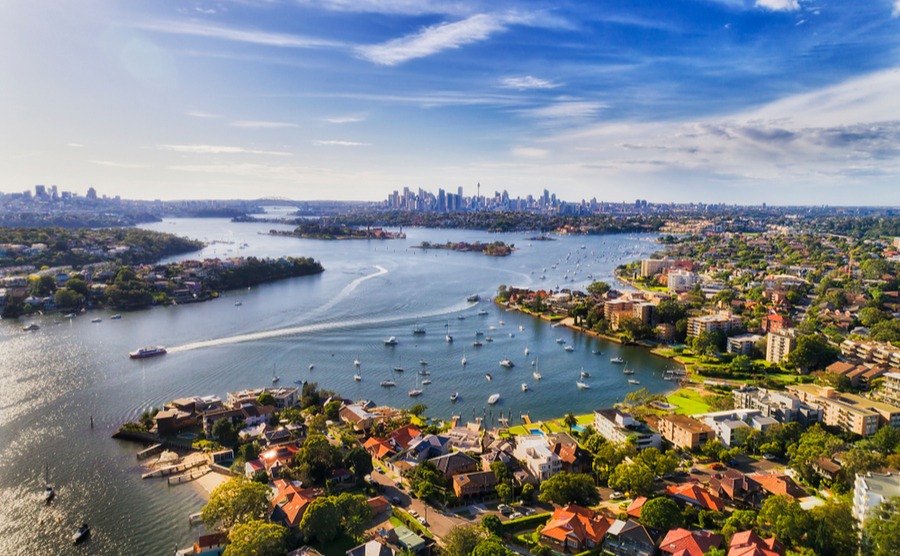 If you're an Australia permanent resident and property-owner, you might be considering buying an investment property to rent out (or even letting your own). With yields ranging from 3.3% to 5.8% in the country's major cities, there's a real potential to get strong returns on renting out your property in Australia. As with many legalities, there are slight differences between various states and territories. Today, we're covering the main areas you need to know, no matter where you are in Australia. Find out about tenancy types, rent regulation, lease agreements and more.
Read more...