Australia property market news
Keep up with the latest Australian property market news here at Property Guides. We cover all the updates that matter if you're looking to buy property in Australia, including legislation, market forecasts, and housing developments. You'll also find handy tips and insights to help you on your buying journey.
---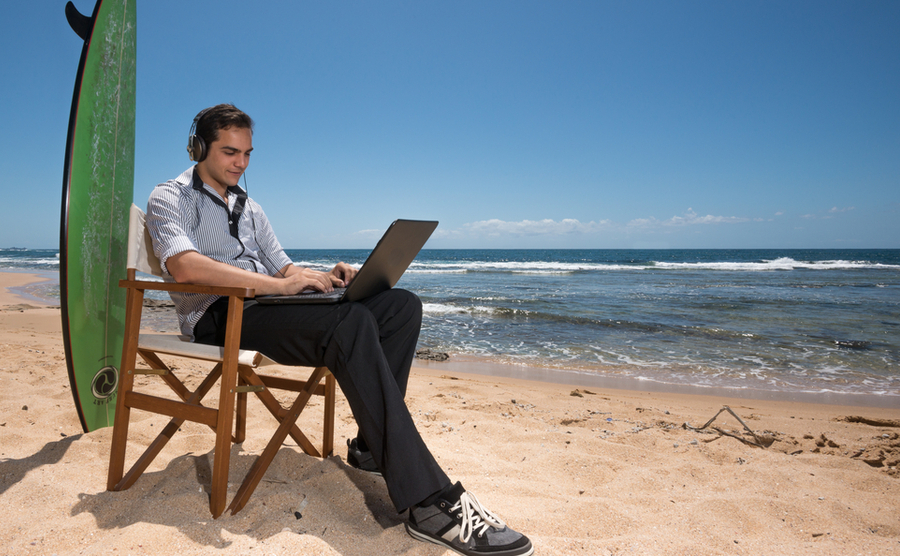 The Australian government have announced that visas will be lengthened for near 400 bachelor's and master's degrees, as well as for all doctorates. This is intended as a remedy for numerous shortages in the Australian job market.
Read more...
Featured Articles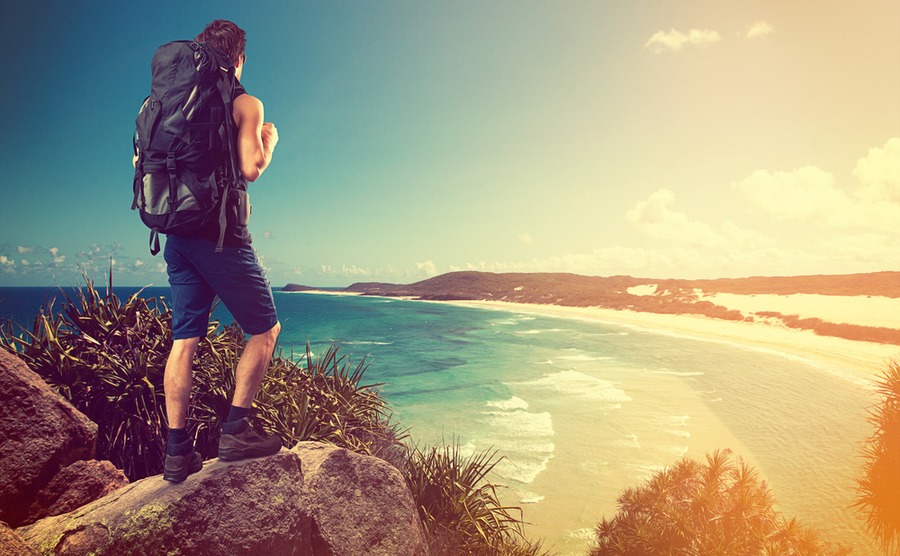 When the days are this painfully short and you can no longer feel your toes, it's natural to start daydreaming about abandoning the UK for warmer climes. Oz is a consistent favourite with Brit expats, and for good reason. We know it's a good place for raising a family, but what does it offer those considering moving to Australia as a single person? Today, we're running through eight of the most pressing reasons why Australia is a great choice for singles…
Read more...