Essential financial information
Getting your finances in order before you leave to Australia is important. Find out everything you need to know about taxation, pensions and hidden costs, and be prepared for your move abroad
The financial implications of buying a property overseas don't begin and end with budgeting for the purchase price. You'll also need to factor in the cost of making currency transfers, ongoing maintenance and service fees and a host of personal finance matters: from inheritance planning to paying relevant taxes.
We're here to guide you through every stage of buying in Australia, from the minute the idea comes to you, all the way through to the day you're handed the keys – and beyond. We've developed a team of dedicated experts who can help ensure you get all of your financial affairs in order, leaving you free to relax and enjoy your new home in Australia.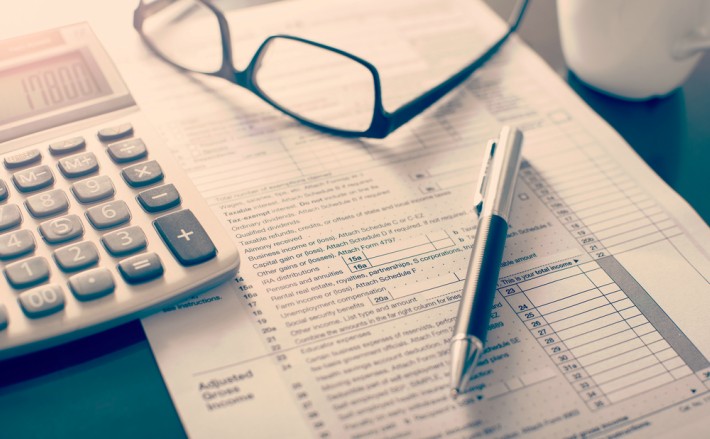 Financial planning is crucial to the success of your move to Australia. We outline all financial considerations you must take into account prior to your move.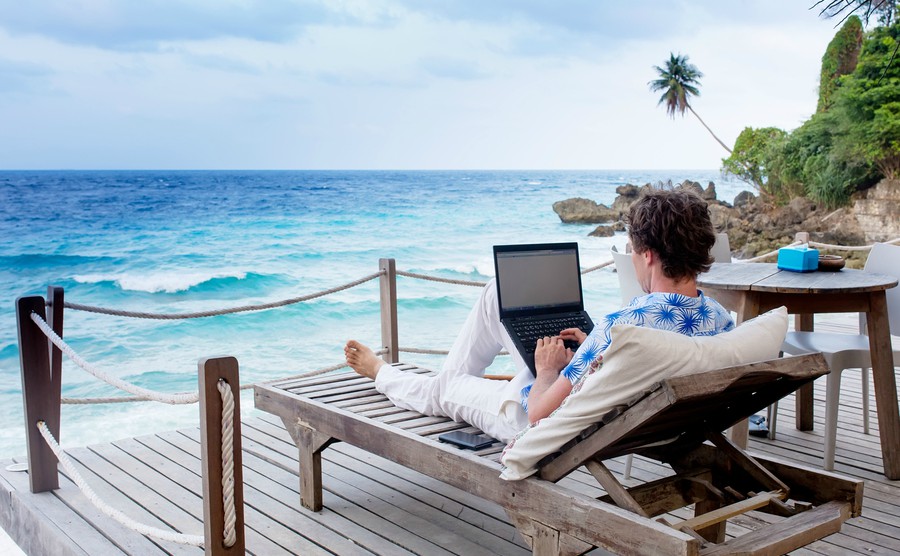 Learn how to save money on your international currency transfers by enlisting the services of Smart Currency Exchange.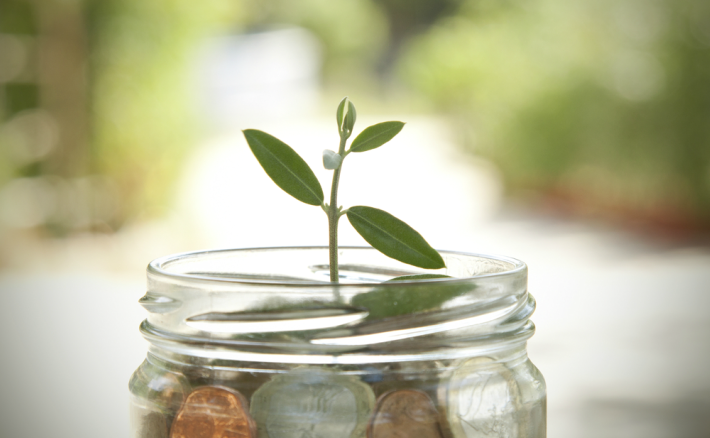 The Australia Property Guide consider what costs you'll need to take in account after completing your Australian property purchase.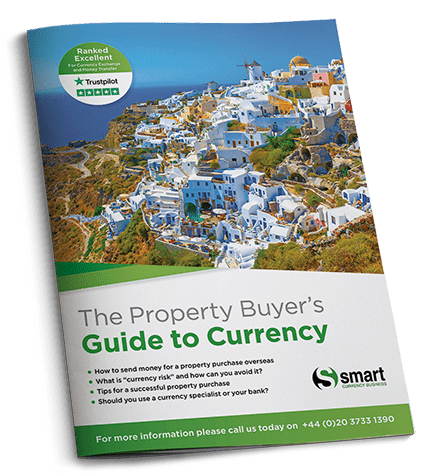 The Property Buyer's Guide to Currency will help you:
✔

  Understand the currency markets
✔

  Protect your property budget
✔

  Use a Currency Specialist
✔

  Learn from other overseas property buyers
Download the Property Buyer's Guide to Currency