Helping you get set up in Australia
Although Australia has many similarities to the UK, when it comes to moving and getting settled, there's a lot to know and do. Getting yourself and your family set up requires effort and time, and here at Australia Property Guides we endeavour to make the experience as seamless and hassle free as possible for you.
Here we have compiled a guide of essential services and information that will help you on your way to building a life in Australia. From registering for healthcare and taxes, to tips on getting to know the community, and what type of lifestyle to expect – our expert team are here to help you get comfortably settled in your new Australian home.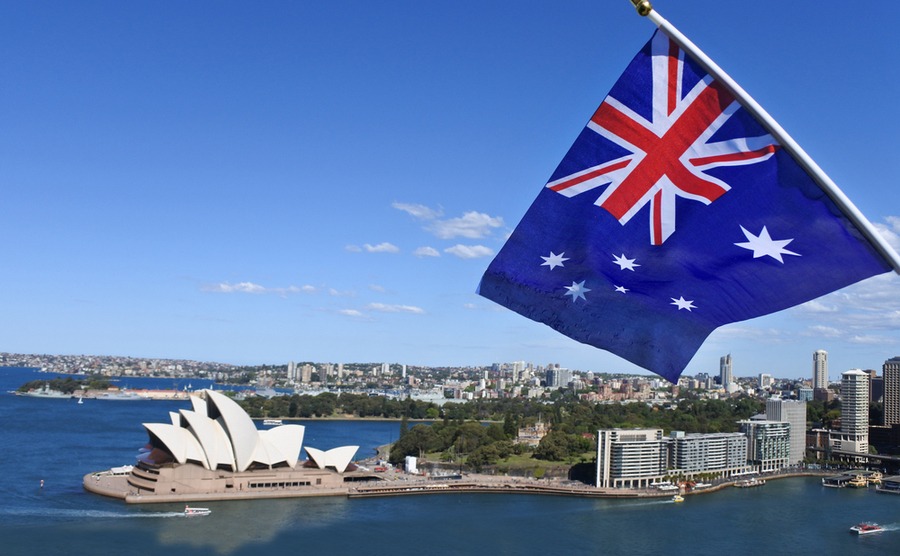 Find out your options for getting a visa for Australia, whether you're looking for a working visa with or without a job offer or you want to retire to Australia.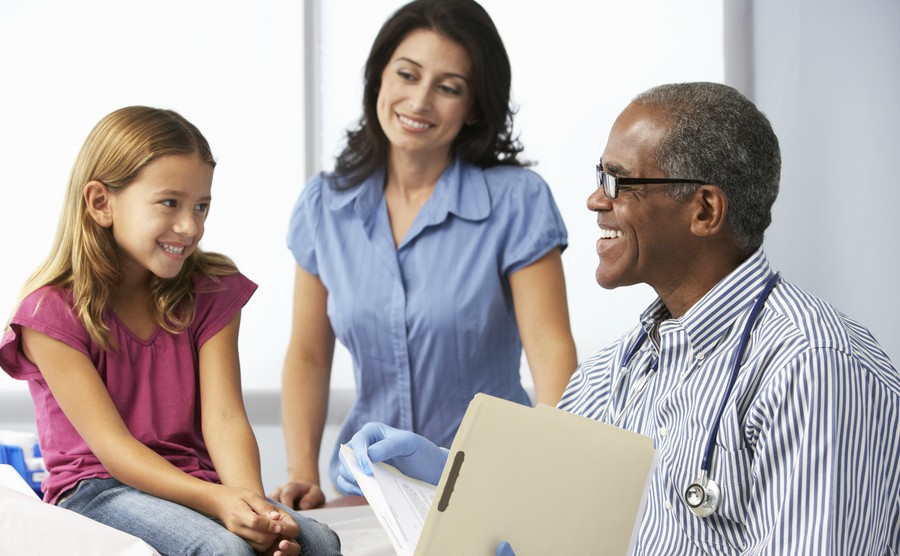 The Australia Buying Guide discuss essential services when you move to Australia, including healthcare, education, and transport and travel.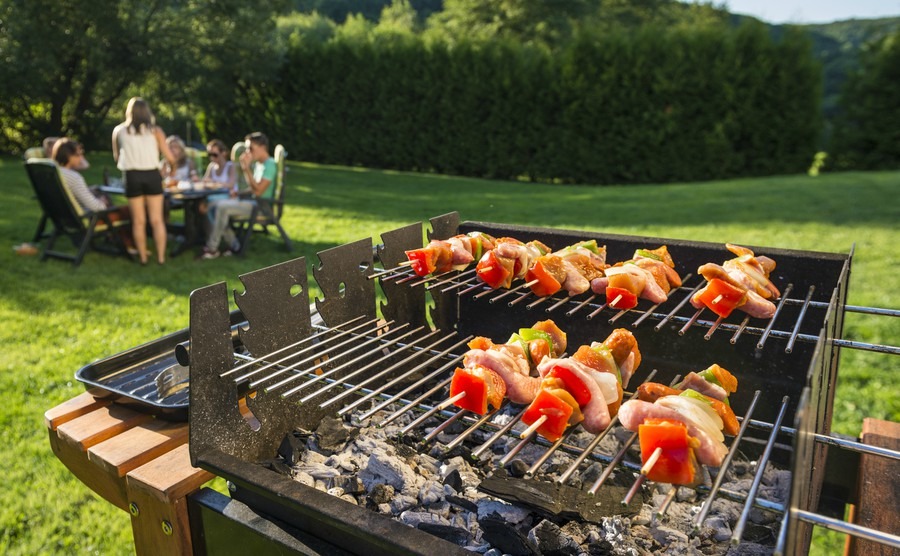 We provide some tips for settling in, along with advice for transporting your pets, finding work, and understanding Australia's customs and culture.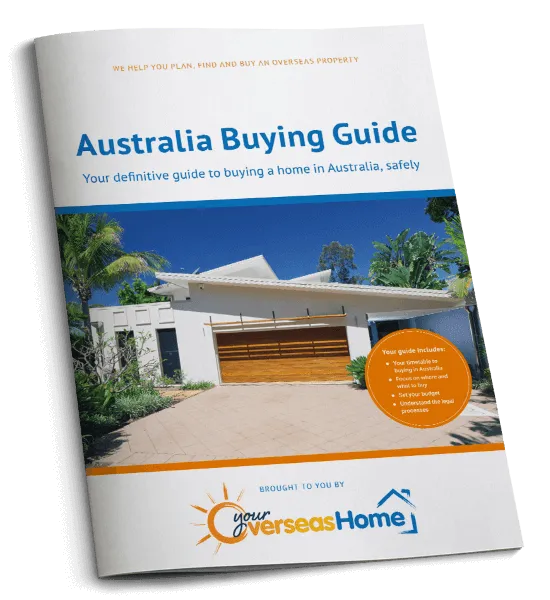 The Australia Buying Guide takes you through each stage of the property buying process, with practical recommendations from our experts who have been through the process themselves. The guide will help you to:
✔

  Ask the right questions
✔

  Avoid the legal pitfalls
Download your free guide to buying in Australia