As we know, the disruption to travel caused by the COVID-19 pandemic is still ongoing.
So, here are the facts as we understand them if you are considering travel to, or from, Australia. Please also see the link to the current UK guidance and Australia guidance relating to COVID-19.
Currently, Australia is on the UK's quarantine-free green list. However, border restrictions apply in Australia.
Can I visit Australia legally?
Currently, the Australian border is closed to nearly all travellers. Only citizens, residents and immediate family members can enter the country.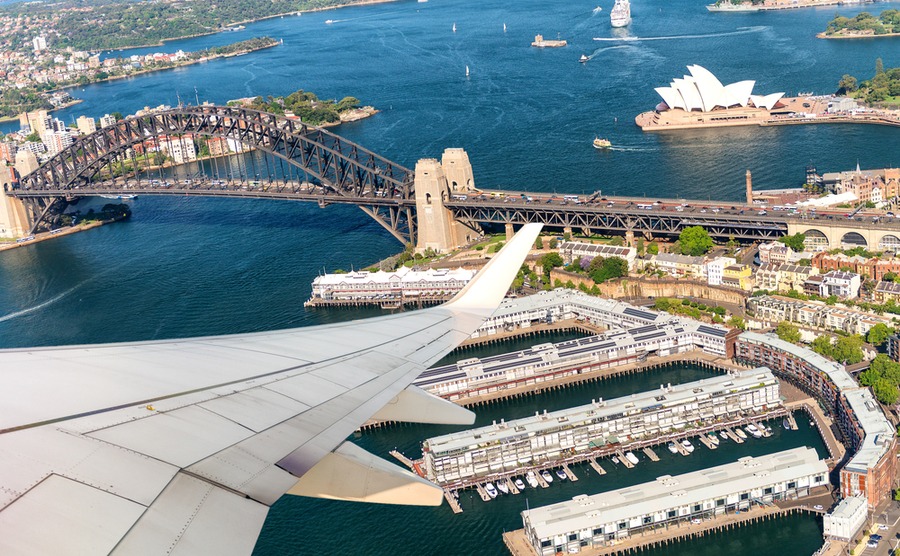 Will I need to quarantine when I get there?
Yes, you will need to quarantine for 14 days in designated accommodation such as a hotel at your port of arrival during the quarantine period. You can read the current information for international travellers to Australia here.
Get your free Australia Buying Guide to have everything that you need to know about buying Down Under in one place.
Will I need to quarantine when I return?
At present, you will not have to quarantine when you return as Australia is on the UK's quarantine-free green list.
Looking at current infection rates, how likely is it that Australia will be demoted to the amber list?
Australia has become a success story of the pandemic and overall cases there are currently extremely low. Throughout the whole pandemic, Australia has only recorded 30,404 Covid cases and 910 deaths as of 23 June 2021. The seven day rolling average of Covid cases in Australia is 12 and no one has died with Covid since 13 April 2021 when there was one death.
In the last few days there has been a small cluster of 37 cases found in Sydney, the largest rise since December. As a precaution, the city has implemented some new restrictions to try and curb the spread. Face masks must be worn inside and those living or working in central and eastern Sydney will not be allowed to travel outside of the city. A maximum of five visitors to any one household has also been introduced.
At the moment, it seems unlikely that Australia will be demoted to the amber list anytime soon. Nonetheless, keep an eye on Australia Property Guides for any updates.
How many Australians have been vaccinated?
Australia's vaccine rollout has been a lot slower than many other developed countries. The rollout has now begun to pick up speed, however, only 4.4% of the population have been fully vaccinated as of 23 June 2021.
Vaccines are currently being offered to those over 40, frontline healthcare and emergency services workers, Aboriginal and Torres Strait Islander people over 16, and people with underlying health conditions.
Are flights still going?
There are very limited flights to Australia at the moment.
If I'm buying property, what can I do in Australia – e.g. viewing properties? Seeing a lawyer?
In the whole of Australia, social-distancing and good hygiene practices are advised.
Further information on these and the wider situation in Australia is available from the Australian Government website.
On this basis, if you have been allowed into Australia and have undergone the mandatory 14-day quarantine, then could visit properties or consult a lawyer. Make sure you follow the Australian government's guidelines on social distancing.
What are the prospects for property prices in Australia, post-COVID-19?
According to a recent Knight Frank report, Australian house prices have risen by 8.1% year-on-year in Q1 2021, and by almost 5% in the first three months of 2021.
Looking at Melbourne as an example, house prices have risen by 5% year-on-year with the average property price now $740,562. In Sydney, the average house price is an eye-watering $1.2 million.
Have further questions about buying in Australia? Email the Australia resource team on

[email protected]

 or give them a call them 

on 020 7898 0549.