Australia property market news
Keep up with the latest Australian property market news here at Property Guides. We cover all the updates that matter if you're looking to buy property in Australia, including legislation, market forecasts, and housing developments. You'll also find handy tips and insights to help you on your buying journey.
---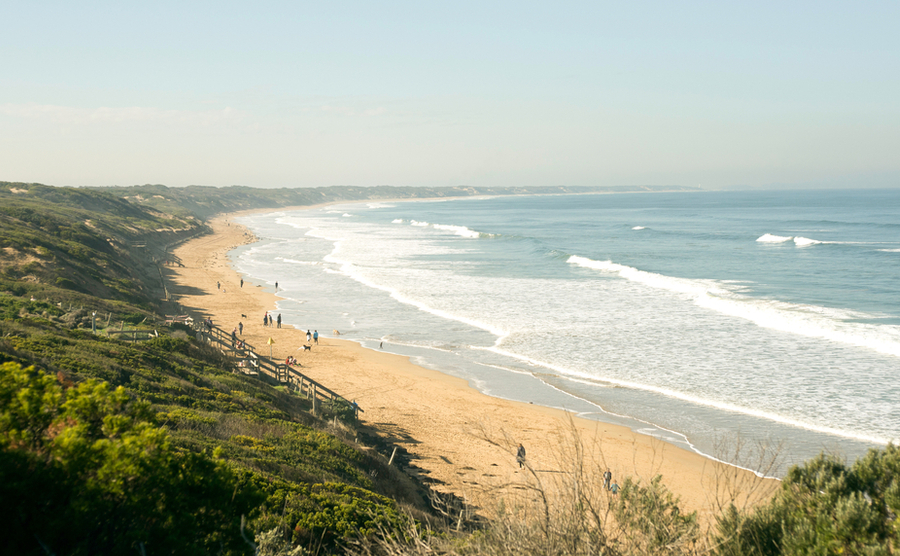 From the beautiful stretches of sea in Ocean Grove to the Penguin Parades of Phillip Island, here are four gorgeous spots in regional Victoria for you to purchase a property in.  
Read more...
Featured Articles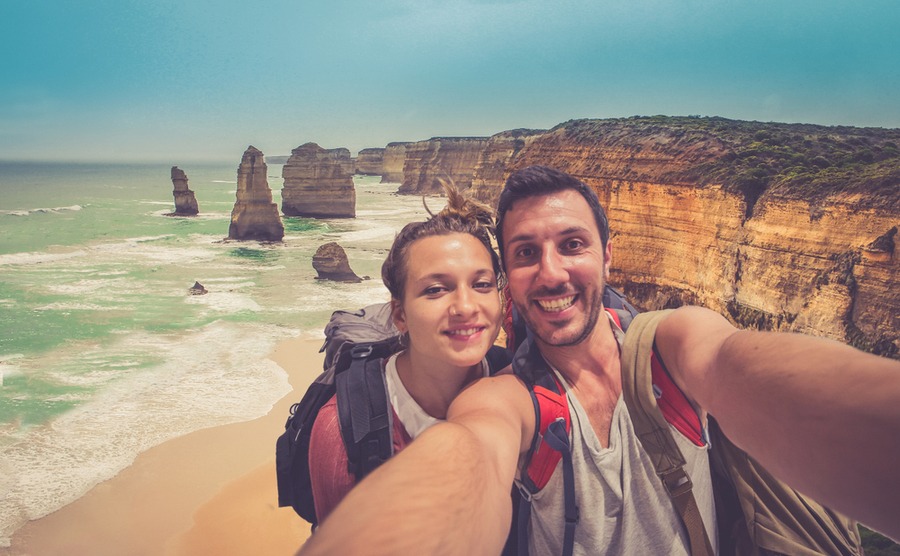 Prime Minister Boris Johnson has just signed a trade deal with Australian Prime Minister Scott Morrison in what he says "marks a new dawn in the UK's relationship with Australia". This historic deal promises to eliminate tariffs on all goods between the two countries, meaning British products will be cheaper to sell into Australia and vice-versa.
Read more...