Australia property market news
Keep up with the latest Australian property market news here at Property Guides. We cover all the updates that matter if you're looking to buy property in Australia, including legislation, market forecasts, and housing developments. You'll also find handy tips and insights to help you on your buying journey.
---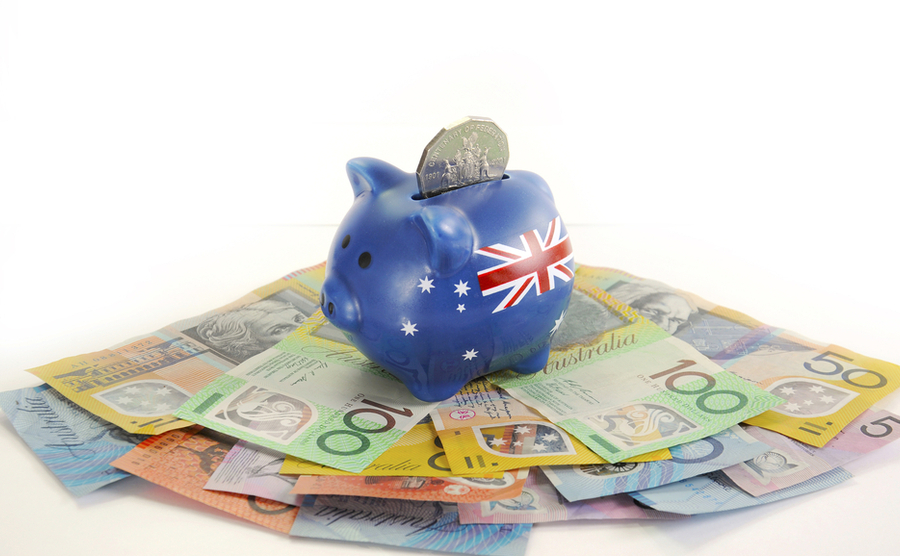 Australia's federal budget comes promising all sorts that might lure you to its shores: more affordable childcare, reducing the cost of medicine, and energy saving initiatives (plus a nod to the Brisbane Olympics 2032). Here, we look at what the latest federal budget says about migration and its special emphasis on attracting skilled workers.    
Read more...
Featured Articles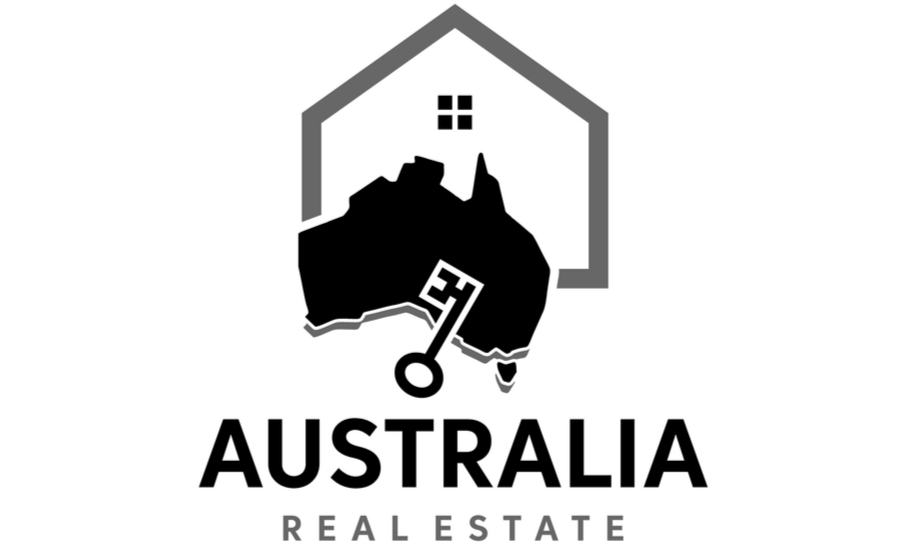 Thinking of purchasing property in Australia? This is an overview of the changes to the property market since the pandemic. Finally, we will look to what the future looks like for the Australian property market.
Read more...