Australia property market news
Keep up with the latest Australian property market news here at Property Guides. We cover all the updates that matter if you're looking to buy property in Australia, including legislation, market forecasts, and housing developments. You'll also find handy tips and insights to help you on your buying journey.
---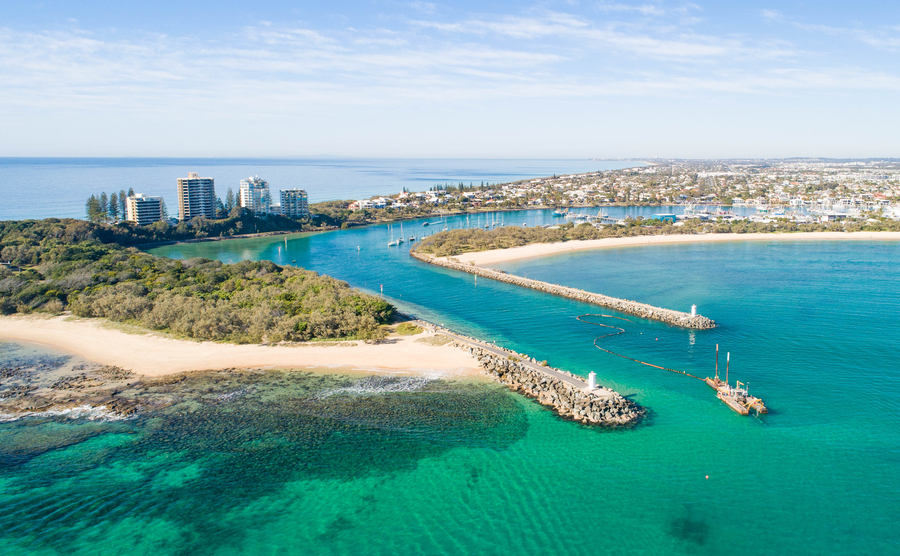 Australia's Sunshine Coast is ideal for overseas buyers looking for a relaxed, family-friendly vibe in…yes, the sun! With a dazzling choice of beaches that you can swim in all year long and wonderful nature to explore, here are ten reasons why your dream home really could be along Australia's Sunshine Coast.
Read more...
Featured Articles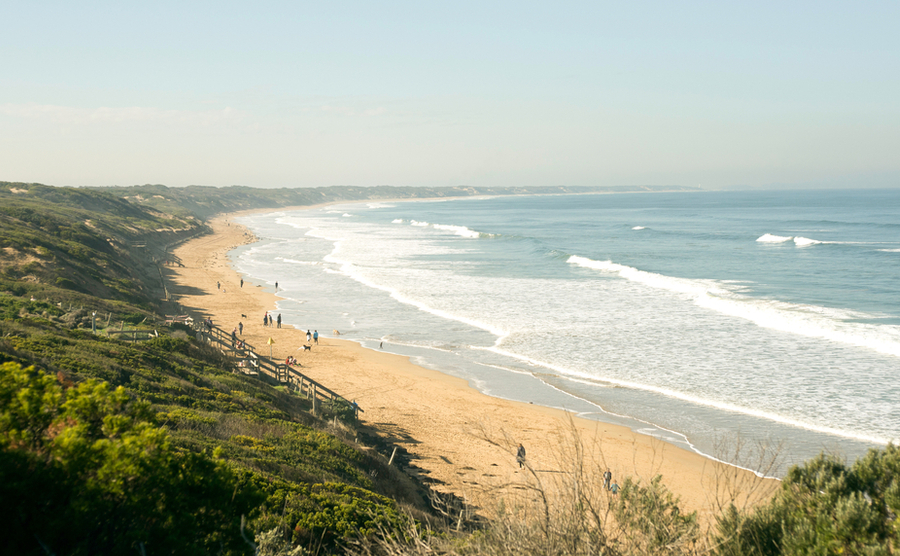 From the beautiful stretches of sea in Ocean Grove to the Penguin Parades of Phillip Island, here are four gorgeous spots in regional Victoria for you to purchase a property in.  
Read more...