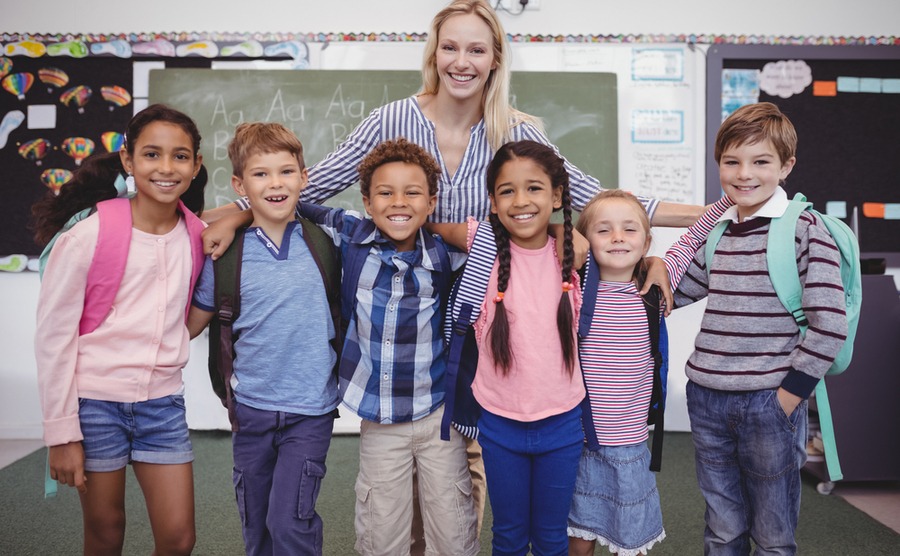 We've all heard about funding crises, austerity and bureaucracy in British schools, with teachers leaving the profession in record numbers. So what does teaching in Australia offer? Last year Rosie Pariser swapped a primary school in England for one in Melbourne. She tells us about the process of applying and the differences between the UK and Australian teaching system.
Read more...
Featured Articles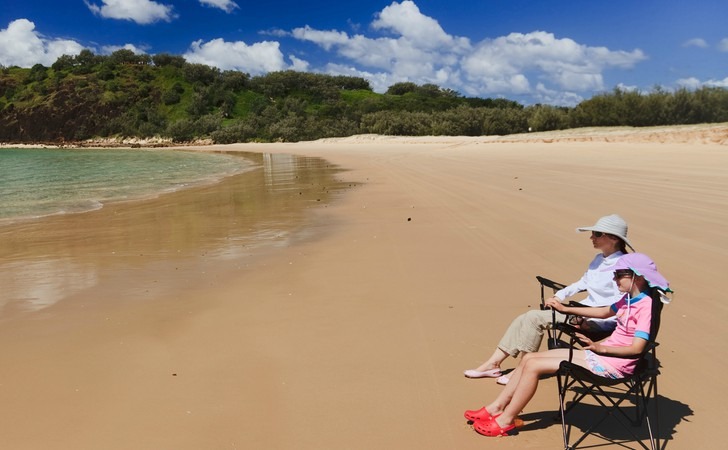 Moving to Australia is an adventure in itself, so a new life there naturally appeals to those with an eye on seeing and experiencing something a little different. You won't be disappointed, says our Australia writer Meghan.
Read more...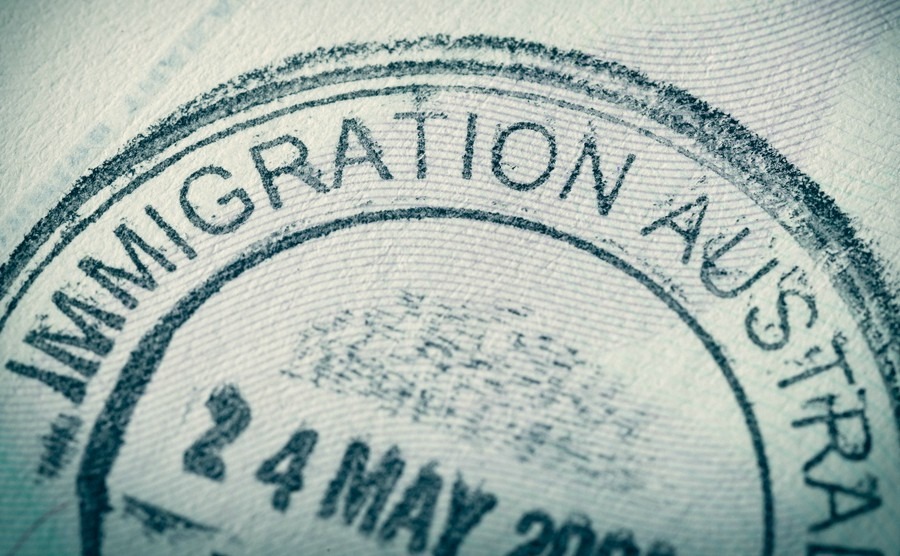 Proposed changes to Australia's citizenship test are being put forward that would try to assess the applicant's character and values
Read more...