Australia property market news
Keep up with the latest Australian property market news here at Property Guides. We cover all the updates that matter if you're looking to buy property in Australia, including legislation, market forecasts, and housing developments. You'll also find handy tips and insights to help you on your buying journey.
---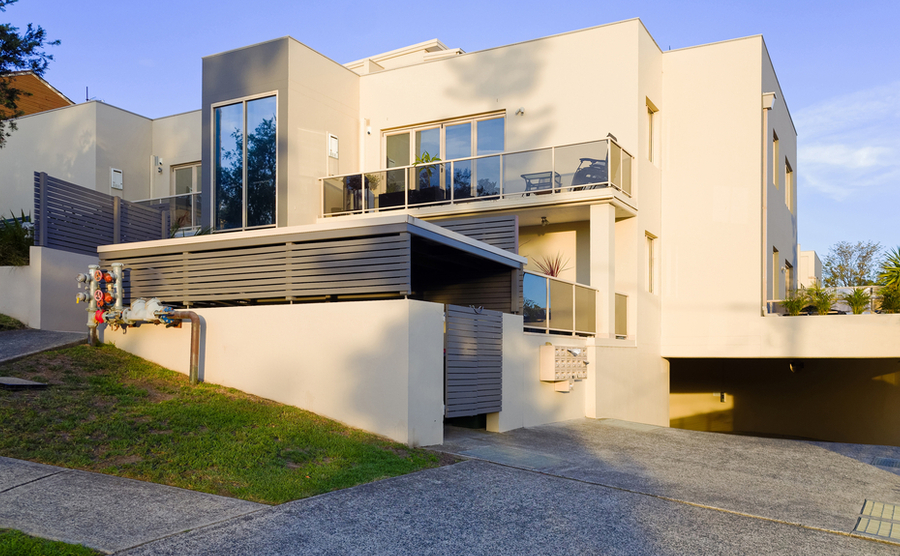 House prices in Sydney are seeing an all-round decrease, except for key ready homes. Why is this? And what could it mean for foreign buyers?  
Read more...
Featured Articles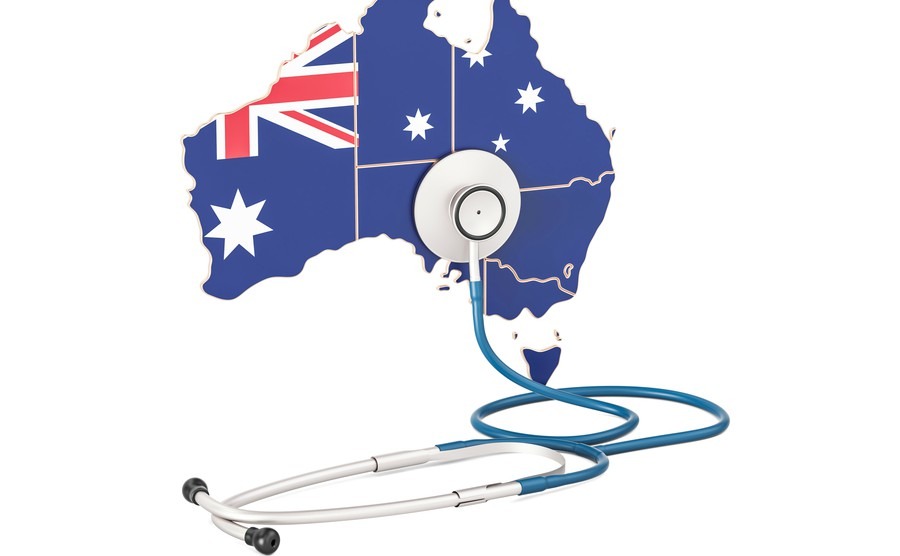 Australian healthcare is among the best in the world, from local doctors' offices to hospital and specialist care. What's more, you'll rarely see a bill. We take a look at how the system works.
Read more...