Australia property market news
Keep up with the latest Australian property market news here at Property Guides. We cover all the updates that matter if you're looking to buy property in Australia, including legislation, market forecasts, and housing developments. You'll also find handy tips and insights to help you on your buying journey.
---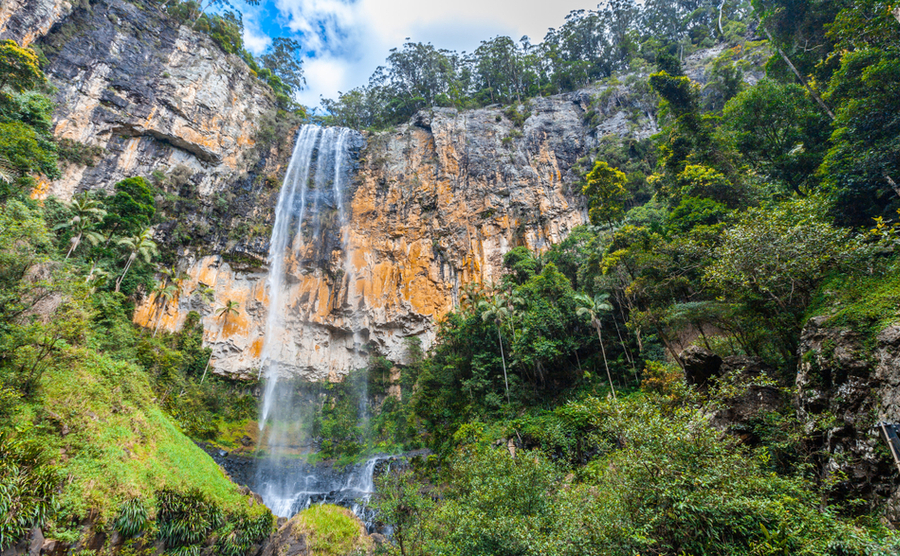 I'm a Celebrity…Get Me Out of Here! makes Australia seem like a place purely filled with creepy crawlies and celebrities of varied levels of fame. But Australia is home to beautiful natural habitats, just waiting for you to explore.
Read more...
Featured Articles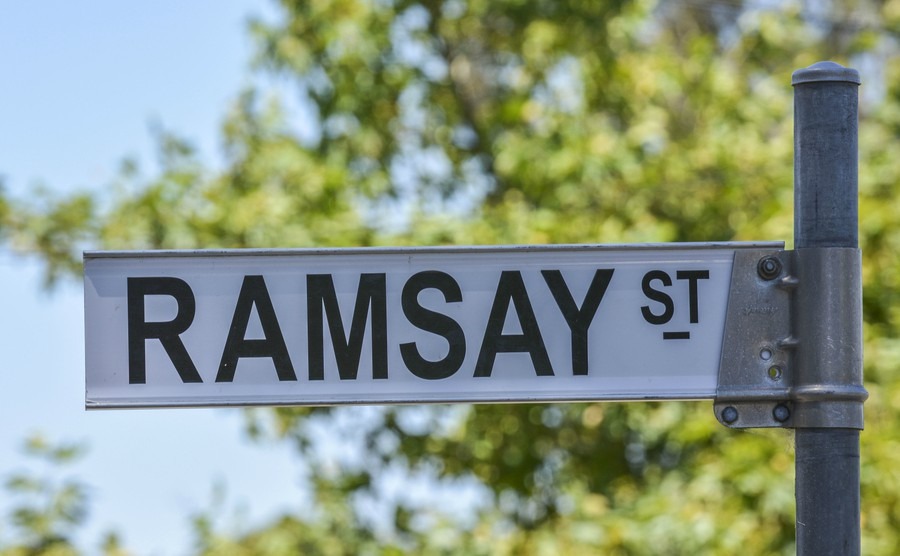 If you're planning a new life Australia but are struggling to imagine yourself there, get your brain into Aussie gear with these iconic films, books and TV series. We've got high brow, low brow, and all Down Under.
Read more...