Australia property market news
Keep up with the latest Australian property market news here at Property Guides. We cover all the updates that matter if you're looking to buy property in Australia, including legislation, market forecasts, and housing developments. You'll also find handy tips and insights to help you on your buying journey.
---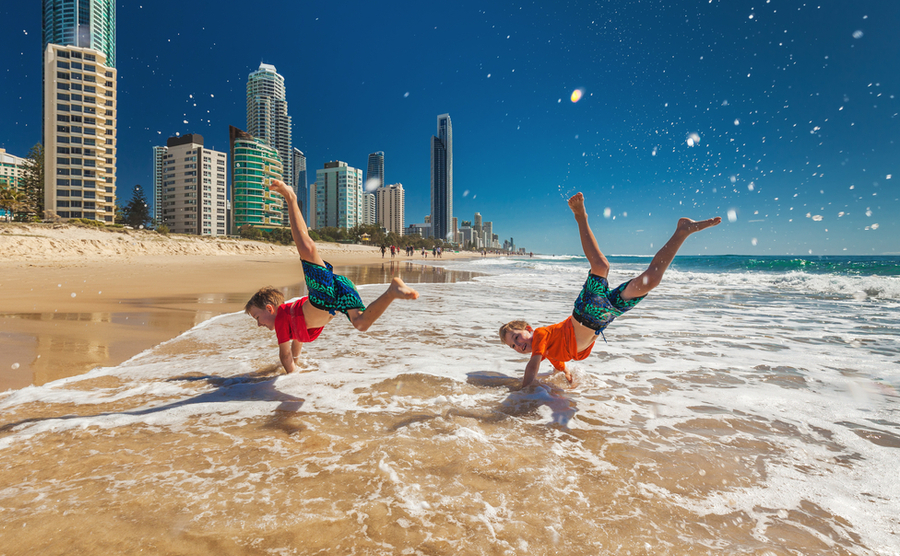 The Gold Coast has long been recognised in Australia as a thriving location. Many Australians just love to holiday there. For its heavenly beaches, theme parks and warm hospitality. Now, the Gold Coast has been recognised as one of the most welcoming cities in the world. Find out why we think this fun-loving, kid-friendly city is so deserving of this title.
Read more...
Featured Articles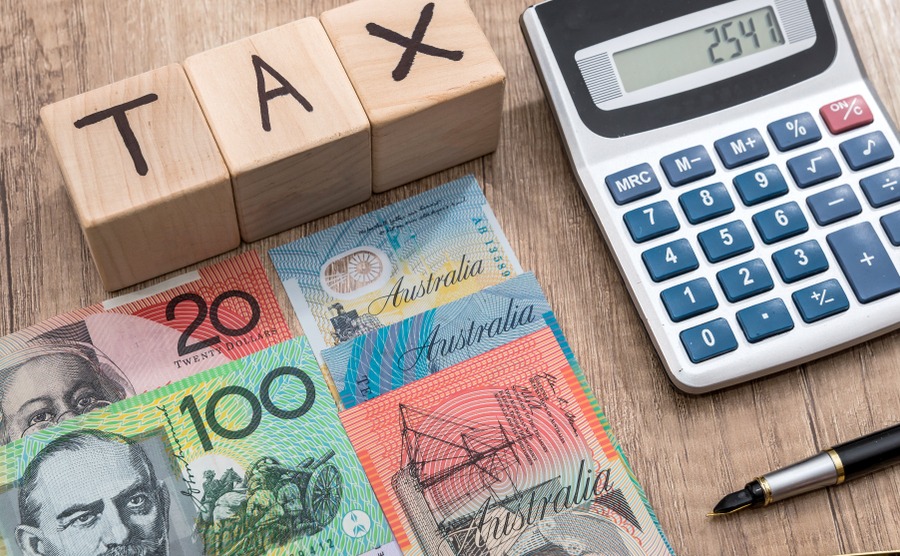 There is nothing worse than being ill-informed about taxes and winding up with a tax bill much larger than expected! As a resident or non-resident in Australia you will likely need to pay income tax, and possibly capital gains tax and taxes for any businesses you run.
Read more...