Australia property market news
Keep up with the latest Australian property market news here at Property Guides. We cover all the updates that matter if you're looking to buy property in Australia, including legislation, market forecasts, and housing developments. You'll also find handy tips and insights to help you on your buying journey.
---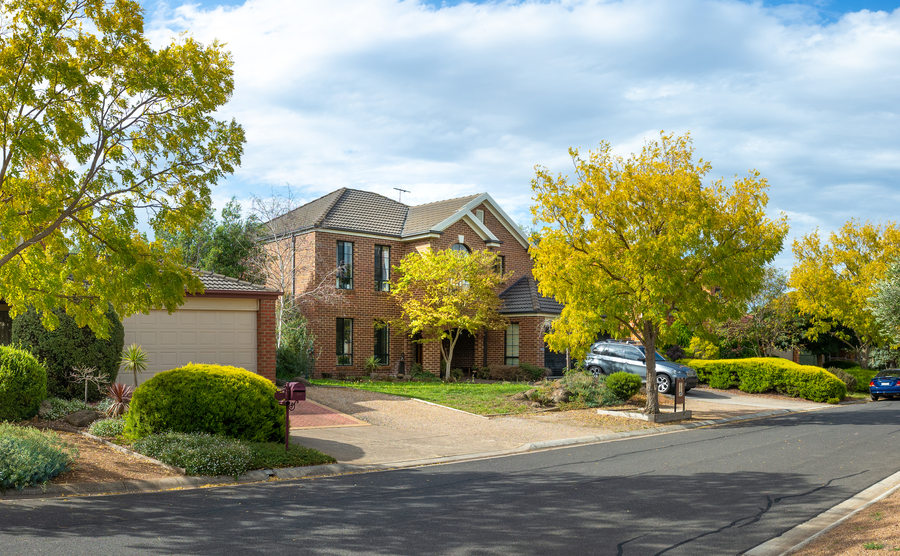 The Australian property market was sizzling in 2021, rising a staggering 22% year-on-year. But what are experts predicting for 2022? We look at the latest forecasts from the major Australian banks…
Read more...
Featured Articles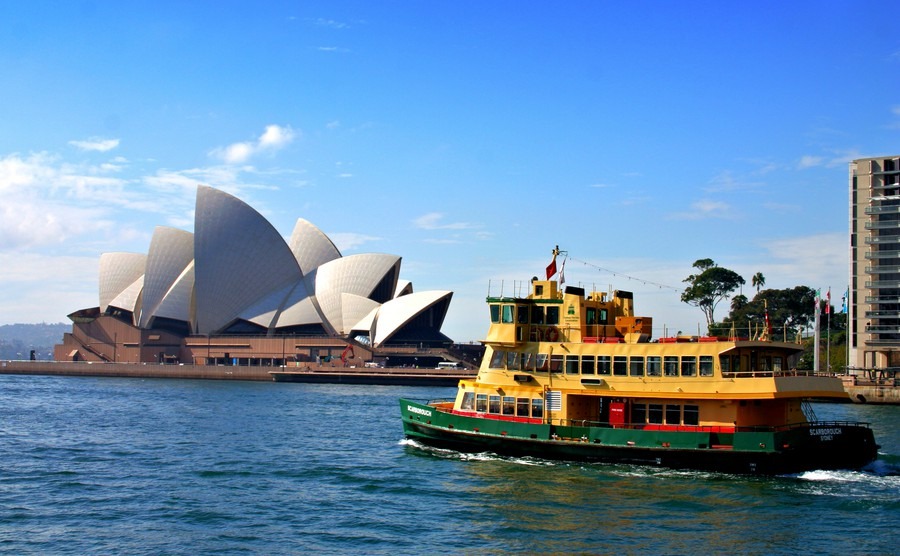 We all know that the cost of living is rising fast, and Australia wasn't the cheapest of locations to start with. So can you afford to live in Australia? You bet! Just use my six tried-and-tested money-savings tips.
Read more...