Australia property market news
Keep up with the latest Australian property market news here at Property Guides. We cover all the updates that matter if you're looking to buy property in Australia, including legislation, market forecasts, and housing developments. You'll also find handy tips and insights to help you on your buying journey.
---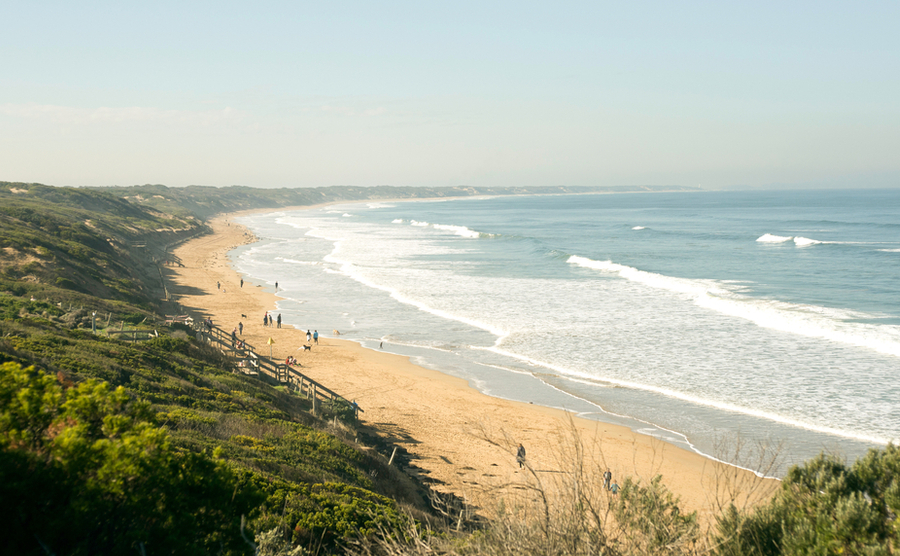 From the beautiful stretches of sea in Ocean Grove to the Penguin Parades of Phillip Island, here are four gorgeous spots in regional Victoria for you to purchase a property in.  
Read more...
Featured Articles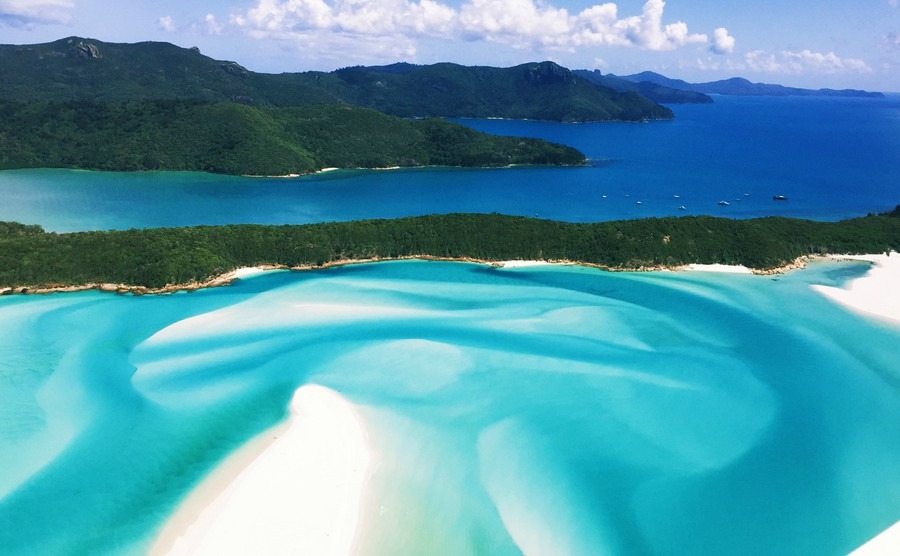 Planning to relocate to Australia? Here are the income tax rates that residents and non-residents in Australia are paying as we approach the start of Australia's financial year.
Read more...