Australia property market news
Keep up with the latest Australian property market news here at Property Guides. We cover all the updates that matter if you're looking to buy property in Australia, including legislation, market forecasts, and housing developments. You'll also find handy tips and insights to help you on your buying journey.
---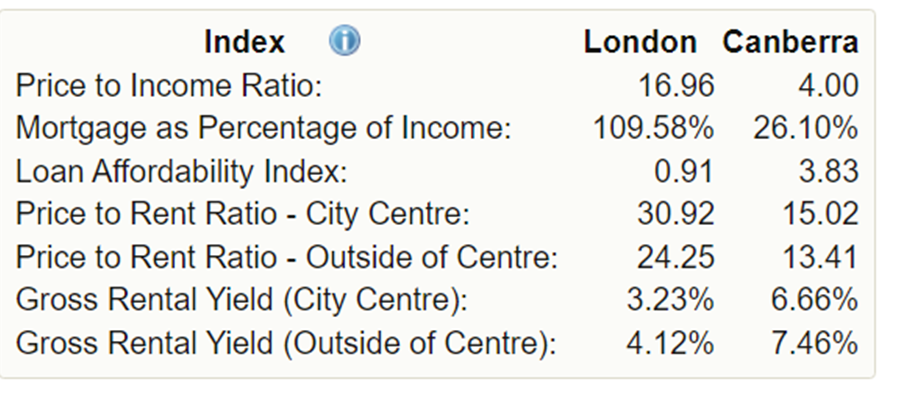 If you've been considering buying a home in Australia but have been put off by the huge rises in prices since the pandemic, now might be the perfect time to think again. Prices are returning to more sensible levels, as a report from Core Logic highlights.
Read more...
Featured Articles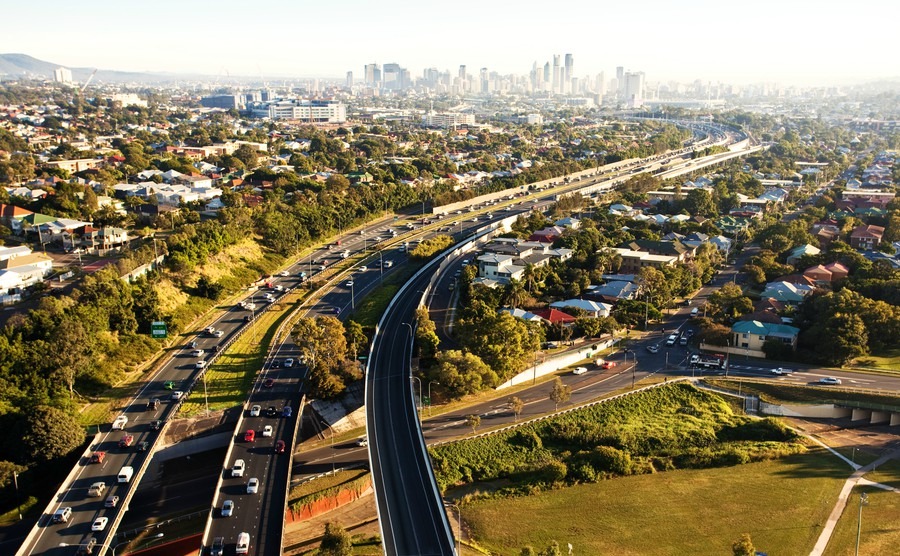 By doing away with the controversial "457 visa" program for temporary skilled migrants and raising the importance of the need to speak English, the Australian government could help British people seeking a new life in Australia.
Read more...