Australia property market news
Keep up with the latest Australian property market news here at Property Guides. We cover all the updates that matter if you're looking to buy property in Australia, including legislation, market forecasts, and housing developments. You'll also find handy tips and insights to help you on your buying journey.
---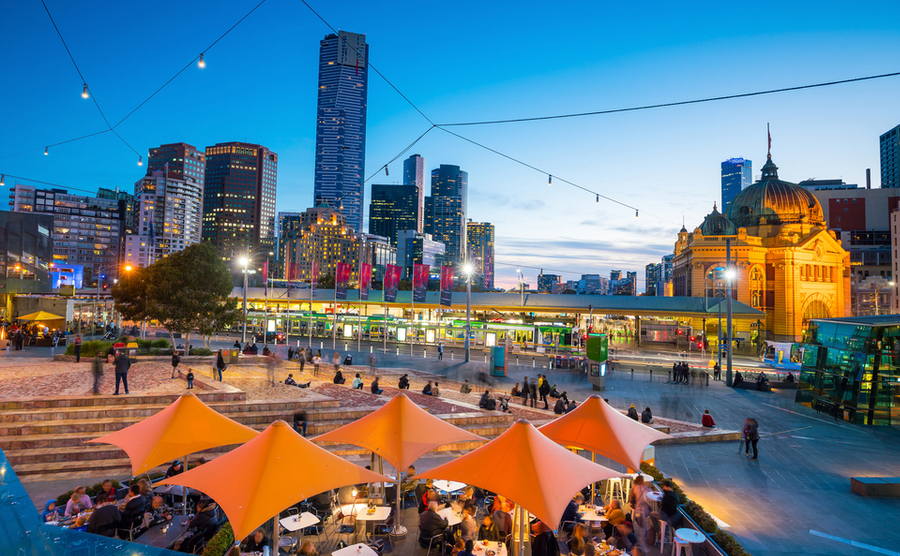 For the first time in over 100 years, Melbourne has overtaken Sydney as Australia's biggest city. Melbourne last held this title in 1905.  
Read more...
Featured Articles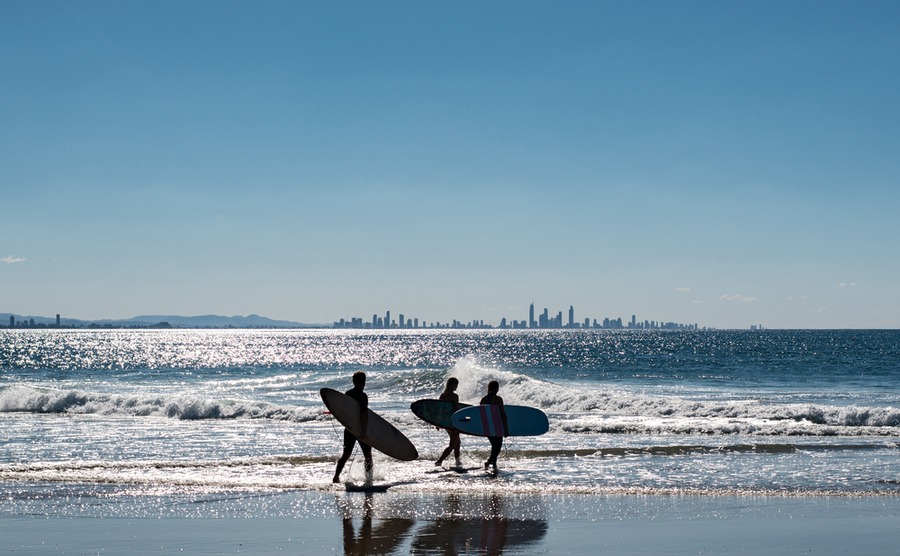 Australians are celebrating as the lockdown begins to ease. While you might not be able to travel there yet, it is only a matter of time – and you might be surprised at how much you can do from the UK.
Read more...