Latest property news
Read the latest property news from all around the world from our expert writers located all over the world. Get the latest on buying, travel, emigration, retirement and much more. Whether you are buying a sunny property to spend your summers, or making a big move abroad you will find everything you need to know here.
---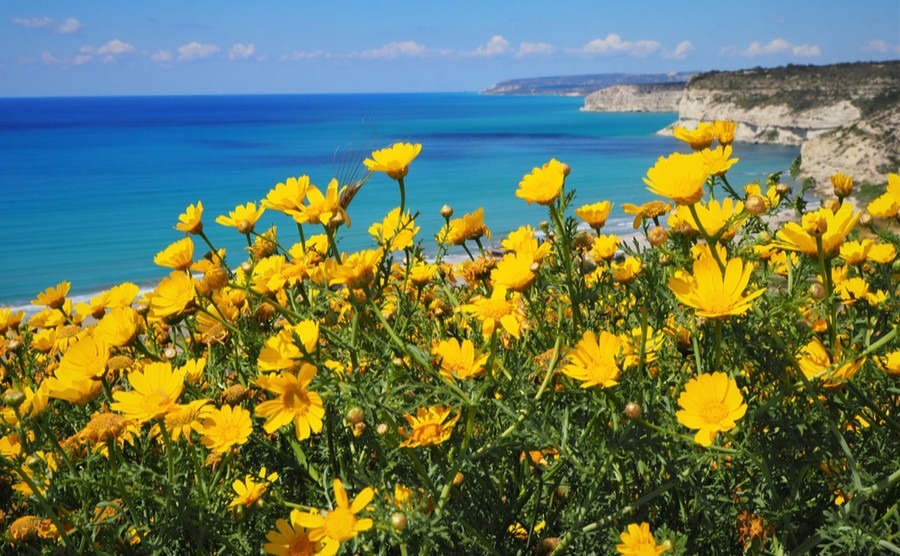 Hi there! I just wanted to update you all about how things are going here on this beautiful island.
Read more...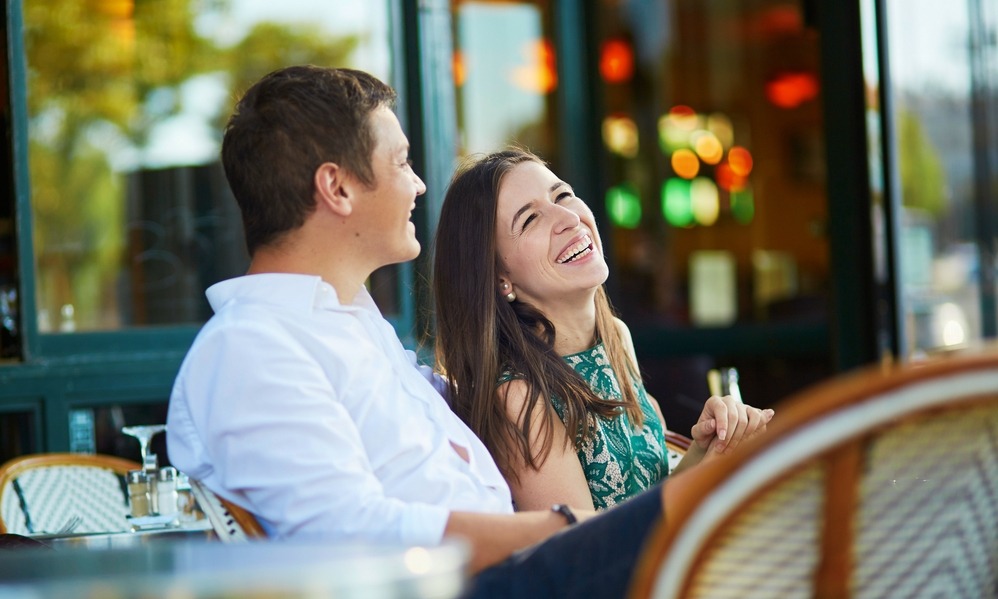 In a bid to simplify the French language, the Ministry of Education has reminded schools to implement a series of spelling changes dating back to 1990 that appear to have gone under the radar until now. There are 2,400 spelling changes in total, which were recommended by the Académie Française, the guardians of the French language, 26 years ago. The Académie Française was officially established in 1635 by Cardinal Richelieu, the chief minister to King Louis X111. It was suppressed in 1793 during the French Revolution but reinstated in 1803 by Napoleon Bonaparte. It is basically France's offici
Read more...