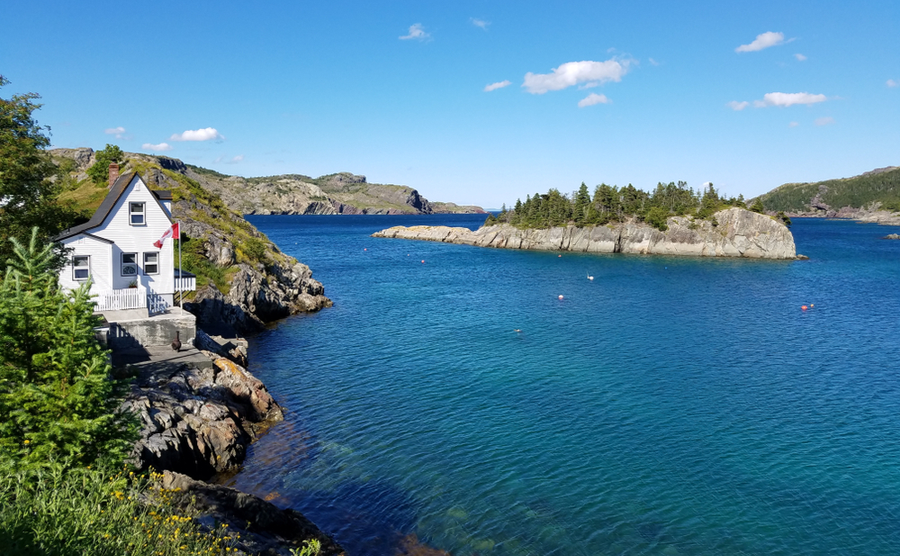 In the current climate, you'd be forgiven for dreaming of places you could get away from it all once it's over – and Canada certainly fits the bill. From the Atlantic coast to the Rocky Mountains, we explore our favourite places.
Read more...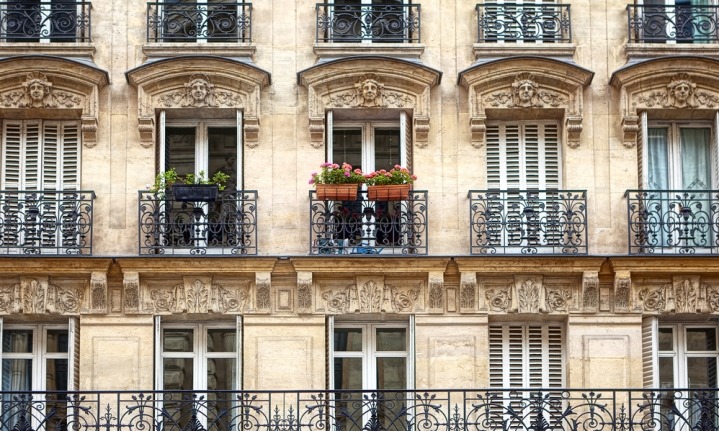 Although the pound has taken a bit of a beating from the euro in recent weeks, it is improving, and rates are still more favourable than they were until their height in 2015, so all is not lost for those buying a property in euros. Many people we speak to are also keen to buy their French property and ensure they have their European assets all tied up before the result of the EU Referendum in June. These factors, in addition to the still low property prices in France and low interest rates meaning that French mortgages are well worth considering at the moment, are making 2016 look like a good
Read more...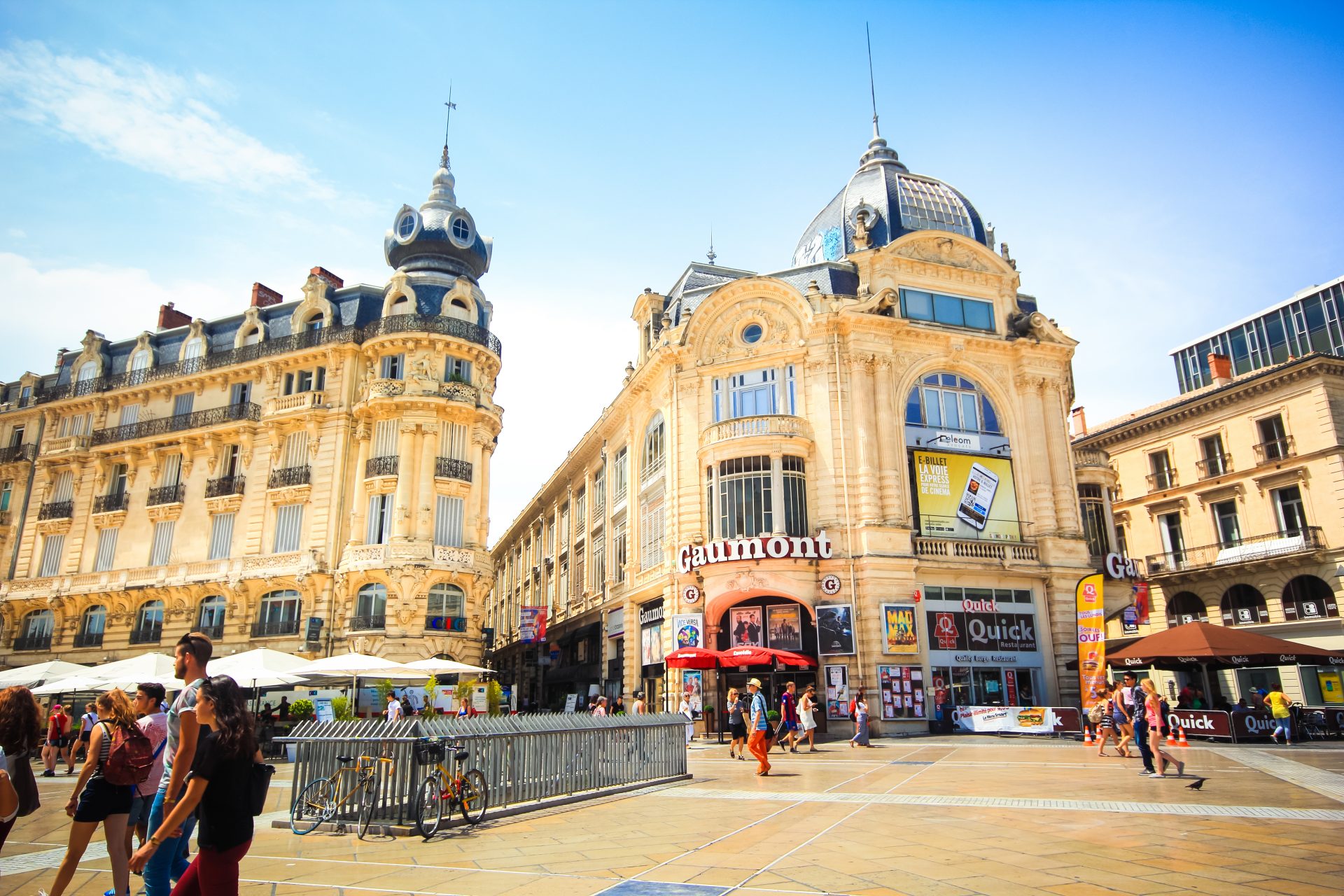 As the new year has dawned, so we have a new map of France. There has not been a great deal of publication about these plans outside of the country but it has been talked about a lot over the last couple of years in France itself and it is true: as of 1 January this year, France's 22 regions have been whittled down to 13 in an effort to streamline the country's formidable bureaucracy. There were howls of outrage in 2014 when the plans were announced, with critics comparing some of the merged regions to forced marriages! This is perhaps not surprising for a country with such intense regional an
Read more...