Greece Property News
At Greece Property Guides, you can browse the latest Greek property news. We regularly round up the latest goings-on from the market, so you can get all your updates in once place.
Buying a house in Greece? Then you need to be up to speed with the latest Greece real estate news before your move. You will find coverage of all you need to know, such as forecasts, new regulations, and housing trends.
---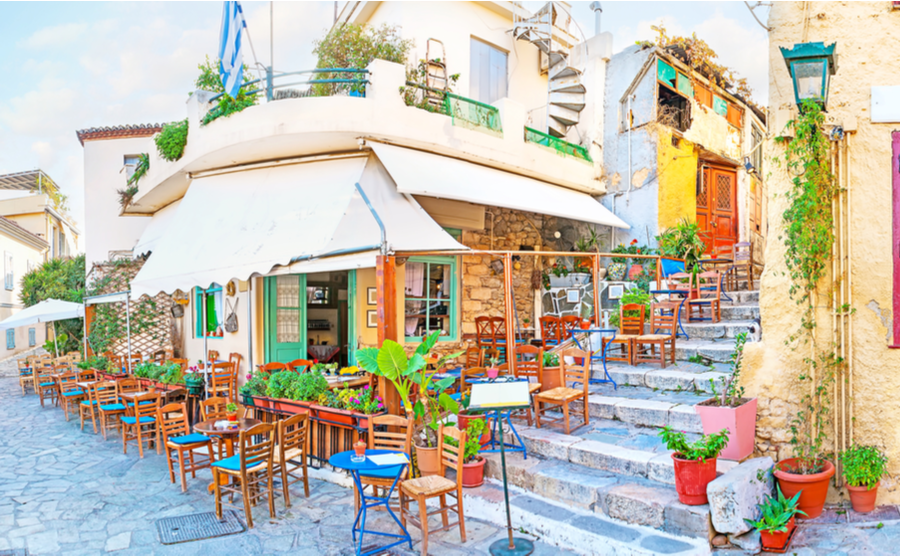 Greece hasn't been spared the coronavirus, although living on 227 islands its spread should be slower. We asked our writers there to comment on how expats are coping and the measures Greece is taking. Lynne reports from the Peloponnese and Diana from Corfu.
Read more...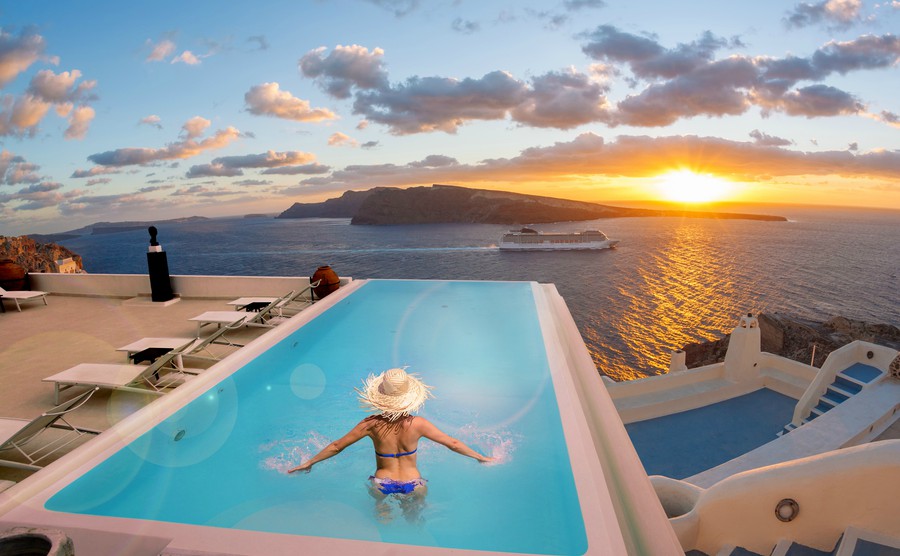 It could be the warmer weather, or the healthy diet, or the fact that Greece has twice as many doctors as the UK, but the Greeks are in great health. You could be too.
Read more...