Greece Property News
At Greece Property Guides, you can browse the latest Greek property news. We regularly round up the latest goings-on from the market, so you can get all your updates in once place.
Buying a house in Greece? Then you need to be up to speed with the latest Greece real estate news before your move. You will find coverage of all you need to know, such as forecasts, new regulations, and housing trends.
---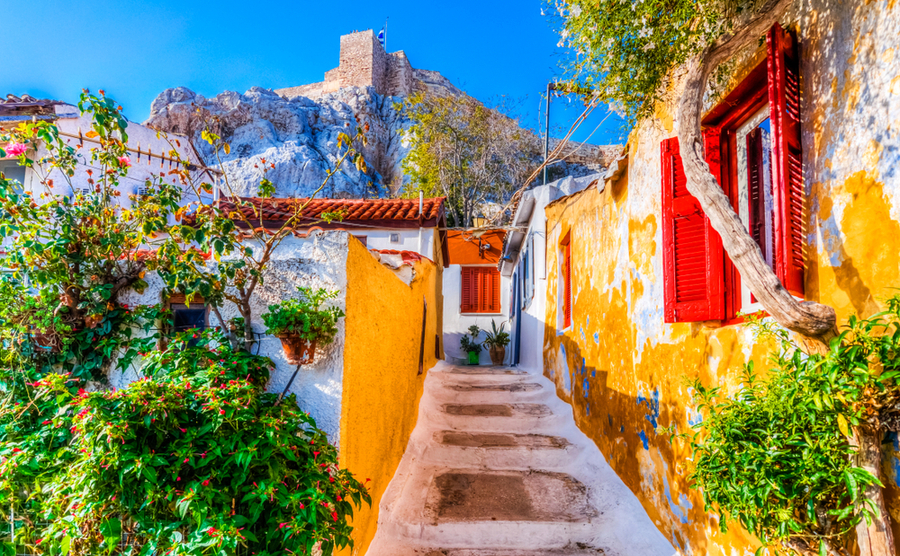 We feel blessed to have been in lockdown in Corfu all this time, says Diana from CorfuHomeFinders. Like most things, the Greek property market has certainly taken a hit. But as life returns to normal, buyers are beginning to think about their options.
Read more...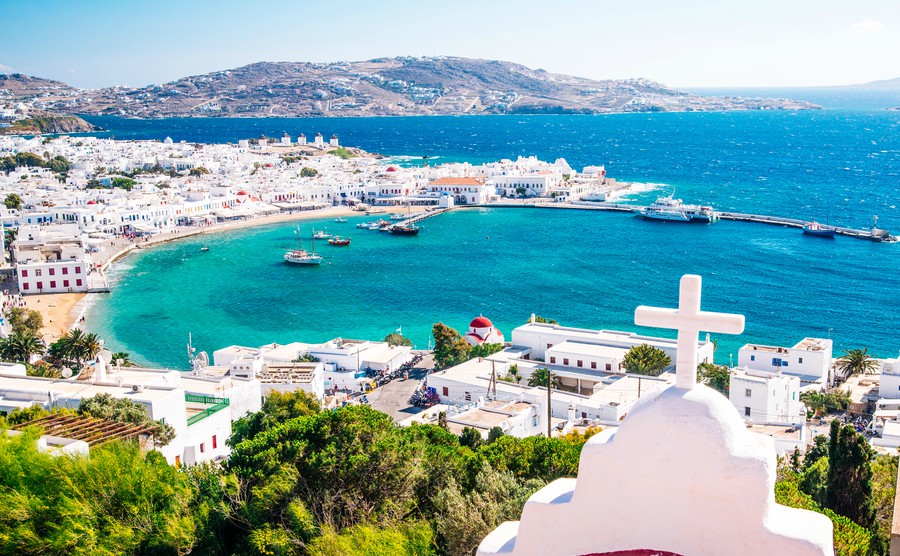 Celebrities love Greece! And we're not just talking about the stars of Love Island here, but bona fide Hollywood superstars. So where do the world's beautiful people holiday and buy property in Greece?
Read more...