Greece Property News
At Greece Property Guides, you can browse the latest Greek property news. We regularly round up the latest goings-on from the market, so you can get all your updates in once place.
Buying a house in Greece? Then you need to be up to speed with the latest Greece real estate news before your move. You will find coverage of all you need to know, such as forecasts, new regulations, and housing trends.
---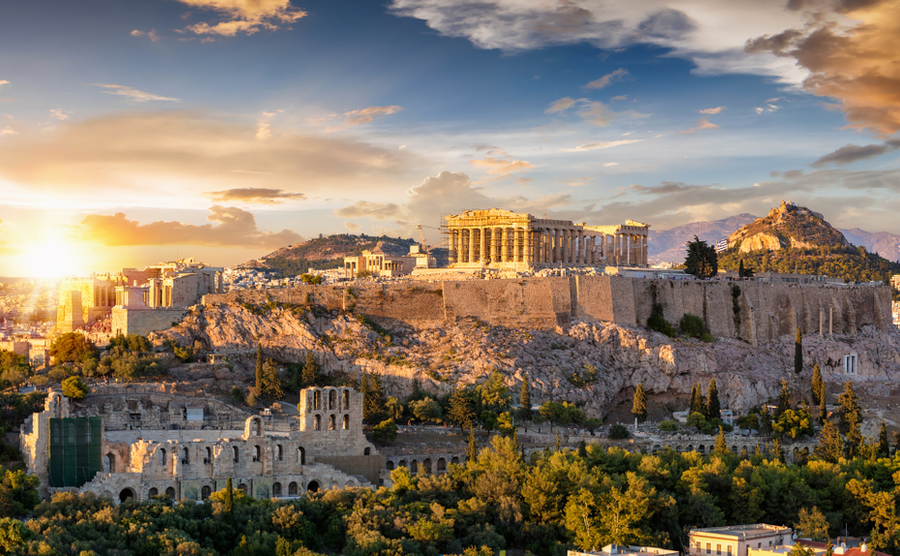 The property market in Greece's capital has boomed over the last year with house prices rising by nearly 10% in the third quarter.
Read more...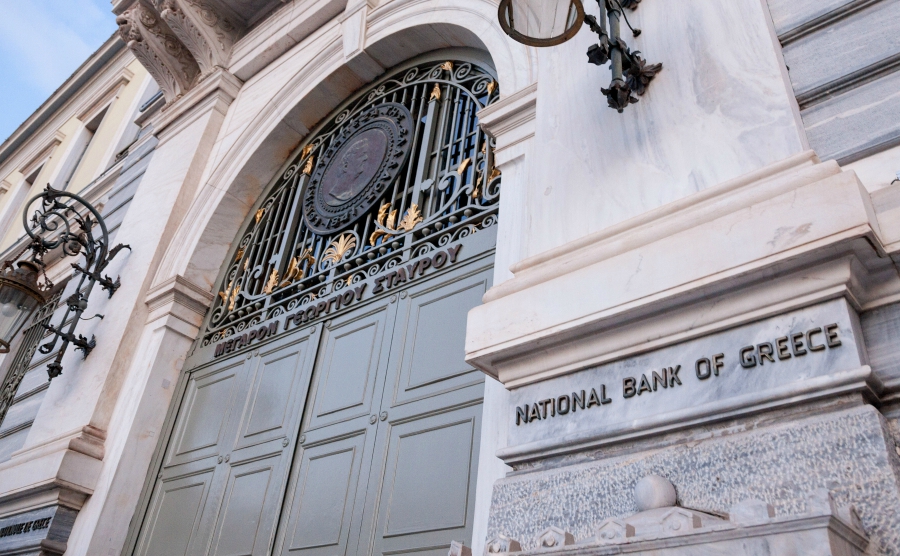 Greece exited its austerity program on Monday with some positive news. Exports are on the rise – with a 35.5% increase in value since 2015, according to the Hellenic Statistics Authority. Overall, the country's real GDP levels have followed a slow upwards trend since 2017. Property prices, however, are still 42% lower than ten years ago. This makes it a fantastic time to buy in Greece for overseas house hunters.
Read more...