Greece Property News
At Greece Property Guides, you can browse the latest Greek property news. We regularly round up the latest goings-on from the market, so you can get all your updates in once place.
Buying a house in Greece? Then you need to be up to speed with the latest Greece real estate news before your move. You will find coverage of all you need to know, such as forecasts, new regulations, and housing trends.
---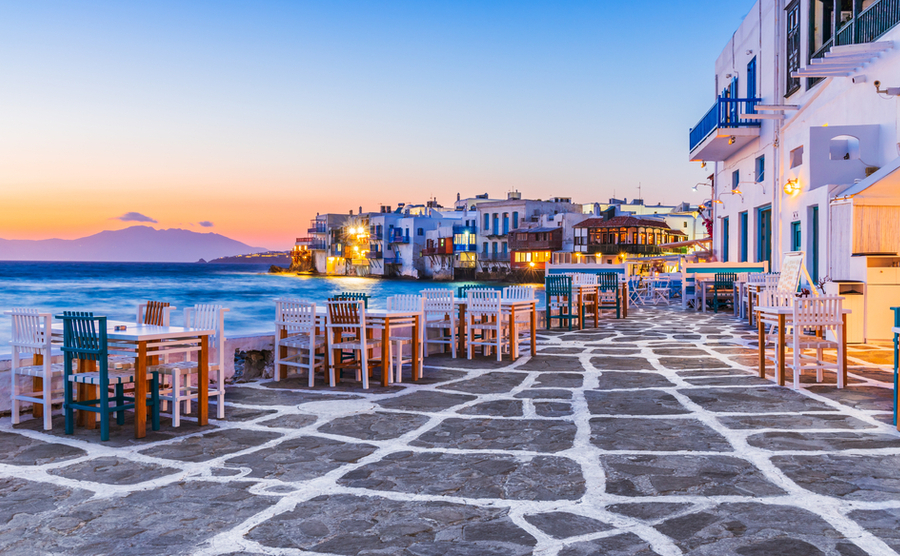 2022 has seen a record-breaking number of international buyers purchasing luxury villas in Greece.
Read more...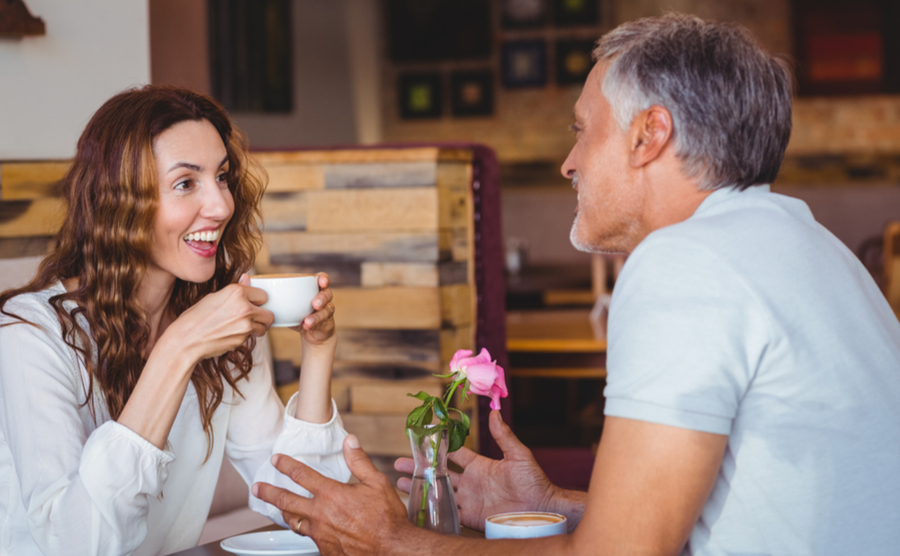 Greeks are famously hospitable people – you go from stranger to friend in a flash, as long as you've answered the series of questions on where you're from, why you came and your entire family history on both sides. And there's nothing a yiayia loves questioning more than someone moving solo! So what is life like moving to Greece as a single person?
Read more...