Greece Property News
At Greece Property Guides, you can browse the latest Greek property news. We regularly round up the latest goings-on from the market, so you can get all your updates in once place.
Buying a house in Greece? Then you need to be up to speed with the latest Greece real estate news before your move. You will find coverage of all you need to know, such as forecasts, new regulations, and housing trends.
---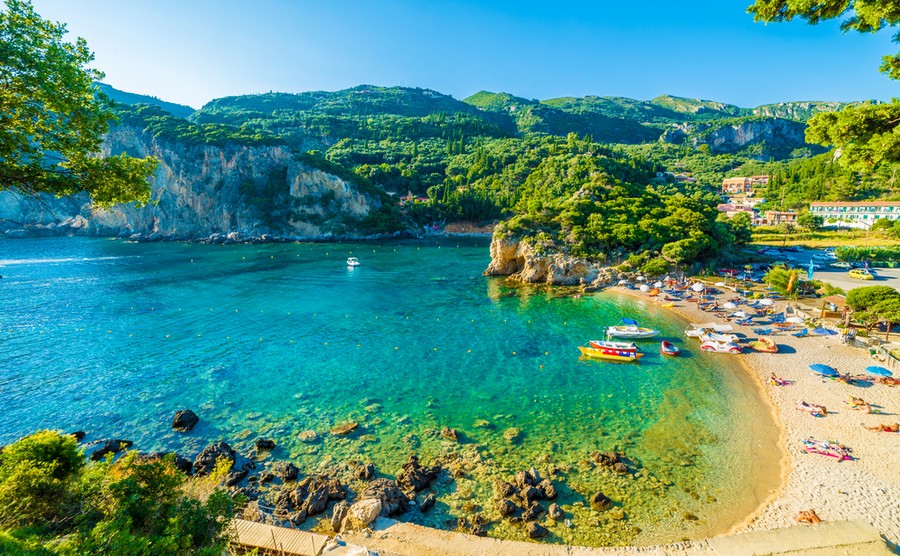 Lockdown after lockdown and numerous travel restrictions has left many of us itching to get out of the country. If you've always dreamed of a holiday home (or forever home) in Greece, whether it be on one of the picturesque islands or the historical mainland, we have created a list of six of the best places to buy property in Greece in 2021…
Read more...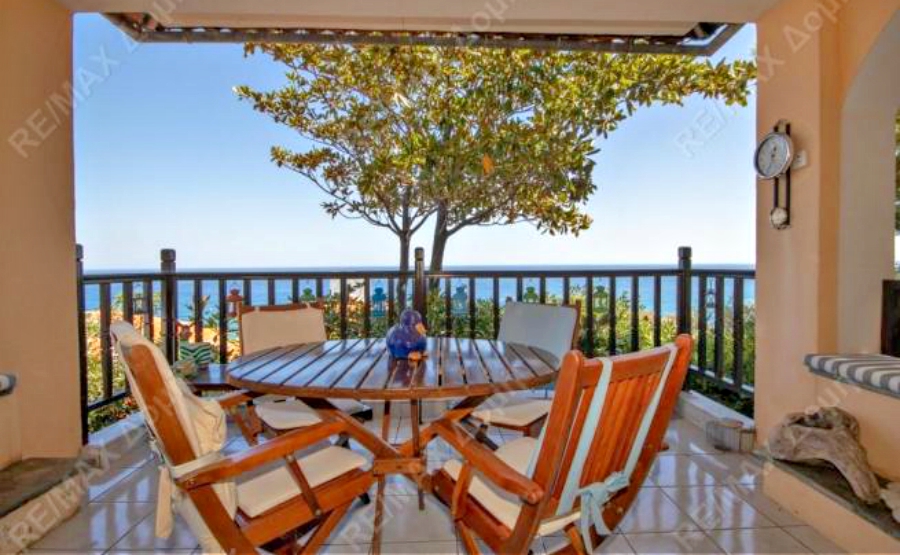 Moving to Greece might seem like just a dream, but that ideal home by the beach or in a mountain village is much more affordable than many think. For less than the price of an average British property, you can get yourself a beautiful detached home in the sun. This week, we're looking at what you can buy in Greece for just €150,000.
Read more...