Greece Property News
At Greece Property Guides, you can browse the latest Greek property news. We regularly round up the latest goings-on from the market, so you can get all your updates in once place.
Buying a house in Greece? Then you need to be up to speed with the latest Greece real estate news before your move. You will find coverage of all you need to know, such as forecasts, new regulations, and housing trends.
---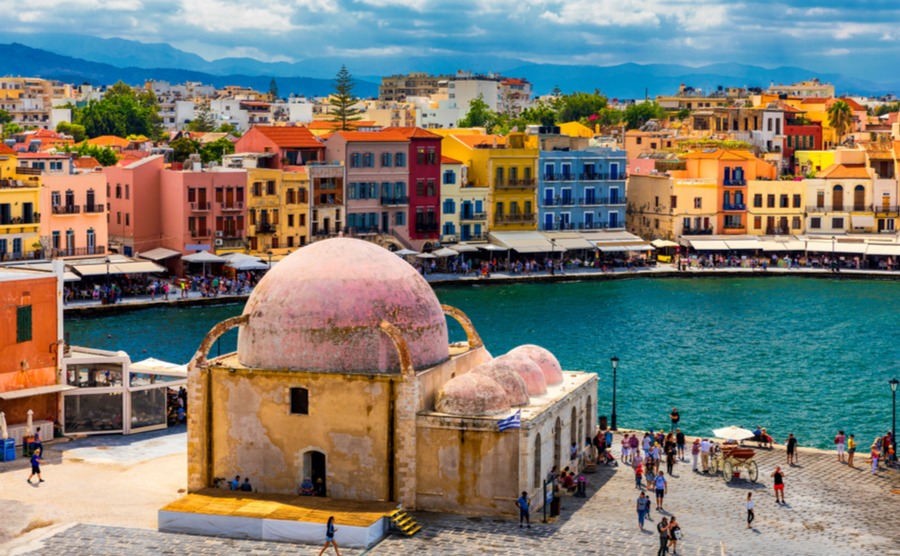 When you step out of the airport, do you long to get to your accommodation as quickly as possible? Are you anxious to jump into your shorts and T-shirt, and relax in the sun. Then you should consider buying a home in a Greek town that is a short drive from an airport.
Read more...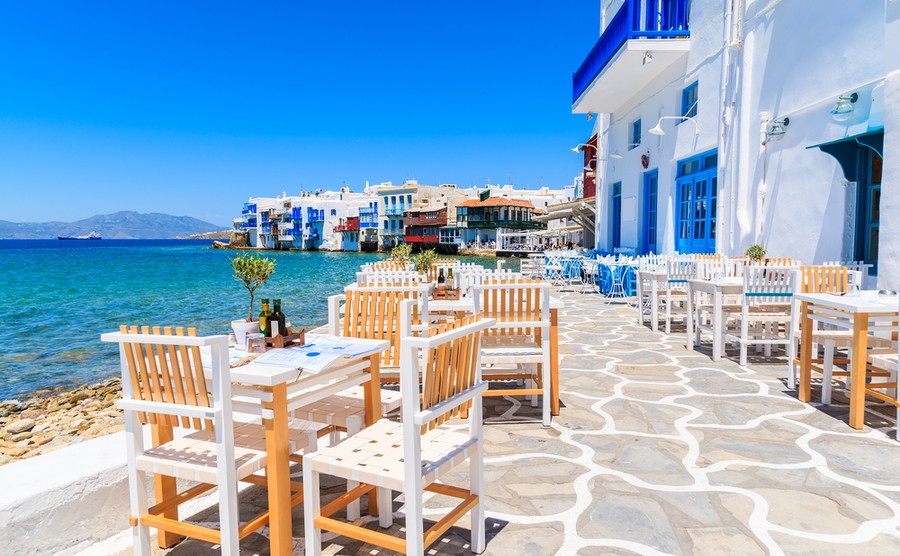 You're child-free now, which means more 'me-time'! The world is your oyster, so why not get out and explore? If you're feeling anything like bored housewife Shirley Valentine did in the 1989 comedy film, life can seem quite repetitive in the UK. Greece offers a range of exciting activities and projects so you can make the most of your new-found freedom.
Read more...