Greece Property News
At Greece Property Guides, you can browse the latest Greek property news. We regularly round up the latest goings-on from the market, so you can get all your updates in once place.
Buying a house in Greece? Then you need to be up to speed with the latest Greece real estate news before your move. You will find coverage of all you need to know, such as forecasts, new regulations, and housing trends.
---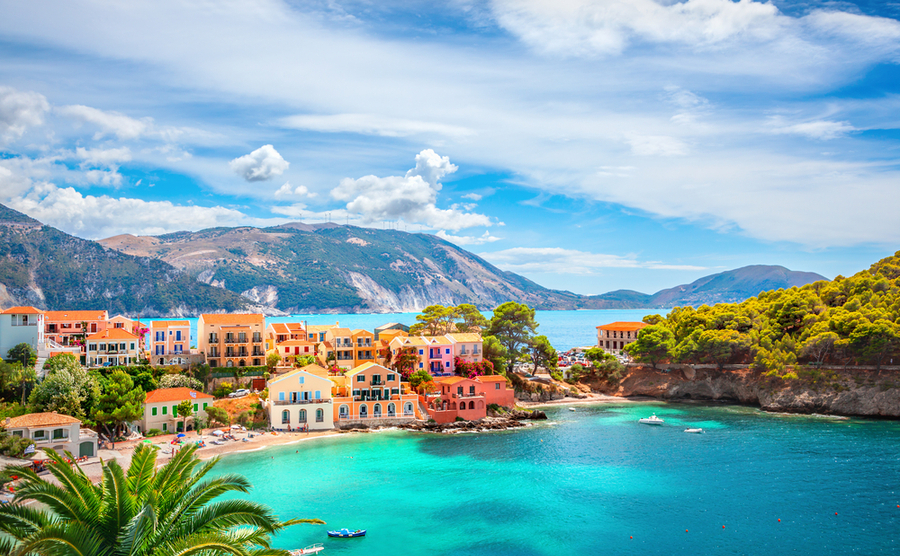 A new global survey has revealed that Greek property is the second most affordable in the European Union and eighth most affordable in the world.
Read more...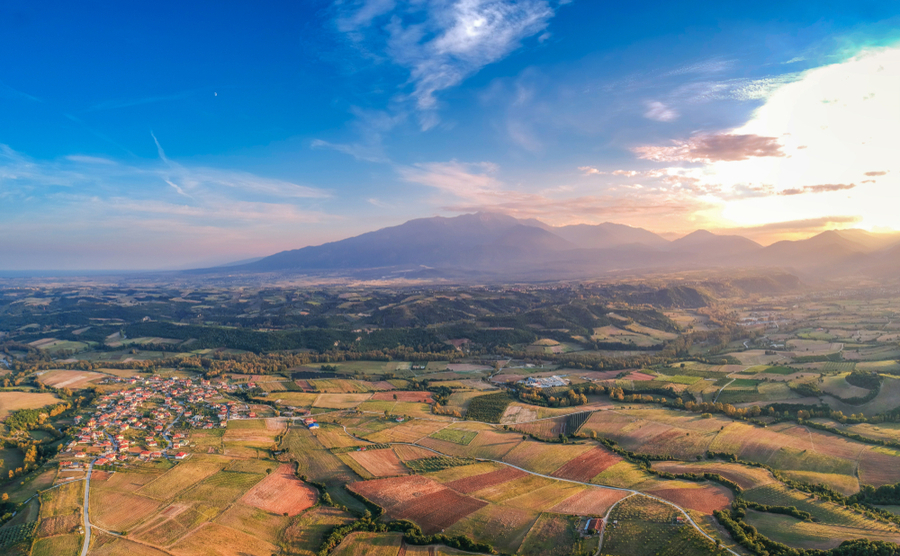 When you want perfection, sometimes you just need to build the home of your dreams, rather than someone else's. And for that, you need some land. Few countries offer so many gorgeous plots and views as Greece. So here is how you buy land to build a home in Greece, written by Diana from Corfu Home Finders.
Read more...