Greece Property News
At Greece Property Guides, you can browse the latest Greek property news. We regularly round up the latest goings-on from the market, so you can get all your updates in once place.
Buying a house in Greece? Then you need to be up to speed with the latest Greece real estate news before your move. You will find coverage of all you need to know, such as forecasts, new regulations, and housing trends.
---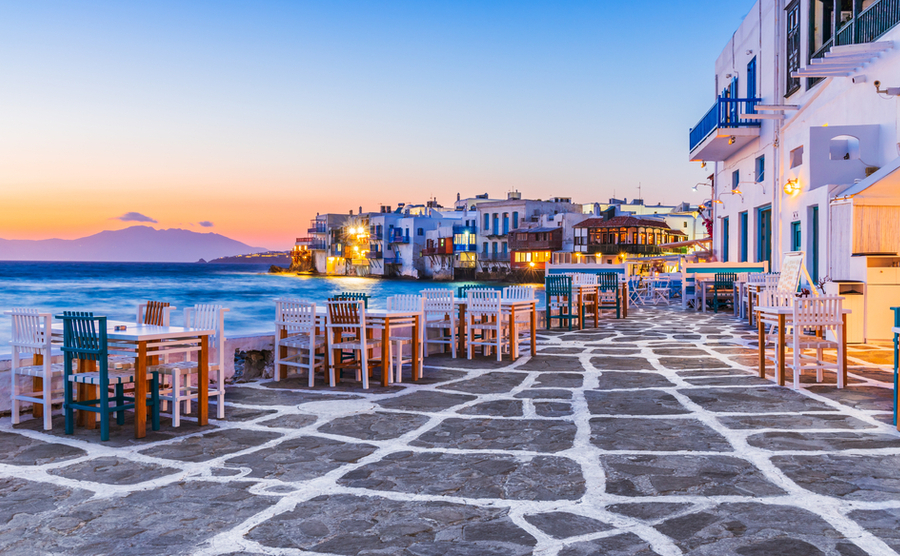 2022 has seen a record-breaking number of international buyers purchasing luxury villas in Greece.
Read more...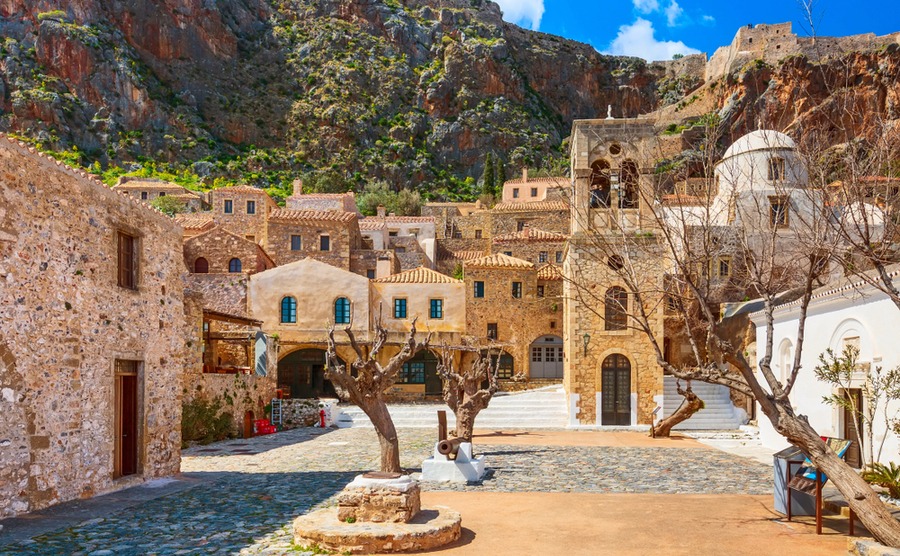 Most people, when they think of Greece, think of its islands, but Greece has even more to offer. The Peloponnese has everything: sea, towns and mountains, and is more accessible from Athens throughout winter. Long-term Greek resident Lynne Evans explains all…
Read more...