Greece Property News
At Greece Property Guides, you can browse the latest Greek property news. We regularly round up the latest goings-on from the market, so you can get all your updates in once place.
Buying a house in Greece? Then you need to be up to speed with the latest Greece real estate news before your move. You will find coverage of all you need to know, such as forecasts, new regulations, and housing trends.
---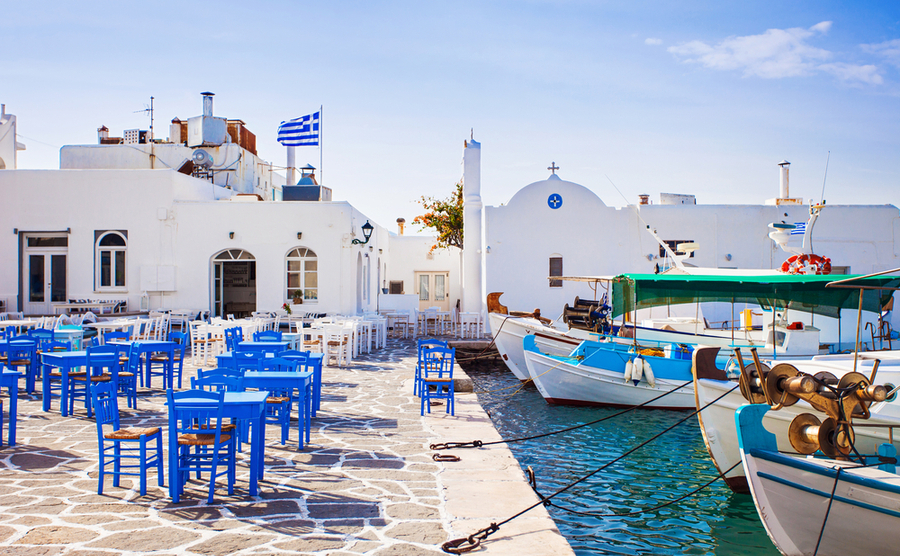 If you've ever fancied moving to Greece, now could be a great time to take the plunge. The Greek government has announced plans for a new approach to help the country recover from the coronavirus crisis – a tax scheme to encourage overseas pensioners to retire in Greece.
Read more...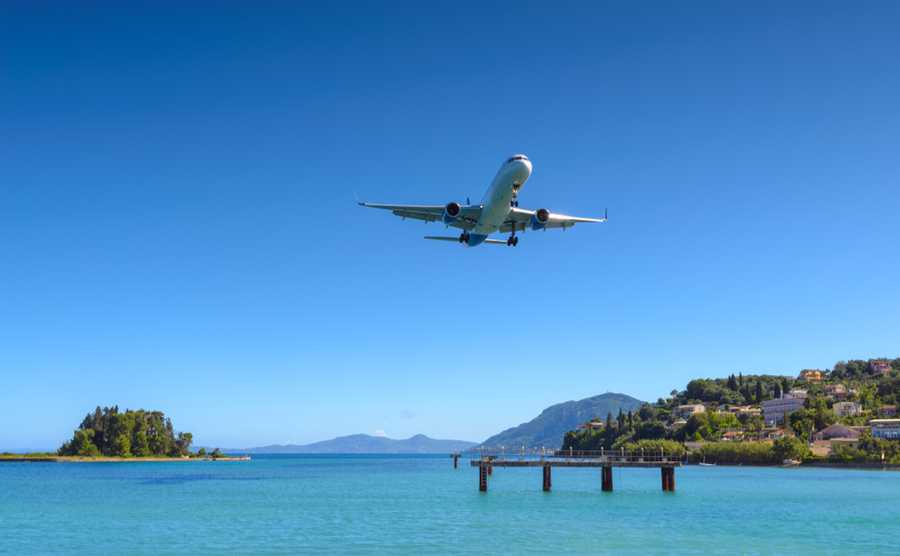 The Brexit deadline of 31st January is drawing closer and, with the Conservative Party leading in the polls, it looks increasingly likely that the current Withdrawal Agreement will be passed, and we'll enter the transition period. During this period, anyone who moves will have the same rights as before, but how do you move afterwards?
Read more...