Greece Property News
At Greece Property Guides, you can browse the latest Greek property news. We regularly round up the latest goings-on from the market, so you can get all your updates in once place.
Buying a house in Greece? Then you need to be up to speed with the latest Greece real estate news before your move. You will find coverage of all you need to know, such as forecasts, new regulations, and housing trends.
---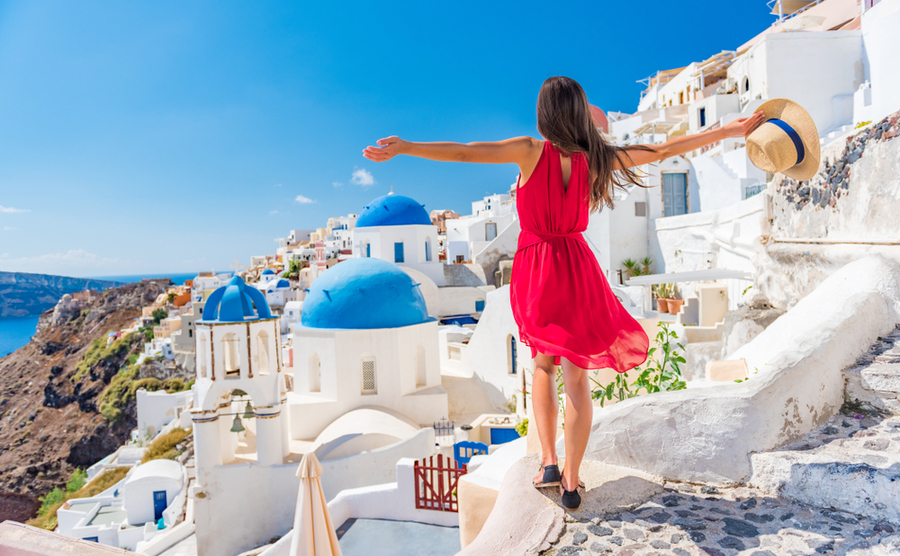 Buying a property in Greece may be the best decision you ever make. Stunning beaches and scenery, affordable housing, delicious cuisine, friendly locals… we could go on and on about why Greece is an excellent choice for a holiday home or forever home. But how do you buy property in Greece? We outline the property buying process in six simple steps.
Read more...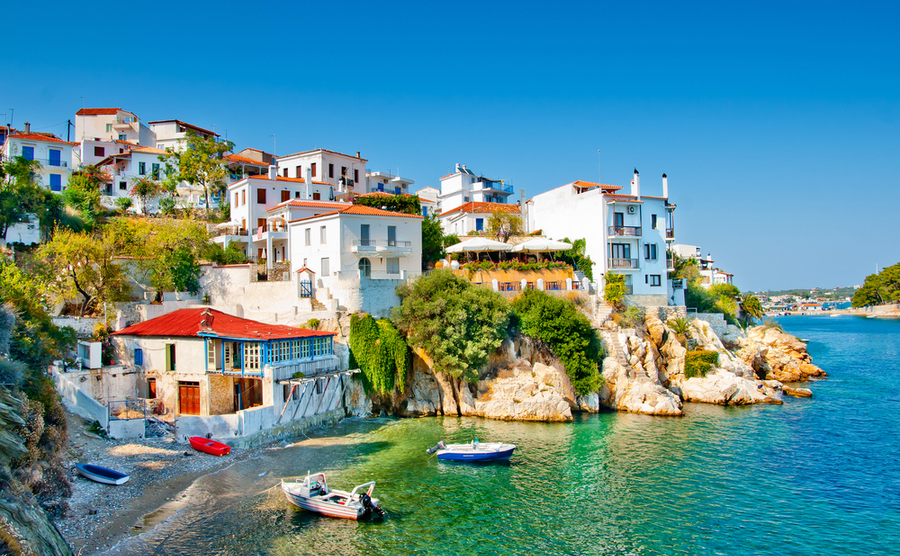 Imagine your own Greek home: a villa on the Saronic Gulf, or perhaps a Cretan farmhouse with olive groves. Now imagine that these cost the same as the average UK home – yours for no more than £250,000.
Read more...