Greece Property News
At Greece Property Guides, you can browse the latest Greek property news. We regularly round up the latest goings-on from the market, so you can get all your updates in once place.
Buying a house in Greece? Then you need to be up to speed with the latest Greece real estate news before your move. You will find coverage of all you need to know, such as forecasts, new regulations, and housing trends.
---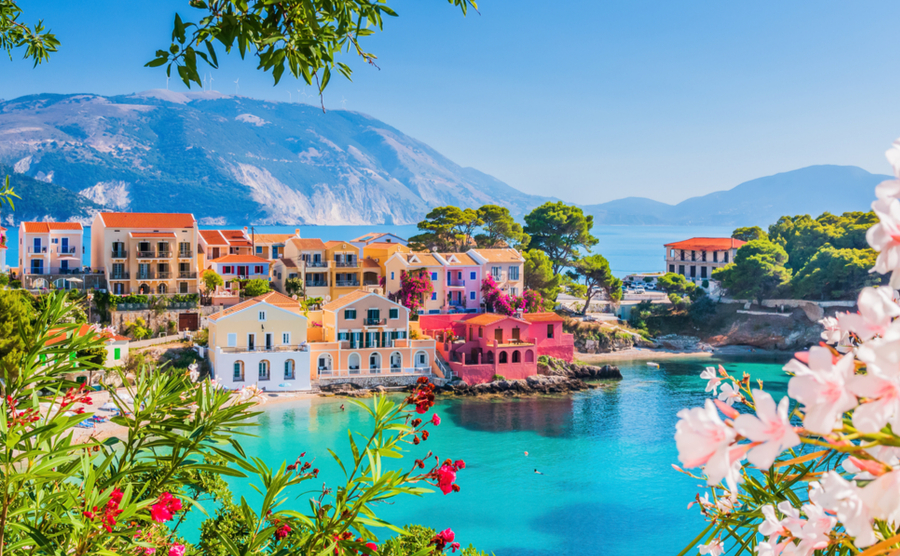 When comparing ratings of Greek islands, Kefalonia, the largest of the Ionian islands, came out on top. It received a full five stars for beaches, food & drink, scenery, and peace and quiet.  
Read more...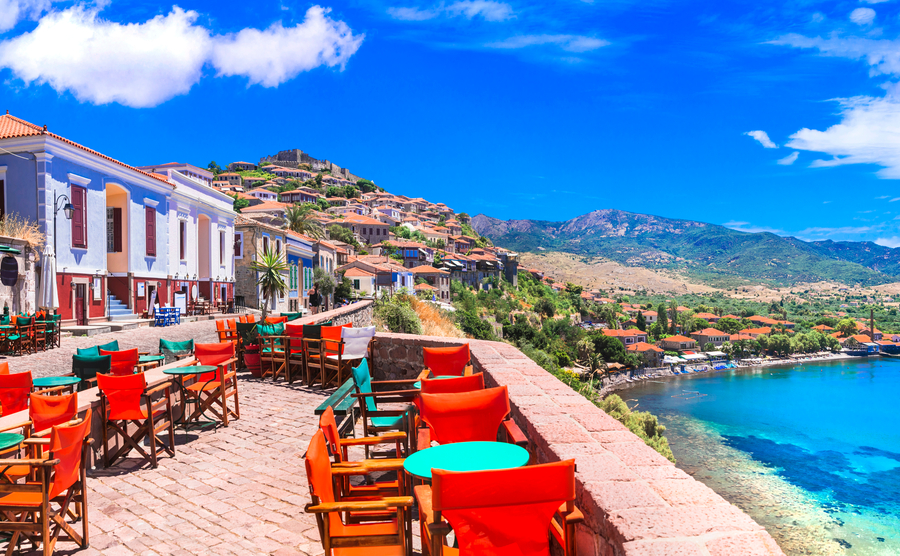 When you think of Greece, you most likely think of the popular destinations that tourists flock to: Crete, Corfu, Mykonos. But what about the lesser known Eastern Aegean islands? What potential do they have as a location for an overseas home?
Read more...