Greece Property News
At Greece Property Guides, you can browse the latest Greek property news. We regularly round up the latest goings-on from the market, so you can get all your updates in once place.
Buying a house in Greece? Then you need to be up to speed with the latest Greece real estate news before your move. You will find coverage of all you need to know, such as forecasts, new regulations, and housing trends.
---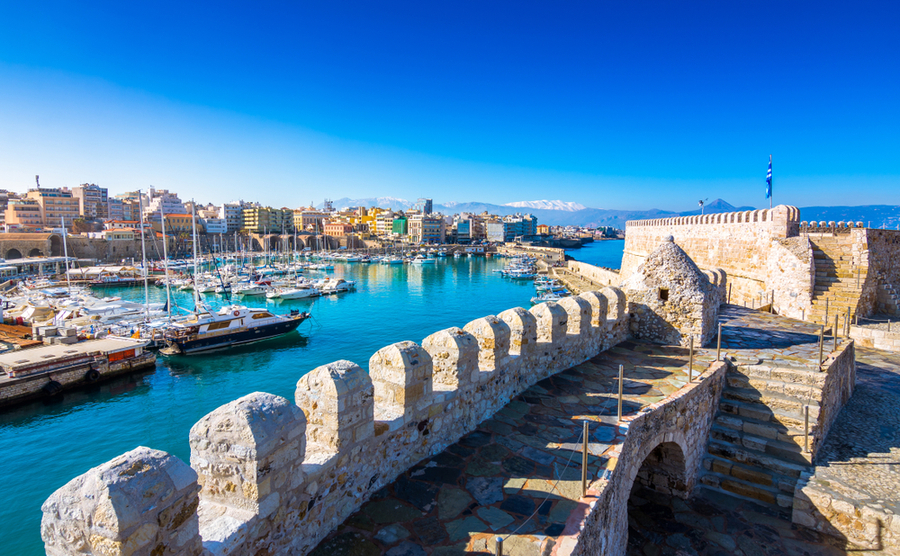 The enchanting island of Crete is the Greek destination of choice for many international buyers. When asked why, many tell tales of the picturesque landscapes, gorgeous beaches, interesting history and friendly locals.
Read more...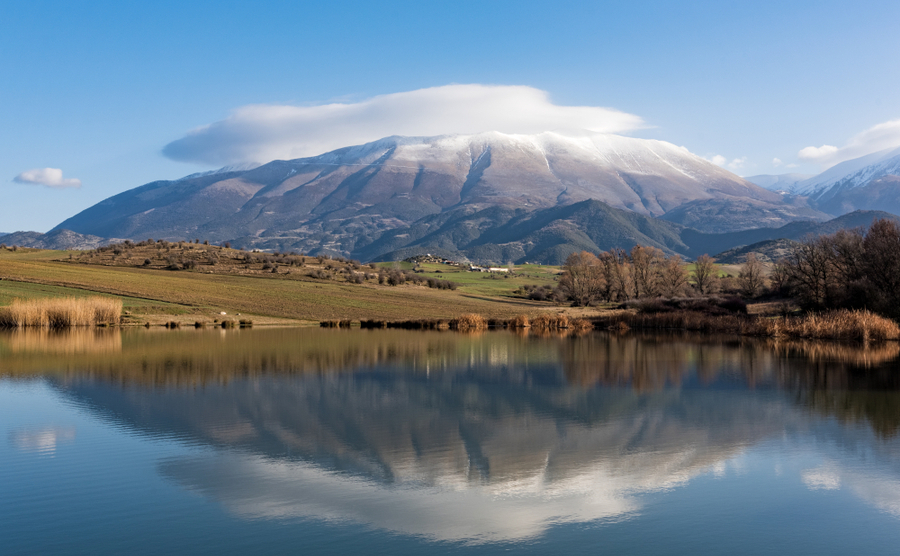 When you think of Greece, you probably conjure up images of sun, sea and sand. I doubt you get to mountains. However, there are many mountains in Greece, with the highest on the mainland being Mount Olympus, legendary home of Zeus and the ancient Greek gods and goddesses. The peak, Mytikas, is 2,918 metres.
Read more...